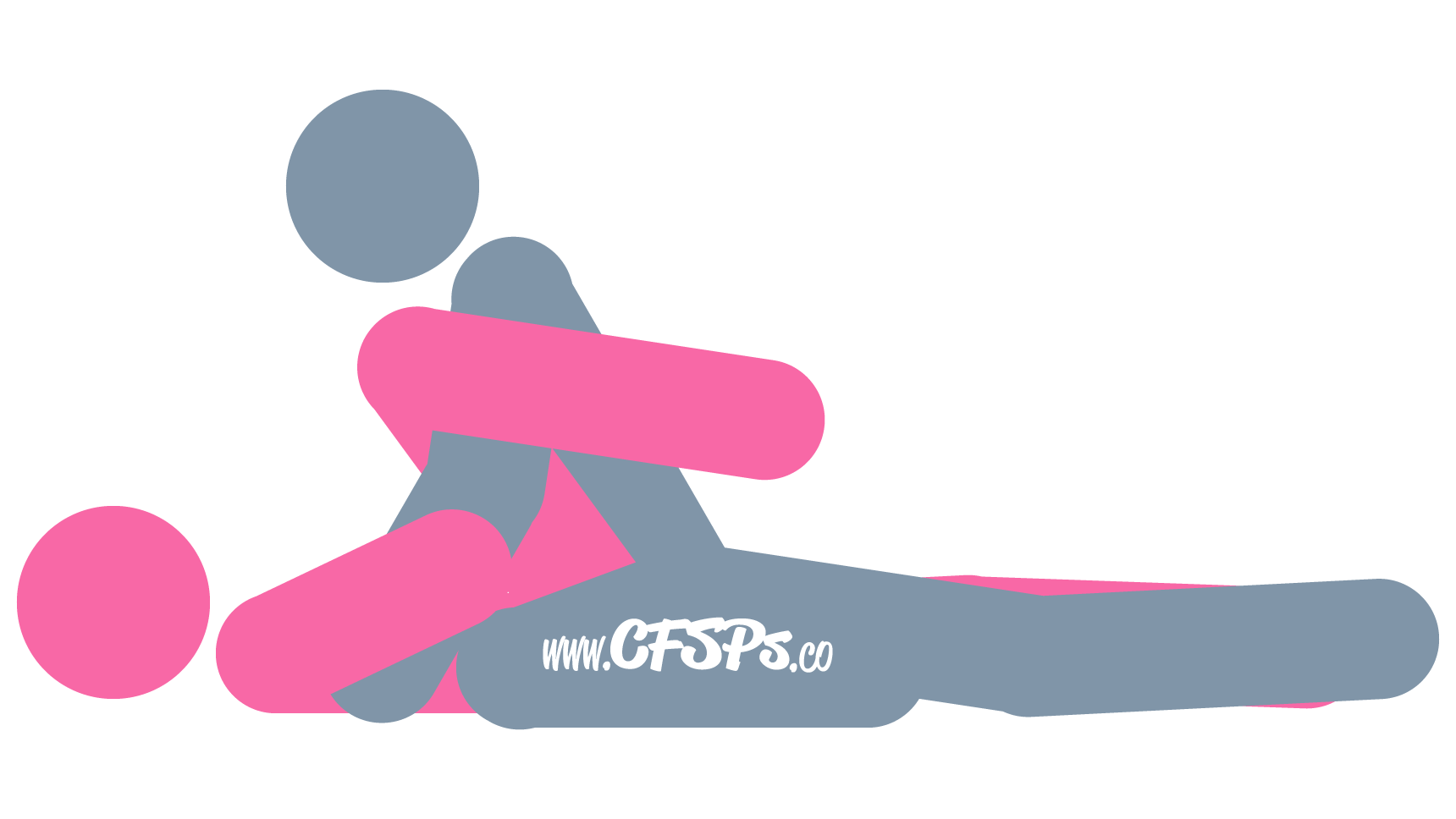 Getting into the Tight Missionary Sex Position
The wife lies on her back.
She spreads her legs a little.
She brings one knee halfway up to her chest and leaves her other leg flat on the bed.
The husband gets into position by bending his leg that's on the same side as his wife's bent leg and plants his knee near the side of her butt.
His other leg should be straight out next to her straight leg.
He places his arm under her bent leg to help hold it back.
Performing the Tight Missionary Sex Position
The husband enters his wife and makes a thrusting motion to make love to her.
Become a Better Lover: How to Increase Clitoral Stimulation During Sex
Tips & Techniques for More Stimulation
Clitoral Stimulation: The wife uses her fingers and maybe a little scream cream to stimulate her clitoris during sex. She can also use a small vibrator to stimulate her clitoris to pure ecstasy.
G-Spot Stimulation & Deeper Penetration: Place a wedge sex pillow under your wife's butt with the high side facing her feet. This will lift and tilt her pelvis and make g-spot stimulation and deep penetration much easier.
Breast & Nipple Stimulation: The husband can use his hands to caress and stimulate his wife's breasts and nipples or she can wear a pair of nipple suckers or pinchers for hands-free stimulation.