What is the Top Chick manual stimulation position?
Scroll down for details about getting into this pose and tips that enhance clitoral and nipple stimulation.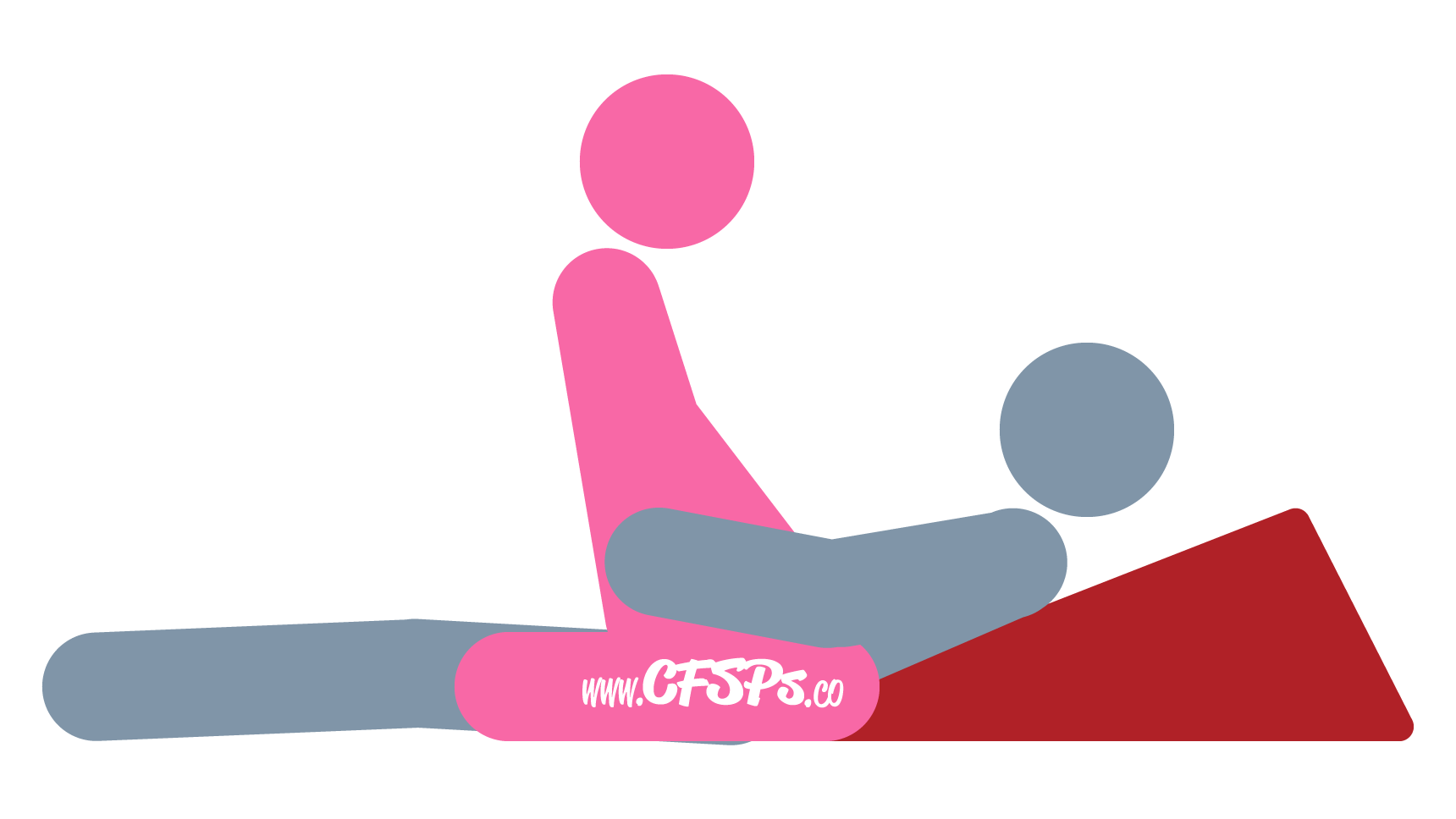 Trusted Sponsor
Unlock what's holding you back, open the floodgates to arousal, & learn how to go over the edge!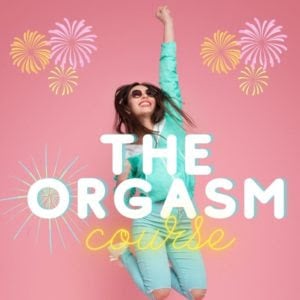 How to Have Manual Sex in the Top Chick Position
This post contains affiliate links to trusted companies. Full Affiliate Link Disclosure
The husband lies in bed on his back with a few pillows under his shoulders and head or on a Liberator Ramp Sex Pillow (shown in this illustration) and his legs closed.
The wife straddles her husband's pelvis while facing him by kneeling with her knees near his sides and then sitting back onto his pelvis.
The husband places his hands on her sides or caresses her breasts.
The wife starts by stimulating herself with her fingers while her husband watches.
Once she's wet, she inserts him into her for a little bit, so his penis is lubed up and to experience a preview of what's to come.
Next, she takes him out of her and presses the shaft of his penis against her vulva.
She grinds against his penis while using the palm of her hand to stroke the upper side of his penis.
Sex Tip: When you're ready for intercourse, you can seamlessly transition into the Cowgirl Sex Position by inserting his penis into you.
How to Spice up the Top Chick Manual Stimulation Position