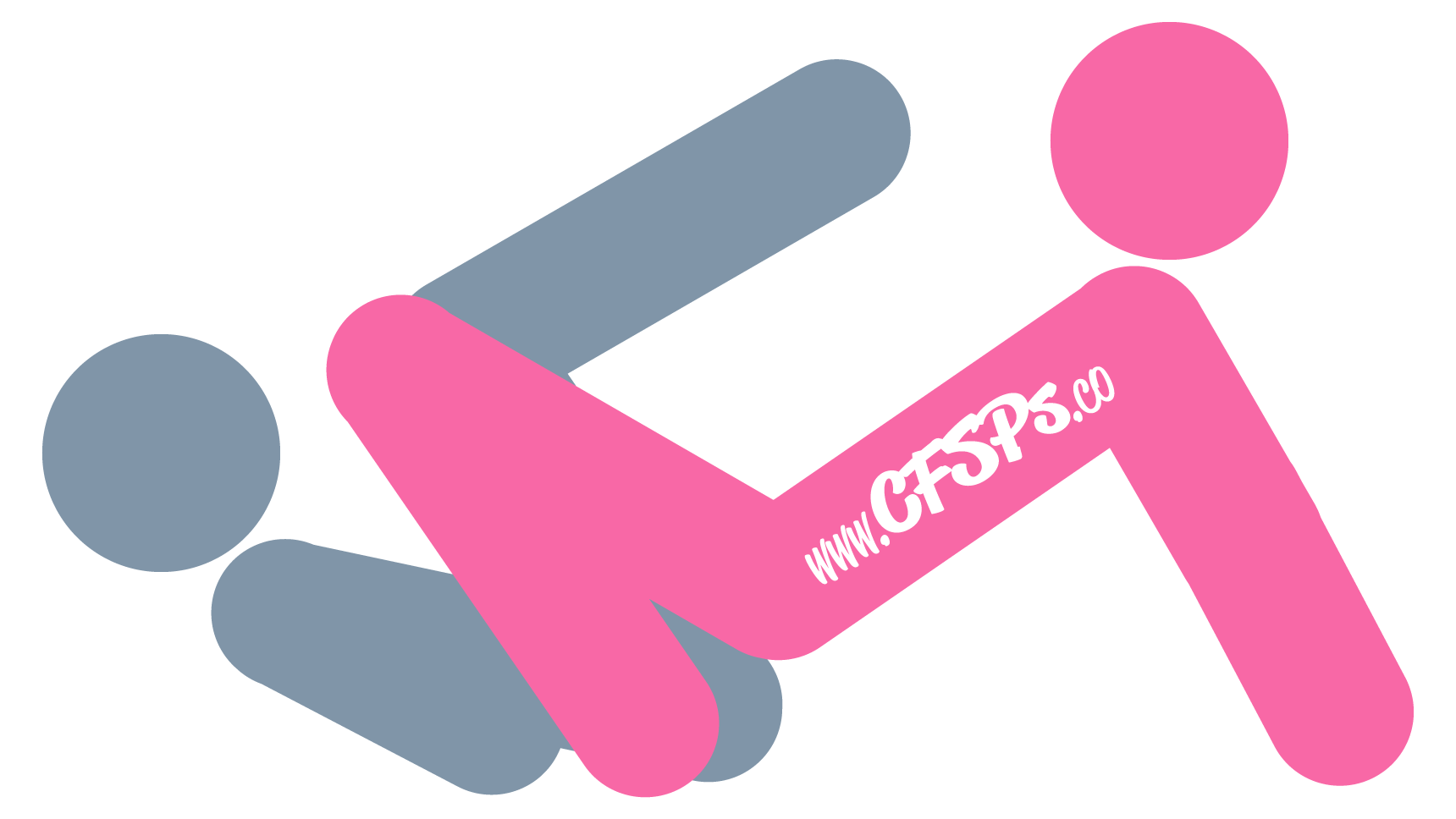 How to Get Into the Trampoline Sex Position
The husband lies on his back with a pillow under his neck and head.
He brings knees up almost to his chest, opens his legs, and then places his hands in his knee pits to help hold his legs in place.
The wife places her feet on the sides of her husband's butt and supports her upper body with her arms behind her.
How to Perform the Trampoline Sex Position
The wife lifts her pelvis and lowers it onto her husband while he uses one hand to help guide his penis into her. Then she makes an up-and-down motion with her pelvis to make love to her husband.