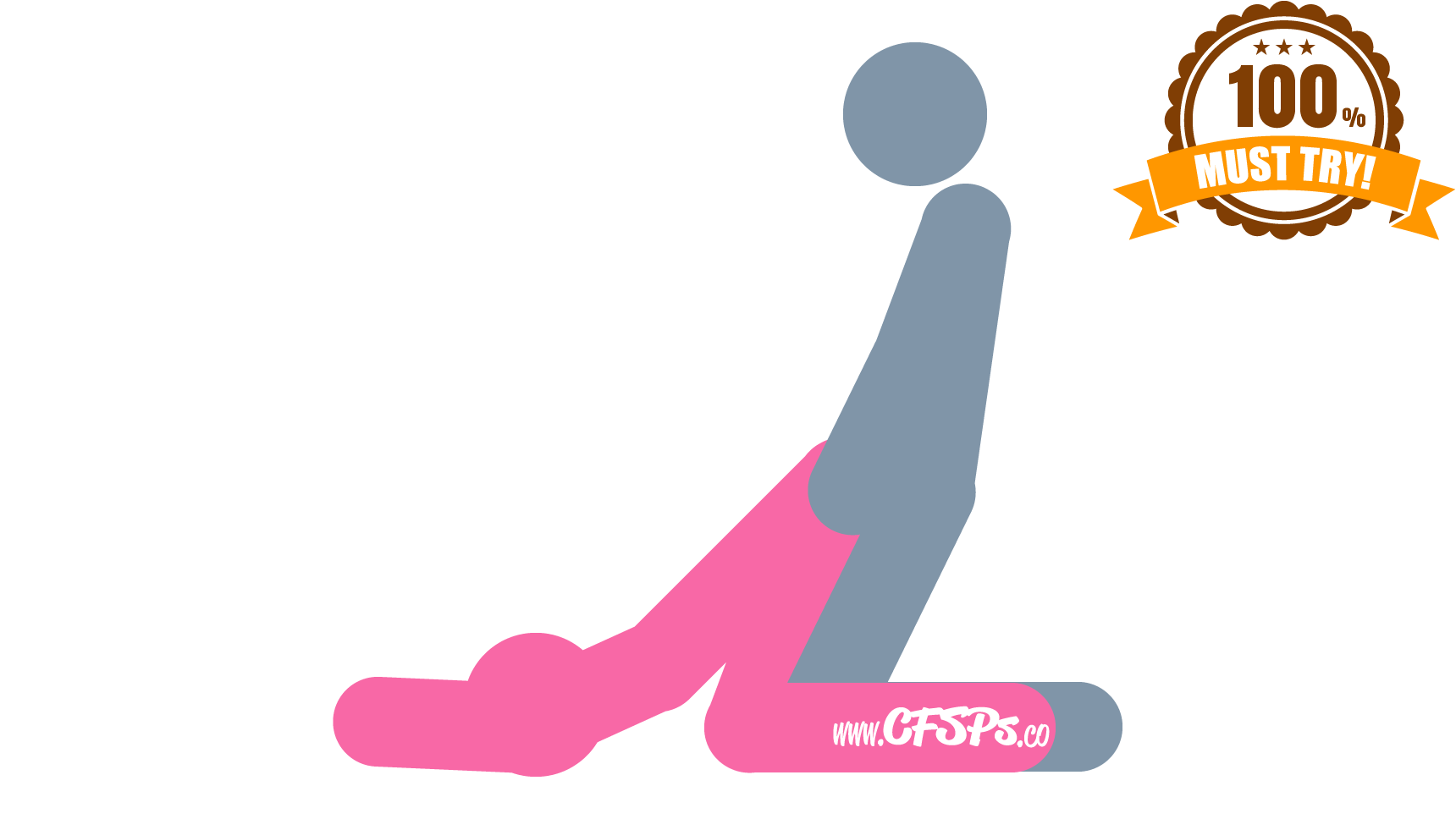 How to Get Into the Turtle Sex Position
The wife kneels and leans forward so that her butt is in the air and her chest is on the bed.
Her arms can be out over her head or behind her holding her legs.
The husband kneels behind her and places his hands on her butt.
How to Perform the Turtle Sex Position
The husband enters his wife and they have sex from behind. He holds on to her butt while making love to her to add support.
Note: This pose is also known as the Leapfrog Sex Position.