Twin Hugs is a seated breast sex position where the husband sits on the edge of a chair while his wife stimulates his penis with her breasts.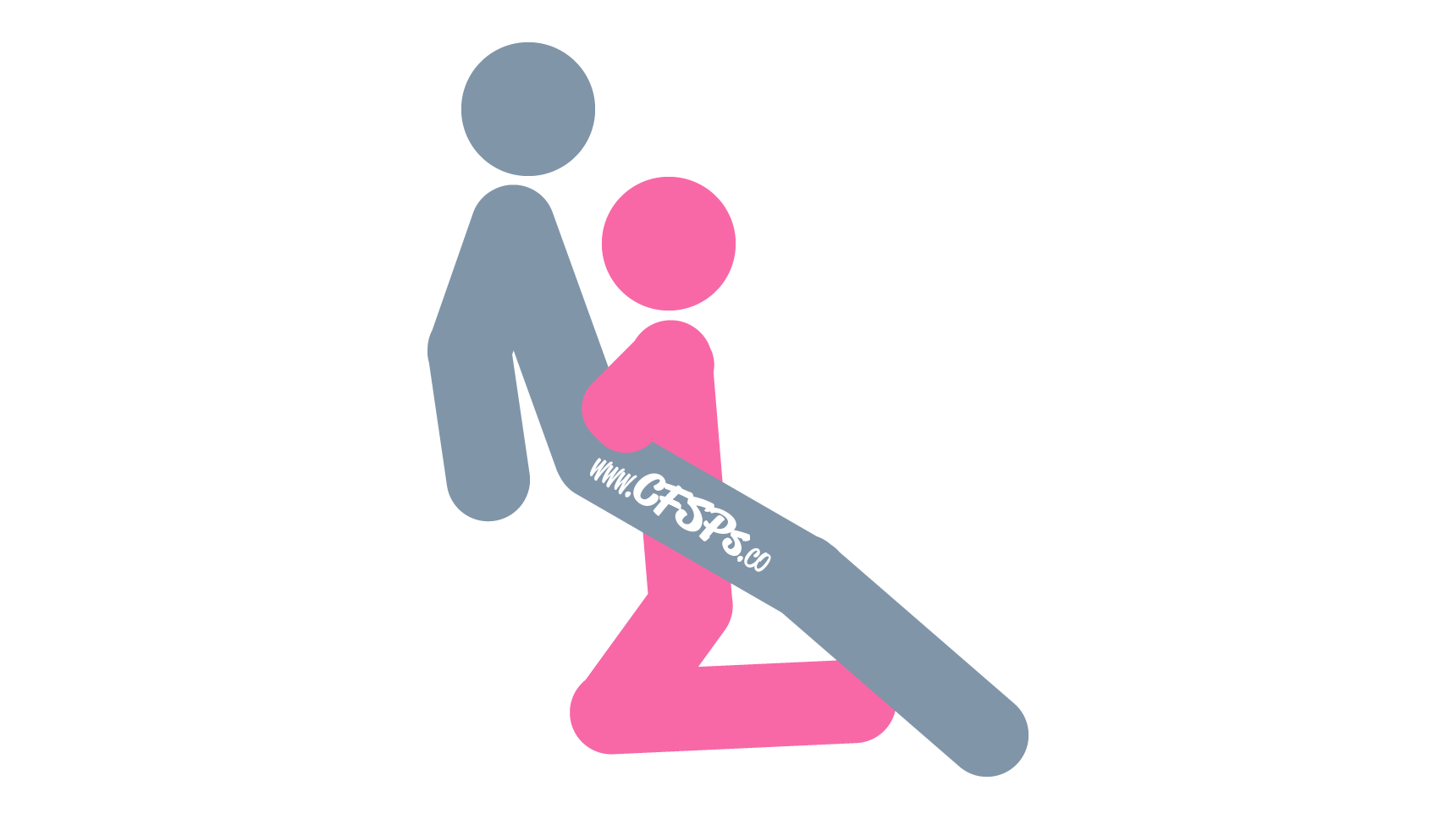 Getting Into the Twin Hugs Breast Sex Pose
The husband sits on the edge of the recliner, sofa, or ottoman with his legs open
He leans back a little and supports his upper body with his arms behind him.
The wife kneels between his legs next to the chair.
Technique
The wife applies a generous amount of lube to her chest between her breasts.
She leans forward and squeezes his penis between her breasts and makes an up-and-down motion to stimulate him.
Become a Better Lover: How to Last Longer in Bed
Tips & Techniques for More Stimulation
Best Lube: A thick, water-based or silicone-based personal lubricant works best for breast sex.
Add a Blowjob: Take your husband in your mouth when you move down and his penis slides through your breasts for added stimulation.