What is the Twisted Mrs sex position?
Twisted Mrs. is a kneeling sex position with a tight fit that's enjoyed while the wife lies on her side.
I realize this illustration looks like a tangled mess of limbs, but it's the best I can do. I went ahead and published it anyway because this position is really good. Read the "Getting Into Position" section to get a good understanding of how to enjoy it.
Scroll down for details about getting into this pose and tips that enhance breast and nipple stimulation.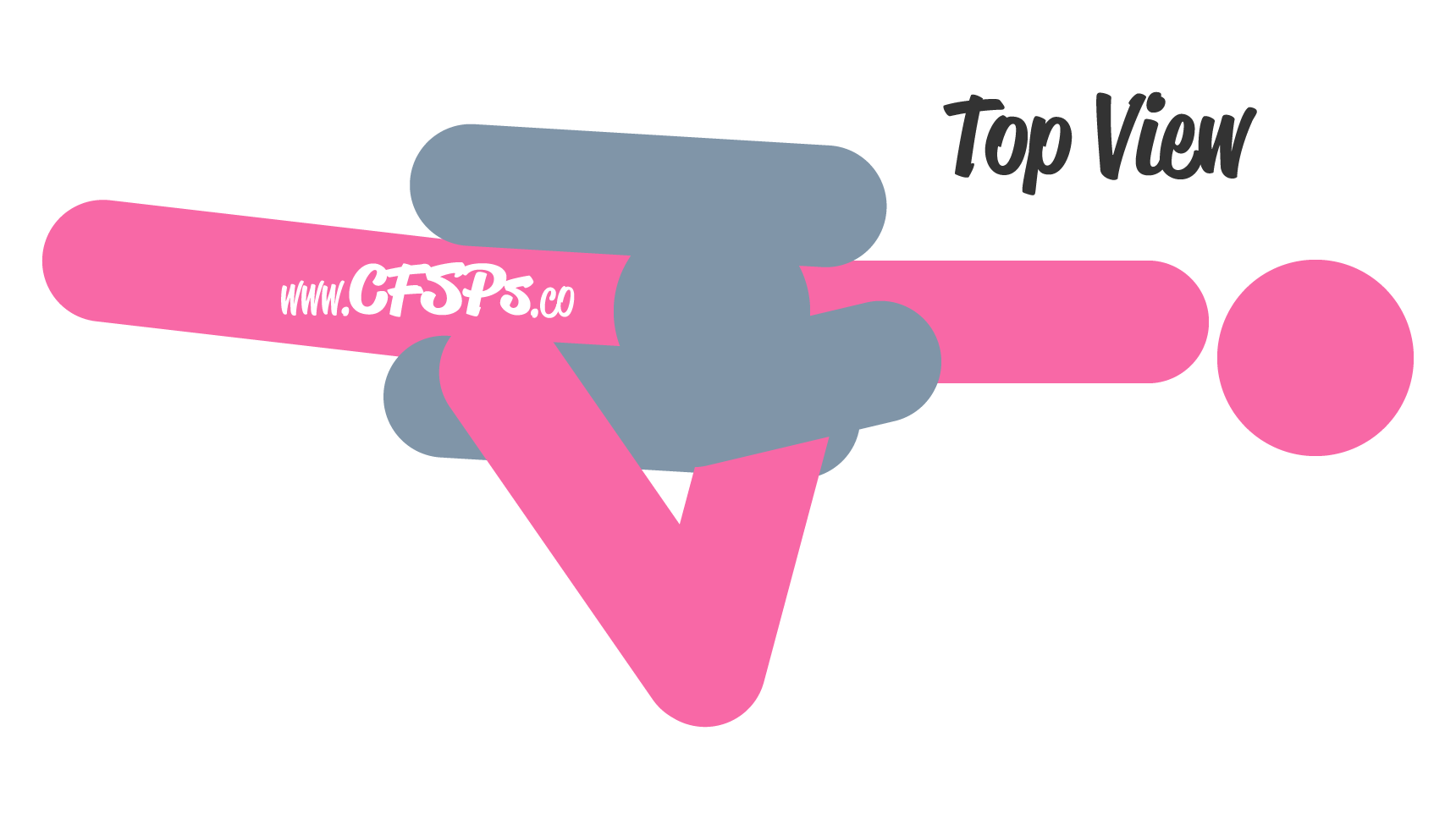 How to Have Sex in the Twisted Mrs. Position
The wife lies on her side with her head in her hand, which is supported by her elbow on the bed.
She leaves her lower leg straight out and brings her upper leg's knee halfway up to her chest.
The husband straddles his wife's lower leg while facing her.
He places one hand on her stomach and the other on her butt while she bends her upper legs so that her foot presses against his butt.
The husband enters his wife and makes love to her while using his arms for leverage.
How to Spice up the Twisted Mrs. Sex Position
Note: This pose is also called the Bow Sex Position.