Vacay Shower Quickie is a great sex routine for when you're on vacation with the family, and a quickie in the bathroom is the only privacy you'll receive to have sex.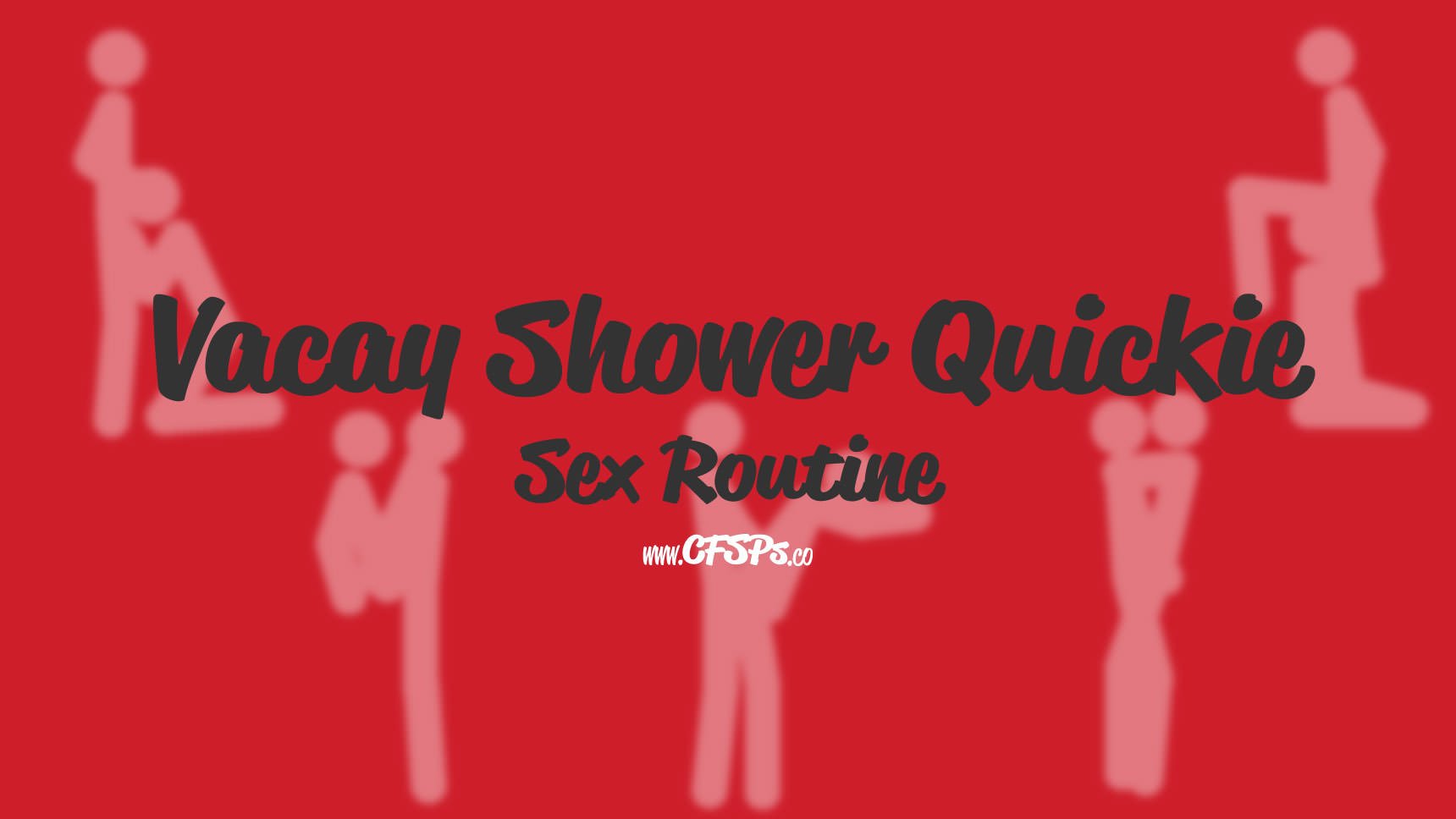 Vacation sex is incredible. The absence of work, most day-to-day chores and responsibilities, and an abundance of fun, relaxation, and newness create the perfect environment for great sex!
When you have little kids, making time and finding a private place to make love can be challenging. This sex routine allows you and your spouse to take turns "taking a shower" and have sex without the kids noticing a thing.
Quick Reference
#1 Atten-hut Blowjob Position

#2 Under the Sink Cunnilingus Position

#3 Extension Cord Sex Position

#4 Assist Sex Position

#5 Deep Victory Sex Position

What You'll Need
Here are a few things that can be used to enhance this routine and make sure both of you are satisfied and relaxed when you're done.
Silicone-Based Personal Lubricant: Sex in the shower can get watered down and wash away natural lubricant that makes sex comfortable and enjoyable. Use a silicone-based lubricant to make sure intercourse is comfortable and enjoyable for both of you.
Important: If silicone-based lube is spilled on the shower floor, it makes the floor VERY slippery and dangerous. This can be prevented by applying a little silicone-based lubricant inside of her vagina or rub a little on his penis before getting into the shower. If you plan on actually taking a shower together, apply the lube after taking a shower or shower after having sex. Also, if you use a condom, use a hybrid personal lubricant instead of a silicone-based lube.
Quiet Vibrator: The sex positions in this routine aren't the best for helping a woman reach orgasm. Sorry ladies. We recommend pressing a powerful, quiet vibrator such as the Ultra Bullet or Booster Bullet against your clitoris while making love to your husband so you can reach orgasm, too. Both of these vibrators are nearly silent and are very powerful.
Good Read: How to Use Sex Toys Without Cheapening Sex
Alright, let's "take a shower" before the kids start banging on the door!
Start by slowly undressing each other while kissing and caressing, and then step into the shower once you're both naked.
Note: If you're using silicone-based lube and plan on giving and receiving oral sex, it's a good idea to use a finger to apply the lubricant inside the vagina and then wipe off the excess that's on the vulva. Do not apply any to his penis.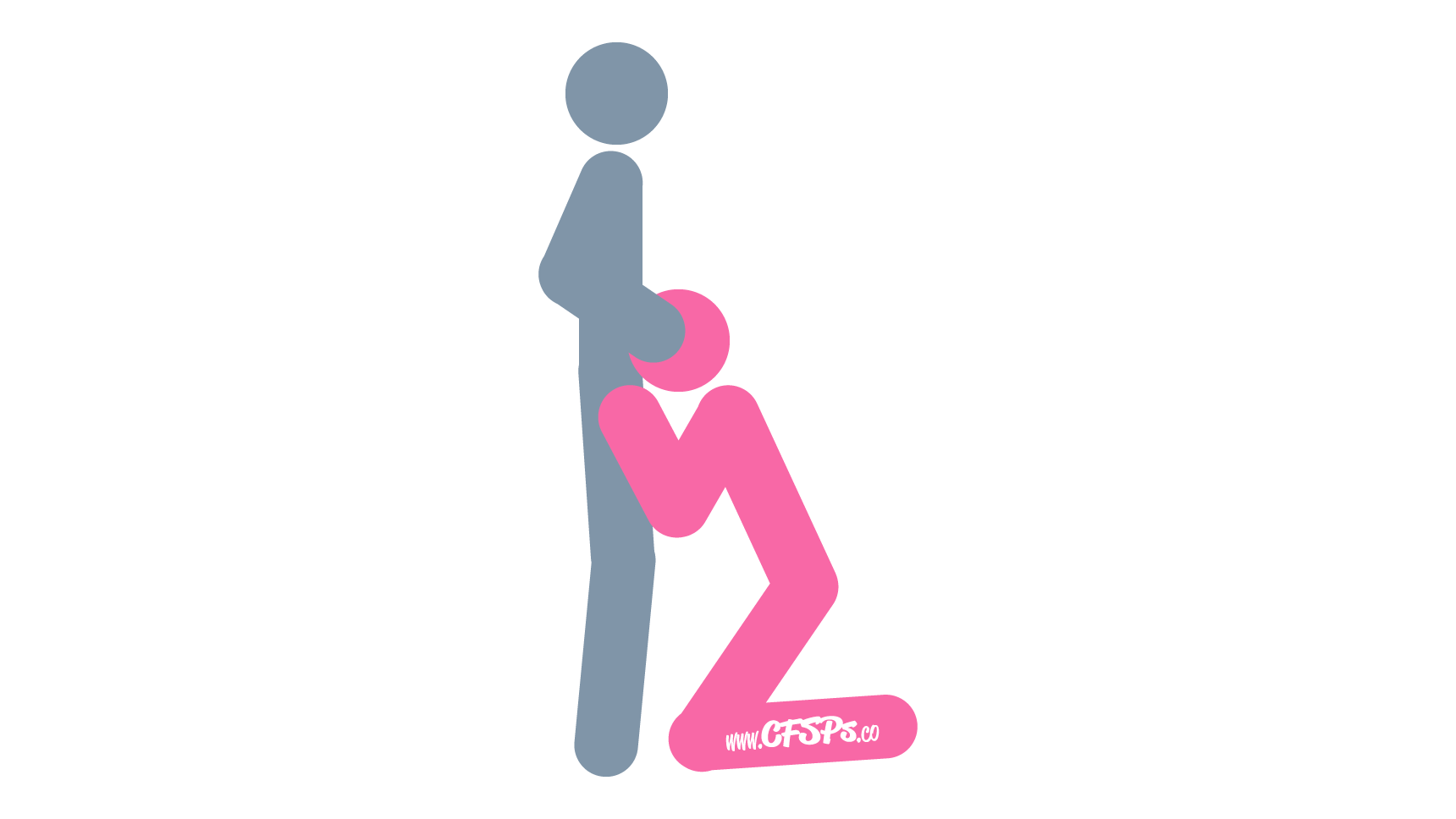 The wife starts things off by getting on her knees and giving her husband a blowjob in the shower. She can spice fellatio up by cupping a small vibrator in one hand and then cupping his testicles with it while giving him the blowjob.
Tip: Surprise him with some new moves from Marriage Bed Tips.
---
Trusted Sponsor
Unlock what's holding you back, open the floodgates to arousal, & learn how to go over the edge!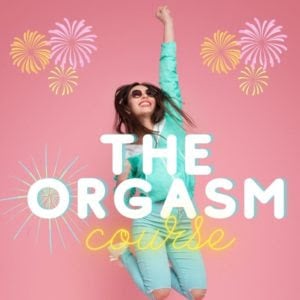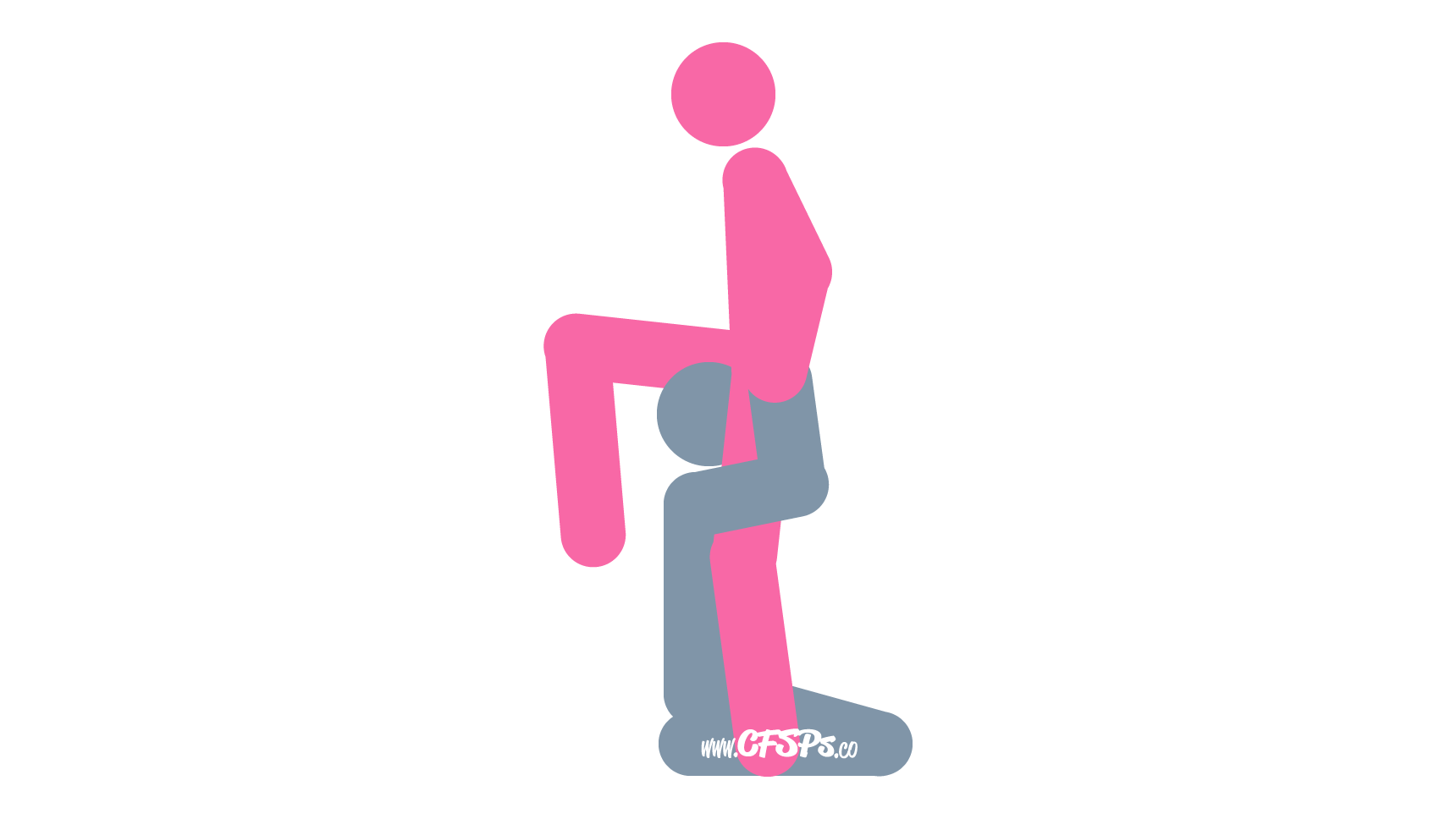 Next, the husband gets on his knees while the wife leans against the wall, lifts one leg, and rests her foot on his shoulder while he gives her cunnilingus.
Tip: Marriage Bed Tips have some excellent cunnilingus tips that are sure to please!
---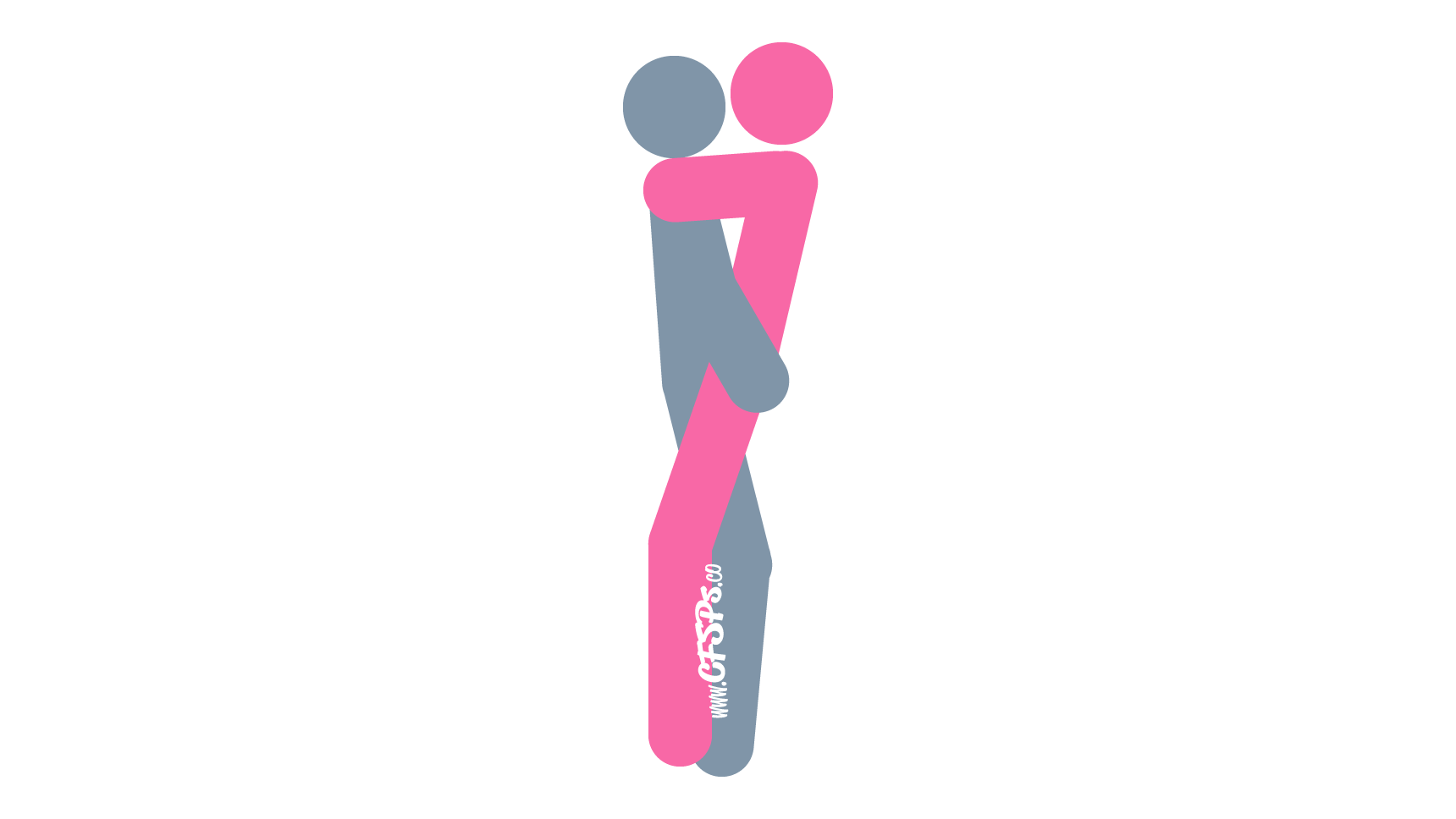 Begin sex using the Extension Cord Sex Position where the wife leans against the wall and wraps her arms around her husband's neck while he wraps his arms around her lower back or butt and makes love.
---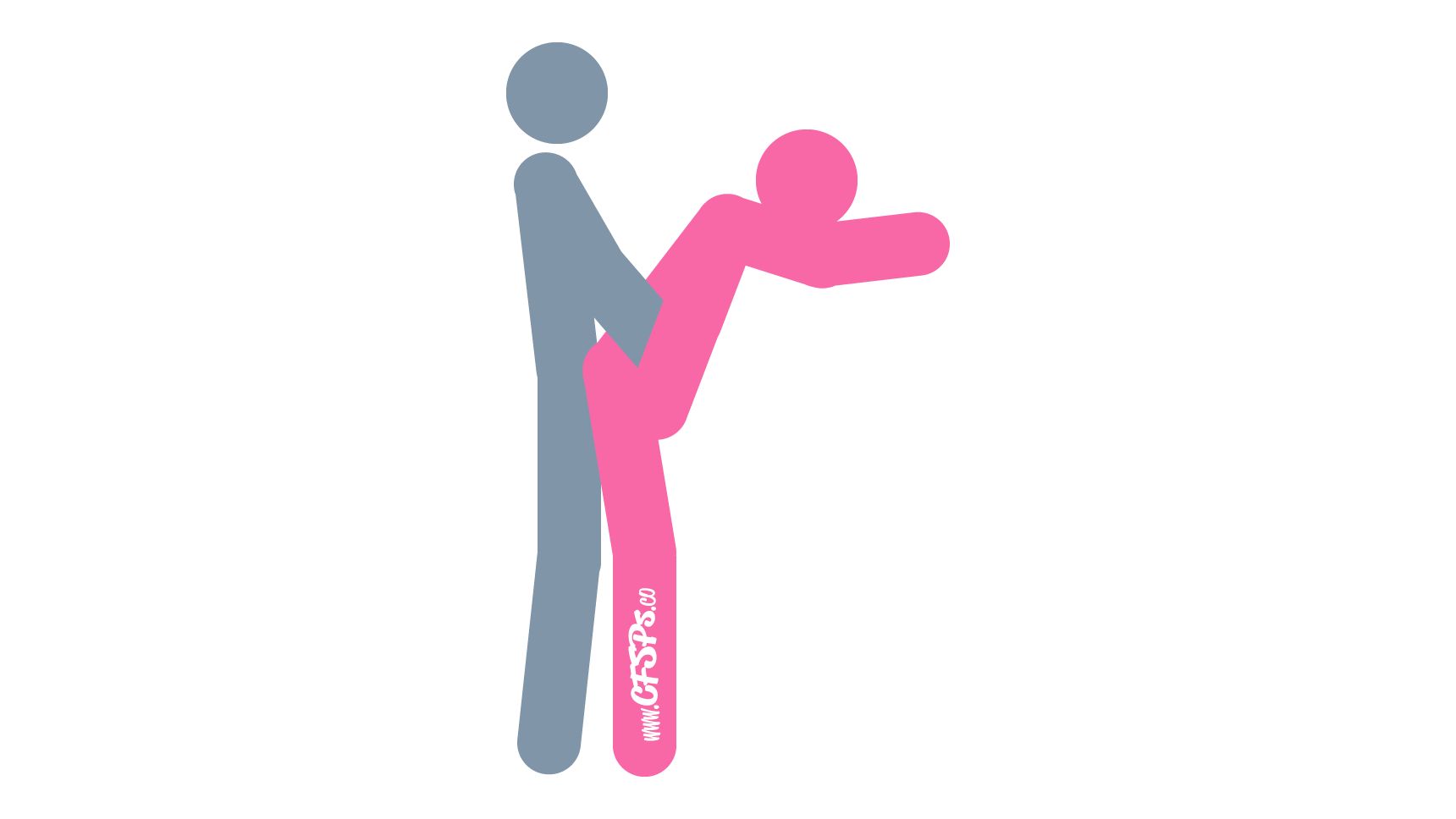 The wife turns around and supports herself with one arm on the wall while her husband makes love to her from behind.
Tips for easy penetration: The wife can make penetration easier for her husband if she arches her back a little and rolls her butt back behind her.
Good Read: How to Increase G-Spot Stimulation During Sex
Tip for excellent clitoral stimulation: Remember that vibrator I talked about earlier? Now's a great time for the woman to press it against her clitoris while making love to her husband! He can press it against her, too, if he chooses.
---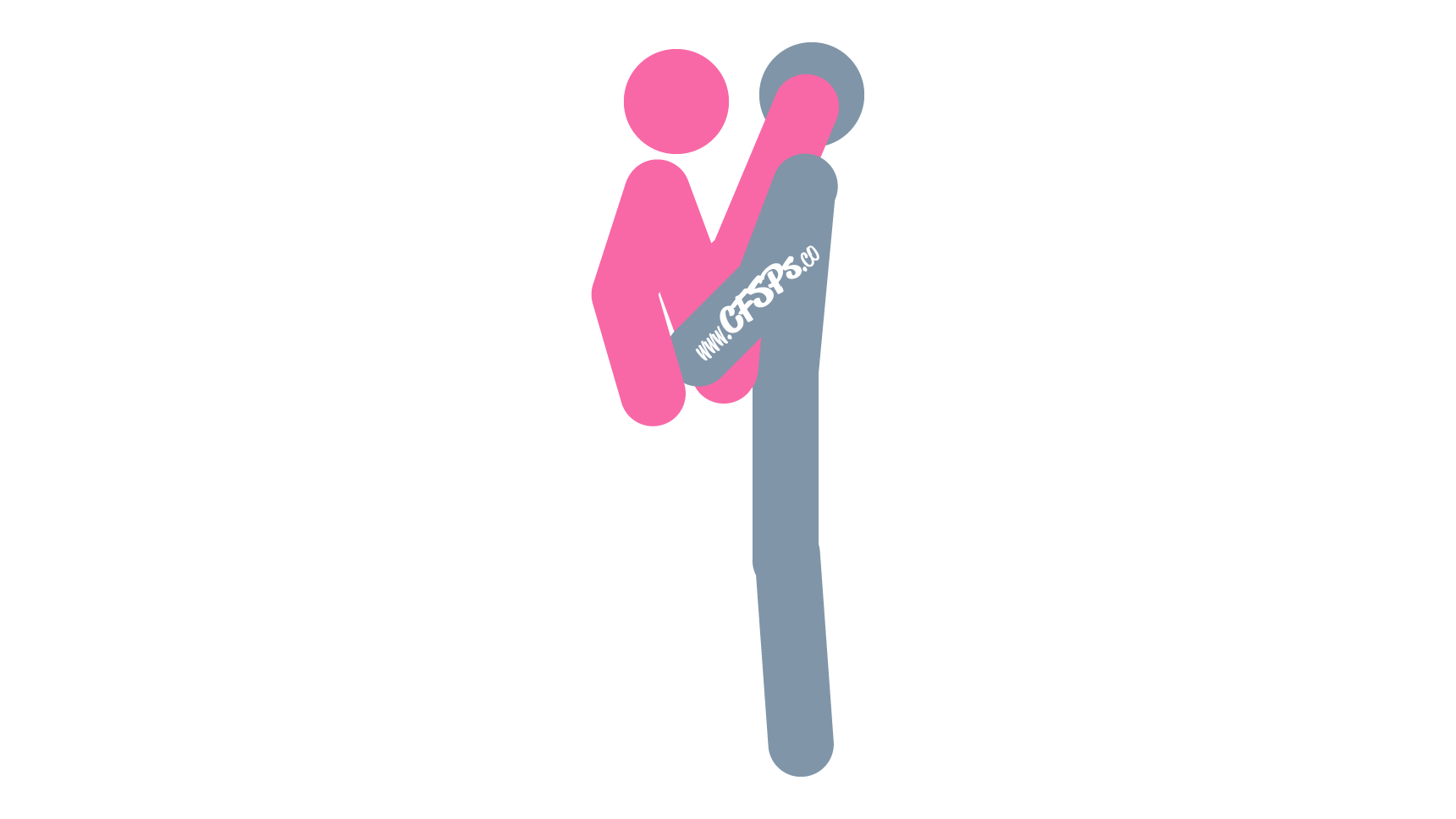 Finish things off by stepping out of the shower and have sex on the lavatory using the Deep Victory Sex Position. This pose also allows the wife to receive extra clitoral stimulation from fingers or a vibrator.
Must-Try Tip: You have to try the Cumonhispickle Technique. The cumonhispickle technique produces the BEST feeling orgasm a girl can have, and the Deep Victory Sex Position is ideal for pairing with this technique. Check it out, and give it a try!
I hope this sex routine adds enjoyment to your vacation and creates special memories for you and your spouse to cherish forever.