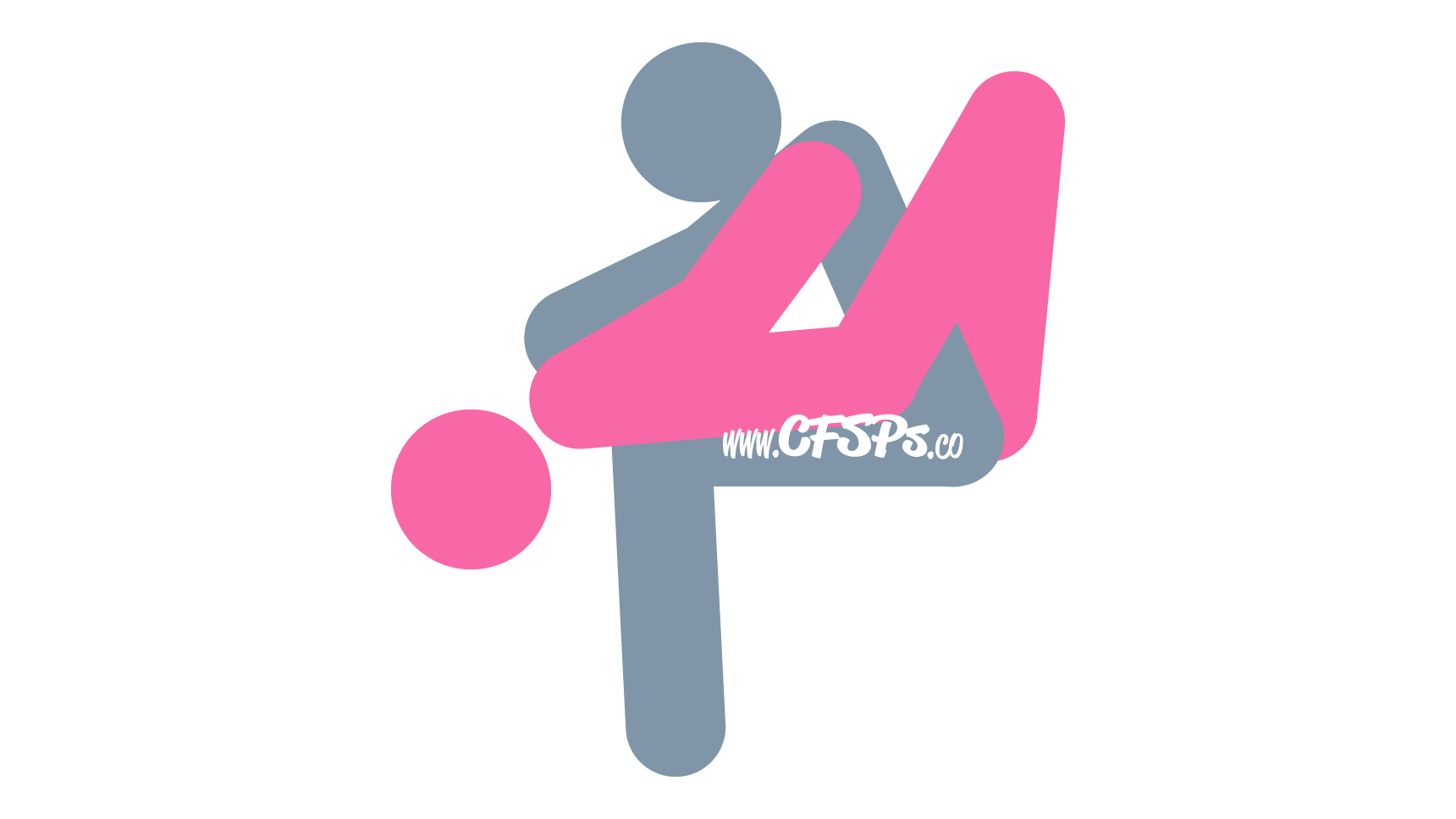 Getting Into the Waterfall Sex Position
The husband sits in a chair with a pillow at his feet.
She straddles her husband while facing him.
He holds her by her waist while she leans all the way back until her head is resting on the pillow at his feet.
She bends her knees all the way and holds on to his arms.
Technique
The husband enters his wife and caresses her breasts and kisses her naval while making love to her.
Sex Tips & Techniques for More Stimulation
Breast Stimulation: Caress her breasts with your hands and then lean forward so you can kiss and suck on her nipple while having sex. Add a drop or two of edible tingling gel to each nipple to spice things up a bit.