What is the Whisper sex position?
Whisper is an intimate sex position with deep penetration that's enjoyed while both spouses are on their sides in a reverse spooning position.
Scroll down for details about getting into this pose and tips that enhance clitoral stimulation.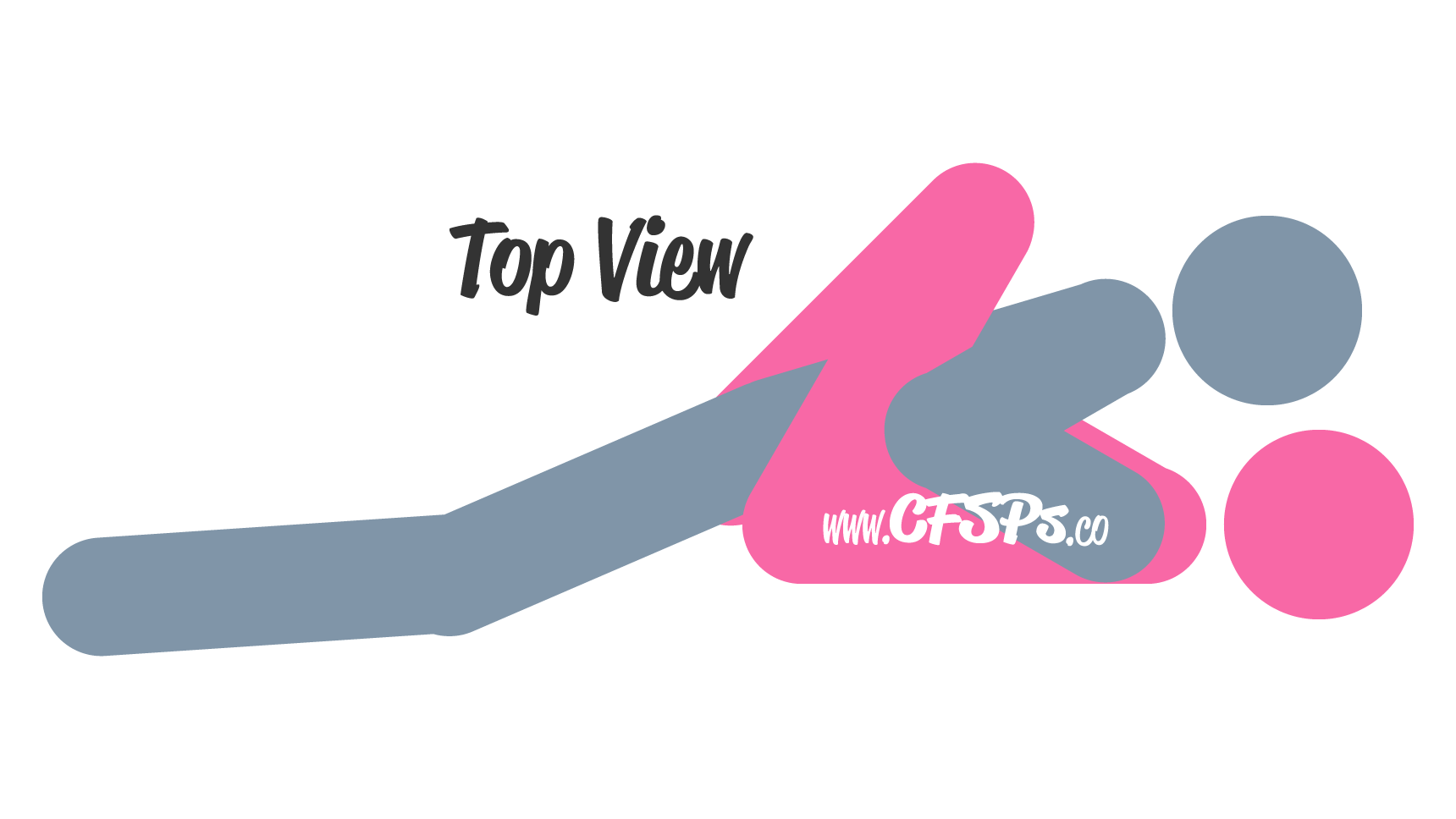 How to Have Sex in the Whisper Position
The wife lies on her side with a pillow under her head.
She brings her knees up to her chest  and then opens her legs.
Her husband lies on his side between her open legs.
He rests his upper body on his elbow.
She wraps her legs around him.
He uses his free hand to hold her back or bottom.
The husband enters his wife and makes love to her. She can use her free hand to play with his ears, caress his face, or stimulate his testicles.
How to Spice up the Whisper Sex Position

Wear a vibrating ring on the base of your penis to the ring's vibrator will stimulate your wife's clitoris during lovemaking. Apply a dab of scream cream to your wife's clitoris so she can enjoy extra stimulation while making love to you.