What is the X-Rated sex position?
Scroll down for details about getting into this pose and tips that enhance clitoral stimulation.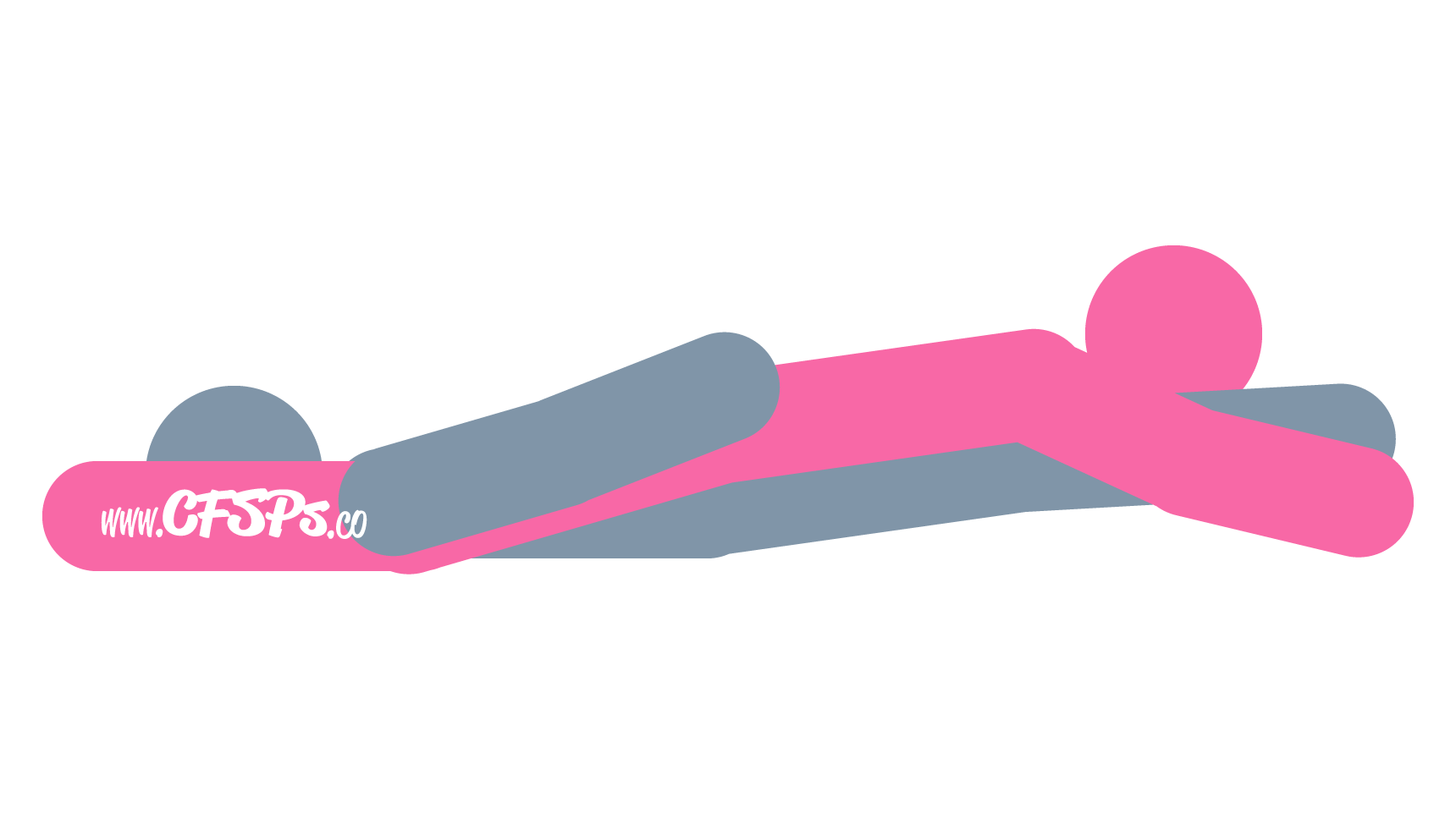 How to Have Sex in the X-Rated Position
The husband lies on his back with his legs slightly open.
His wife lies on top of him with her head at his feet and her legs beside her husband's torso. Her torso is between his legs. If you look from above, your bodies resemble an X, hence the name of this position.
The wife wraps her arms around her husband's legs to use as leverage.
The husband enters his wife. The wife uses her husband's legs as leverage to slide up and down (toward and away from her husband's head).
How to Spice up the X-Rated Sex Position

Have hubby wear a vibrating ring around the base of his penis with the ring's vibrator turned down towards his testicles, so it stimulates your clitoris and his testicles during lovemaking.