What is the Super 8 sex position?
Scroll down for details about getting into this pose and tips that enhance clitoral stimulation and add breast stimulation.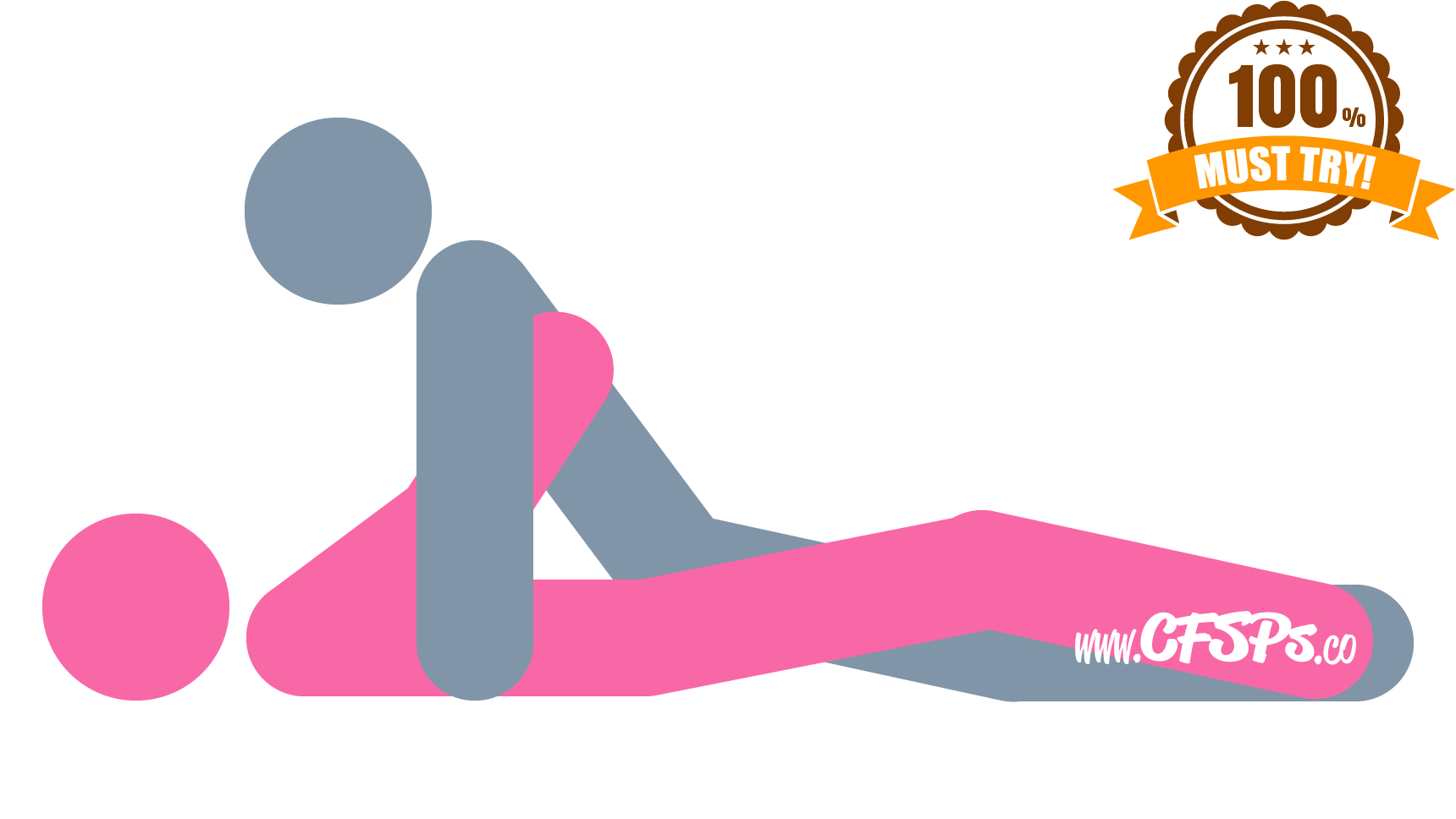 How to Have Sex in the Super 8 Position
The wife lies on her back, possibly with a pillow or small wedge under her bottom to change the angle a little and enable g-spot stimulation.
Her husband lies on top of her and supports his upper body with his arms stretched straight out.
She wraps her legs around his, and she can hold onto his hips to help guide his thrusts.
The husband enters his wife and makes love to her. She can arch up to meet his movements while they make love.
Tortoise Technique: Super 8 is an excellent pose for enjoying the gradual, sensual movements of the Tortoise Intercourse Technique, where you really feel each other and become present during lovemaking.
How to Spice up the Super 8 Sex Position

Use a small vibrator to stimulate your clitoris while your husband rides you into orgasmic ecstasy. Apply a drop or two of scream cream to your clitoris and then manually stimulate it while making love to your husband. Have your husband wear a vibrating ring around the base of his penis, so the ring's vibrator stimulates your clitoris while he makes love to you.

Wear a pair of nipple suckers/vibrators while making love to your husband for additional breast stimulation.