Breast Sex Positions
Breast sex (also known as mammary intercourse, titjob, or boob job) is performed during foreplay. It involves placing his penis between her breasts and moving the penis back and forth while she squeezes it between her breasts. Apply a little personal lubricant between your breasts and give a few of these illustrated breast sex positions a try during foreplay tonight!
Trusted Sponsor: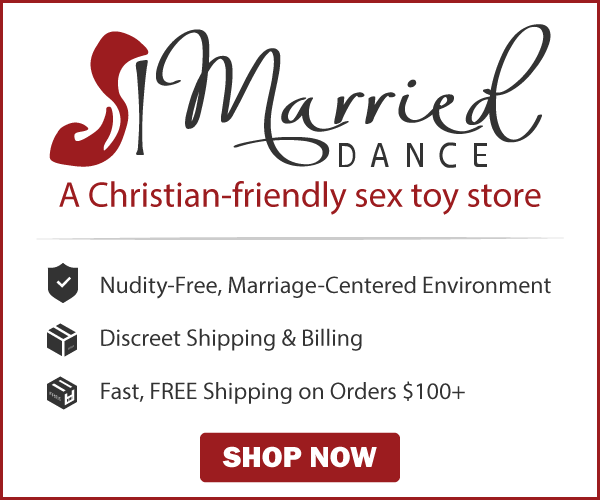 Let us take the guesswork out of what sex position to try next!
Benefits of Using Breast Sex Positions
Breast sex is an excellent alternative to a blowjob, handjob, or penetrative sex (PIV). All you need is a little lube and one of our creative breast sex positions to enjoy it.

Best Type of Lube for Breast Sex: A generous amount of thick, water-based personal lubricant is best for breast sex. If you have silicone-based lube, it works good, too because it doesn't need to be re-applied and it's very slippery.

Don't Forget to Squeeze: For the best results, squeeze your breasts together with your hands, so their soft flesh hugs his penis.

Add in a Blowjob: Take him in your mouth as he thrusts through your breasts and add a little fellatio stimulation to the fun.

Recommended Reading: Here's a great post by J. Parker at Hot, Holy & Humorous, "What about Breast Sex?" J explains why men and women enjoy it, and gives a bunch of practical tips for having breast sex during sexy time.