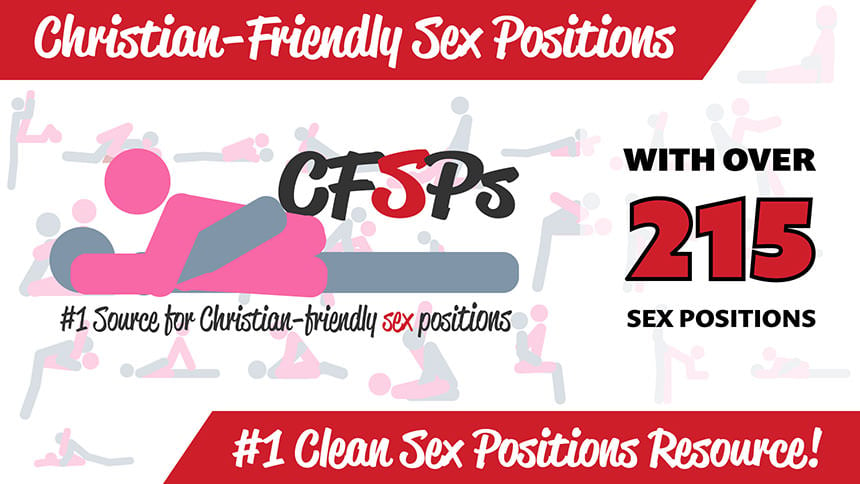 Our growing catalog of 225 clean, Christian-friendly sexual position illustrations and sex routines can help add intimacy and adventure to your love life. The best part about our different sex positions for couples is they are all illustrated and described in a tasteful, Christian-friendly, marriage-centered way. Learn more about us.
Join almost 2 million couples who spiced up their marriage beds in the past year, and browse our latest sex poses, lovemaking routines, or the popular categories below.
---
Choose a Position Type
Choose a Stimulation Type
Choose a Position Prop
Wait, there's much more! Browse all of our sex position categories that are sorted by position type, stimulation type, props used, control, difficulty, or every individual position sorted in alphabetical order.
---
Frequently Asked Questions
Are these sex positions permitted in Christianity? Yes! Sex is a blessing from God for married couples to enjoy together. Nowhere in the Bible does it say you can only have sex in the missionary position. Married couples are allowed to use any sex position they choose to make love in Christianity.
What makes these sex positions "Christian-friendly?" The tasteful illustrations and pro-marriage descriptions are what make our sex positions "Christian-friendly."
Do you sell a book of sex positions? No, but we have these awesome sex position cards we think are much more functional than a book!