Sex Routines
Take trying new sex positions to a new level! Our sex routines expertly combine sex positions, sexual techniques, and furniture to create unique sex stories you and your spouse take part in together. Browse our lovemaking routines and spice up sexy time tonight.
Trusted Sponsor: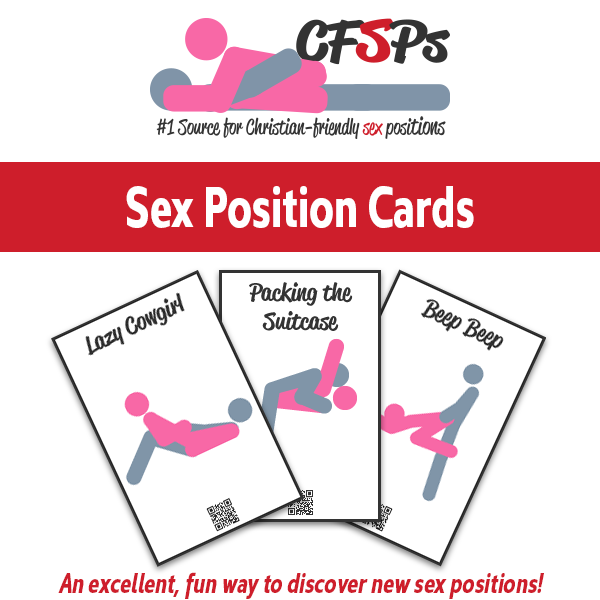 Let us take the guesswork out of what sex position to try next!
Benefits of Sex Routines
We expertly combine sex positions and sex techniques to create unique, erotic sex stories a husband and wife can enjoy together. Each sex story is themed. Some themes are centered around having sex on a particular piece of furniture such as the couch. Other sex stories are themed around focusing attention on a specific type of stimulation such as g-spot stimulation. Some sex stories focus more on a particular act, such as cunnilingus or fellatio. The combination of sex positions, sexual techniques, locations, and furniture used creates an almost endless selection of sex stories for you and your spouse to enjoy together.

Discover New Things: Break out of your familiar sex routine and use our sex stories to go on new, erotic sex adventures with your spouse. You'll more than likely discover new things you enjoy during sex that can be incorporated into your sexual repetiteur.