What is the Bringing Up the Rear sex position?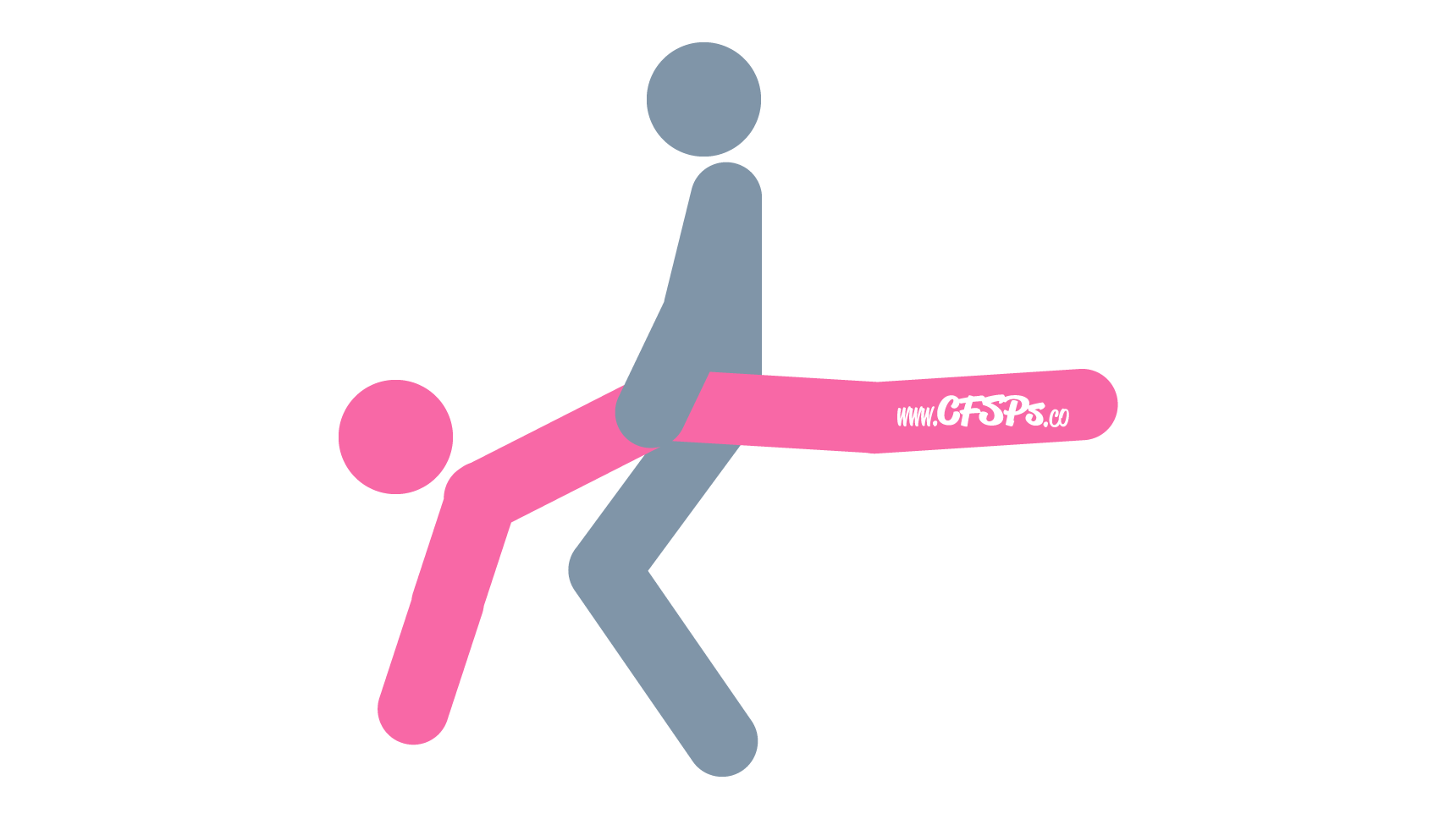 How to Have Sex in the Bringing Up the Rear Position
The husband stands in front of the ottoman with his legs open and his calves touching the ottoman.
His wife gets on her hands and knees with her bottom hear his knees and her feet against the ottoman.
She lifts her bottom by supporting it with the tops of her feet on the edge of the ottoman.
Her arms are straight out, supporting her upper body.
The husband holds on to her bottom to help give her support.
The husband enters his wife, and they have sex from behind.