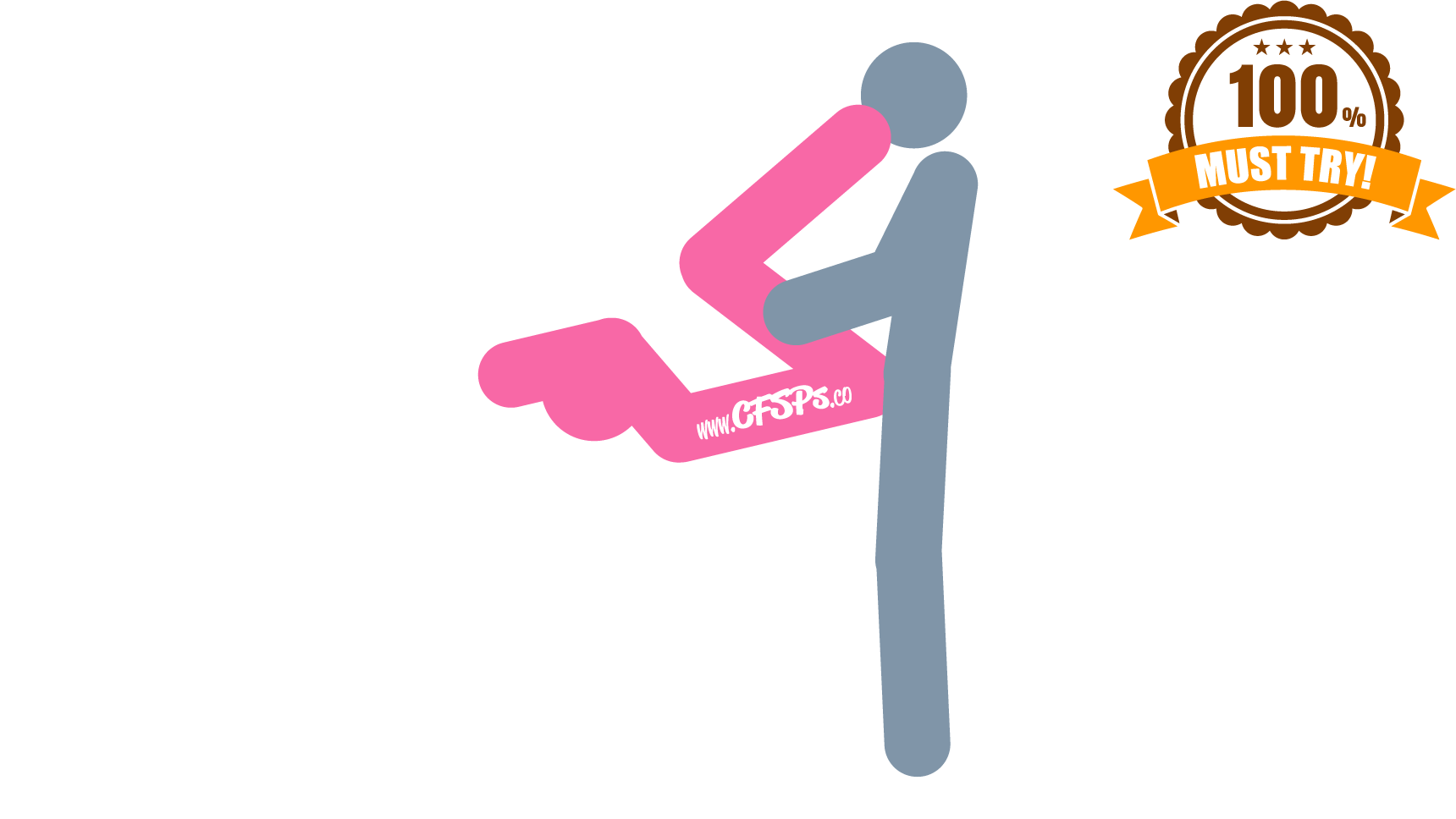 How to Get Into the Armrest Yes! Sex Position
The wife sits on one of the chair's armrests and then lies back so that her upper body is resting on the cushion and her head is on the cushion or the other armrest.
She brings her knees up almost to her chest and then spreads her legs wide.
The husband stands before his wife and places his hands in her knee pits to support her legs.
How to Perform the Armrest Yes! Sex Position
The husband enters his wife and makes love to her. There's so much you can do with this amazing sex position. Check out the tips and techniques below!