What is the Grip sex position?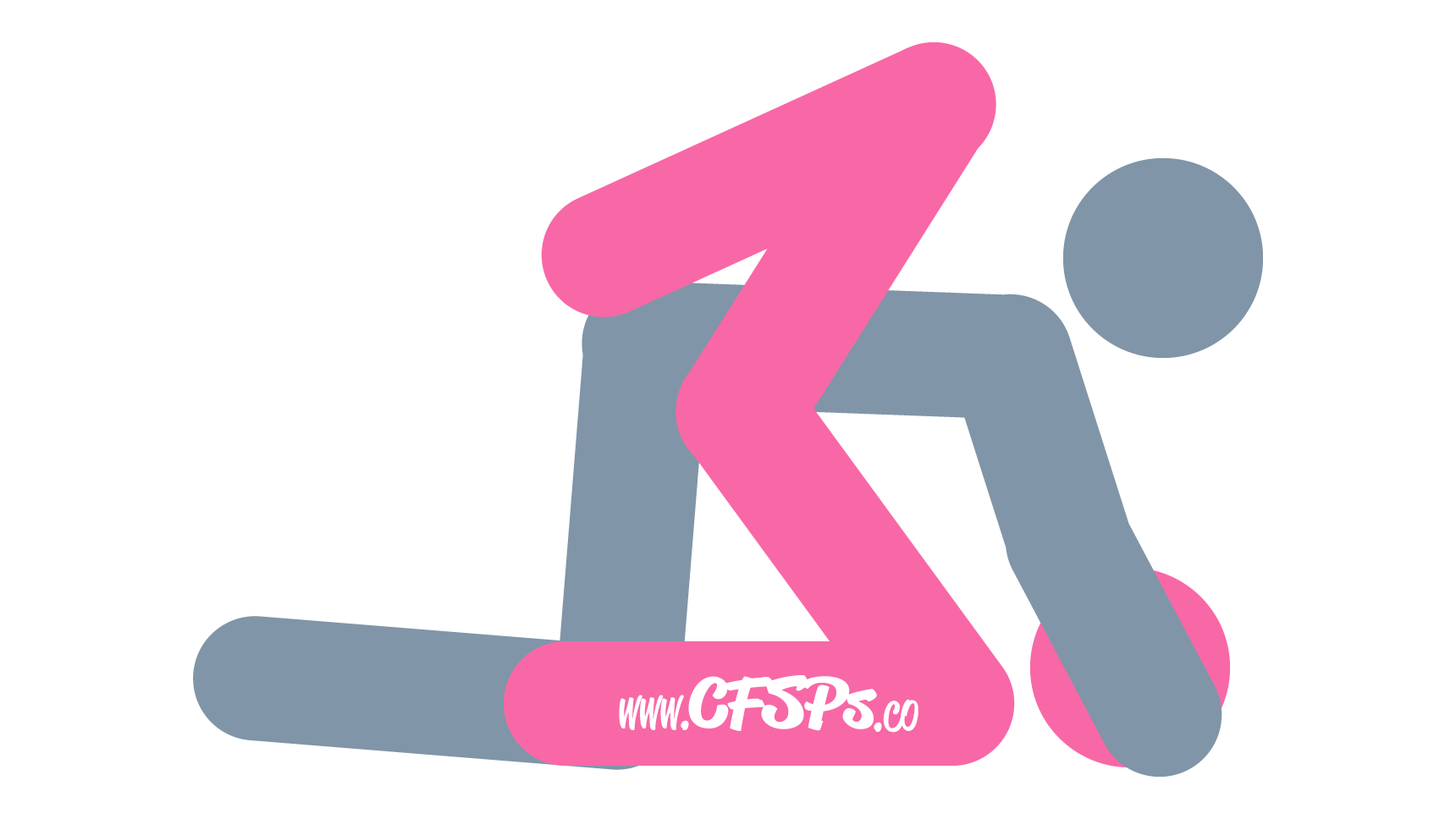 How to Have Sex in the Grip Position
The wife lies on her back.
Her husband gets on his hands and knees directly on top of his wife.
She wraps her legs around him and places her feet on his lower back.
She uses her feet as leverage to pick up her pelvic area to meet his. If she doesn't have enough leg strength, a pillow or wedge can be placed under her bottom to help out.
The husband enters his wife and makes love to her. She controls the angle of penetration by raising or lowering her hips.