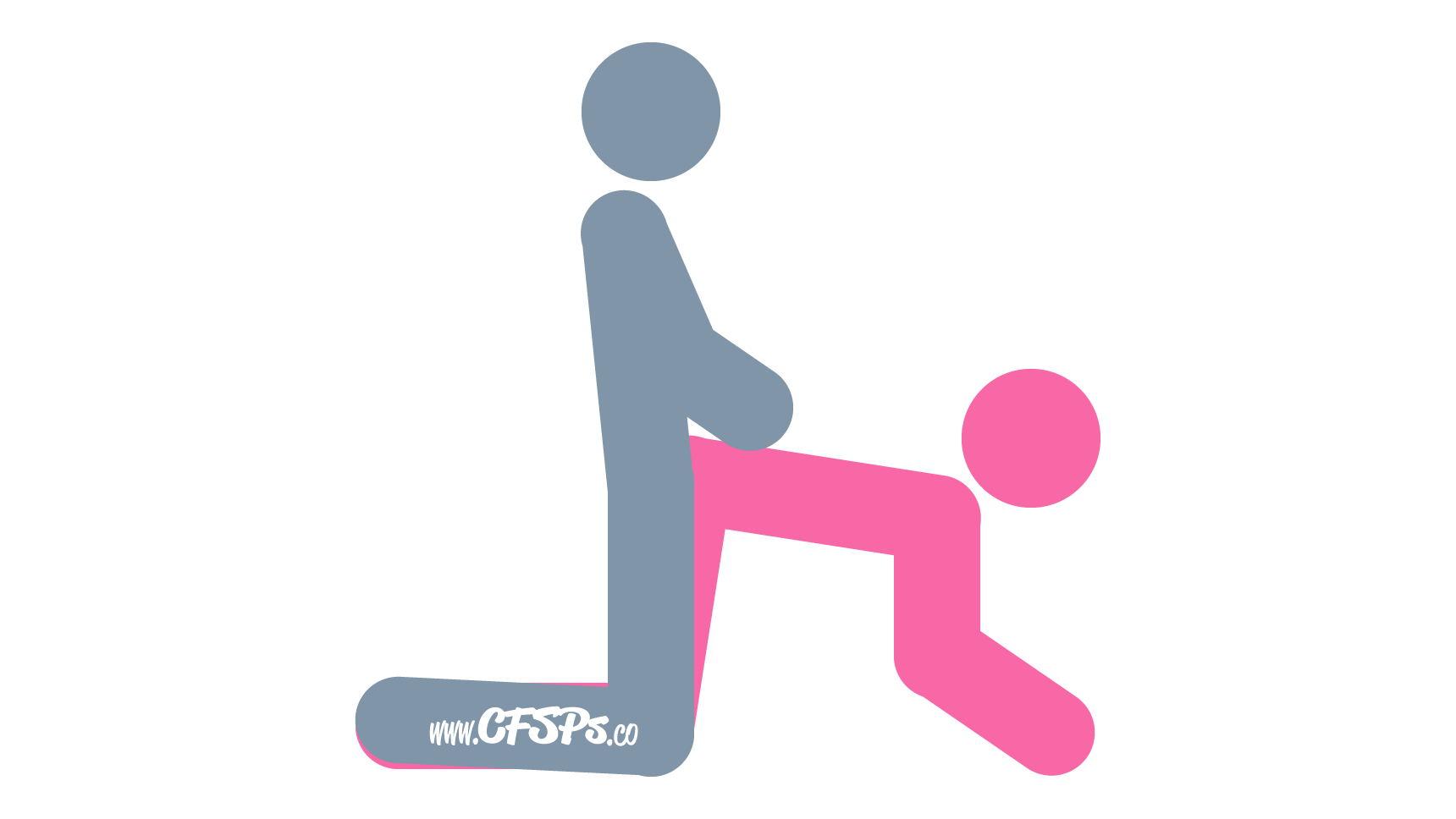 Trusted Sponsor
CFSPs' Deck of Sex Position Cards: A great tool for discovering new positions & adding variety to lovemaking!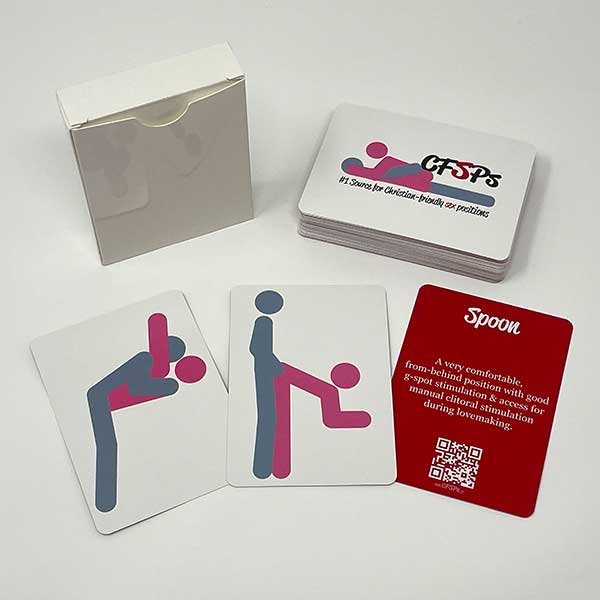 How to Get Into the When In Doubt Sex Position
The wife gets on her hands and knees with her legs together.
Her husband kneels behind her with his knees on the outside of her knees.
How to Perform the When In Doubt Sex Position
The husband enters his wife, and they have sex from behind.
Tips & Techniques That Add More Stimulation
This post contains affiliate links to trusted companies. Full Affiliate Link Disclosure
Deep Penetration: Push back as your husband thrusts to provoke deeper penetration and more powerful thrusts.
G-Spot Stimulation: Arche your back a little, point your butt out, and tilt your pelvis so that your vulva is closer to your husband. This will allow deeper penetration and better g-spot stimulation. Recommended Reading: How to Increase G-Spot Stimulation During Sex
Much Stronger Thrusts: Wrap a love strap around your wife's waist and use it to pull her towards you as you're thrusting into her for powerful thrusts.
Visual Stimulation: Position yourselves so that y'all can look forward in a mirror, and watch each other make love. This visual is very stimulating for both men and women!
Clitoral Stimulation: Use a free hand and use your fingers with a little scream cream or your favorite vibrator to stimulate your clitoris while making love to your husband for lots of additional stimulation.
Nipple & Breast Stimulation: Wear a pair of nipple suckers while making love to your hubby for additional breast stimulation.
Create a Tight Fit: Once your husband has entered you, squeeze your thighs together to create a tighter fit during sex. This will increase friction and stimulation both of you will enjoy.