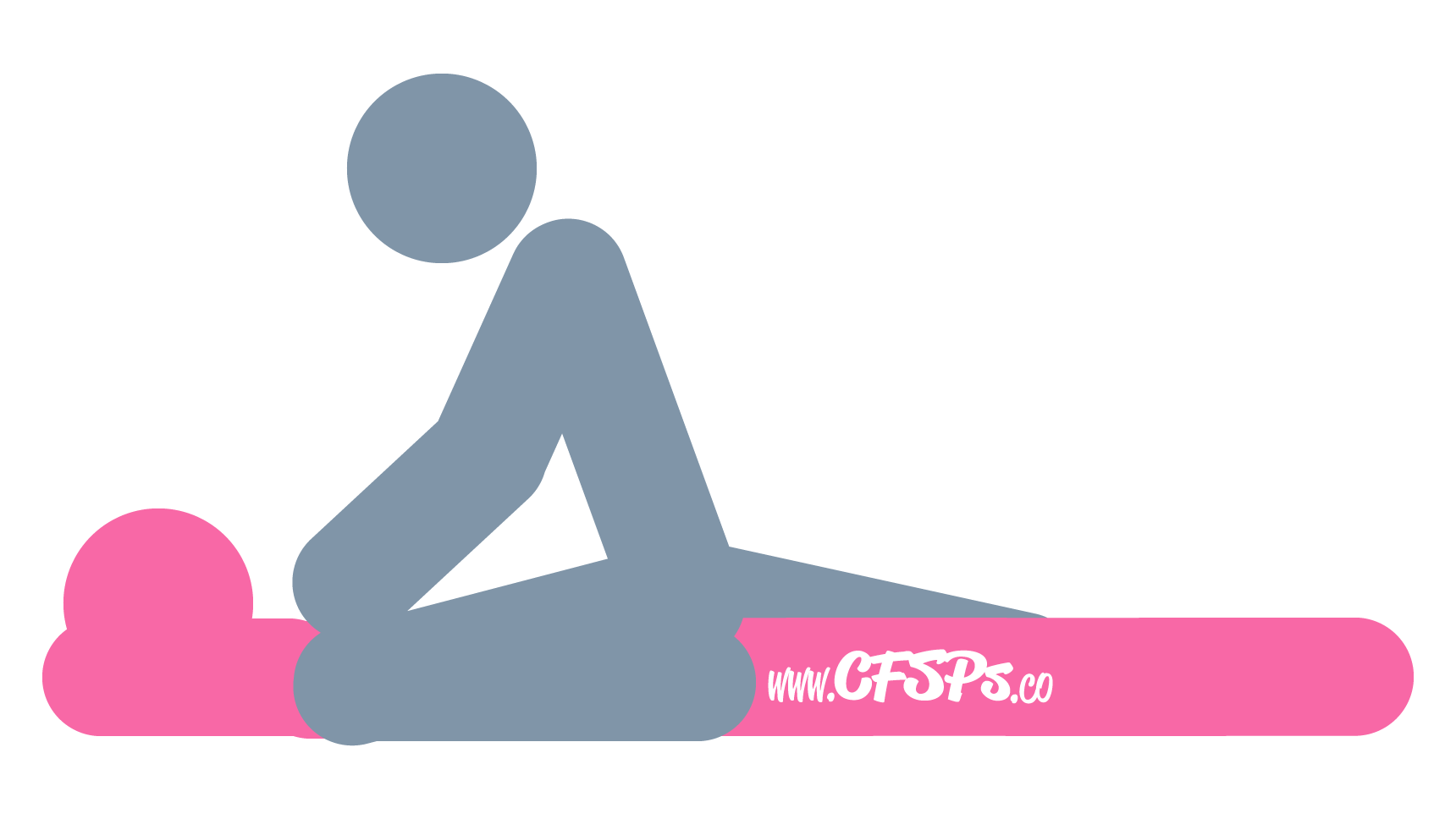 Trusted Sponsor
Deck of Sex Position Cards: A fun way to discover new positions for your lovemaking repertoire!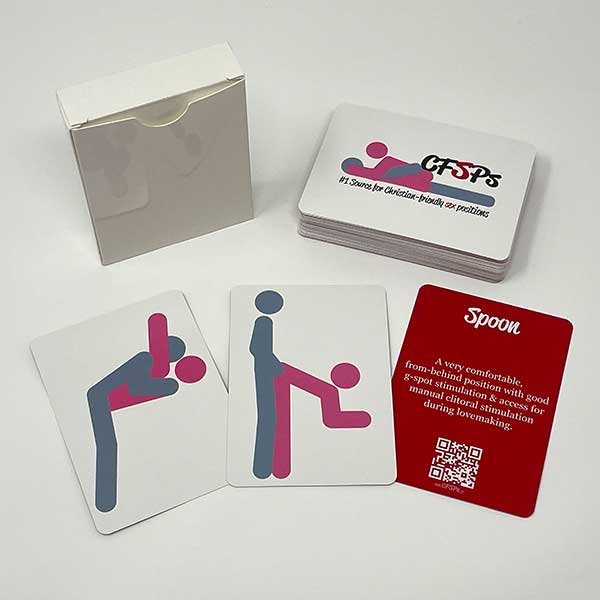 Getting Into the Sidekick Sex Pose
The wife lies on her left side, resting her head on her left arm.
She brings her right knee about halfway up to her chest and then rolls over to her right until her knee rests on the bed. She should still be lying on her side, but almost on her belly.
Her husband kneels behind her. His left knee is near her lower back, and his right knee is between her legs near the back of her right knee.
Technique
The husband holds on to her back and bottom and then enters her, and they have sex from behind.
Sex Tips & Techniques for More Stimulation
G-Spot Stimulation: She rolls her pelvis back towards her husband and arches her back while he thrusts down into the mattress while making love. This will allow his penis to rub firmly over her g-spot during intercourse. Recommended Reading: How to Increase G-Spot Stimulation During Sex