What is the 69 Edge of the Bed oral sex position?
69 Edge of the Bed is an edge of the bed oral sex position where the man gives her cunnilingus, and the woman gives him a blowjob during foreplay.
Scroll down for details about getting into this pose and tips that enhance clitoral stimulation.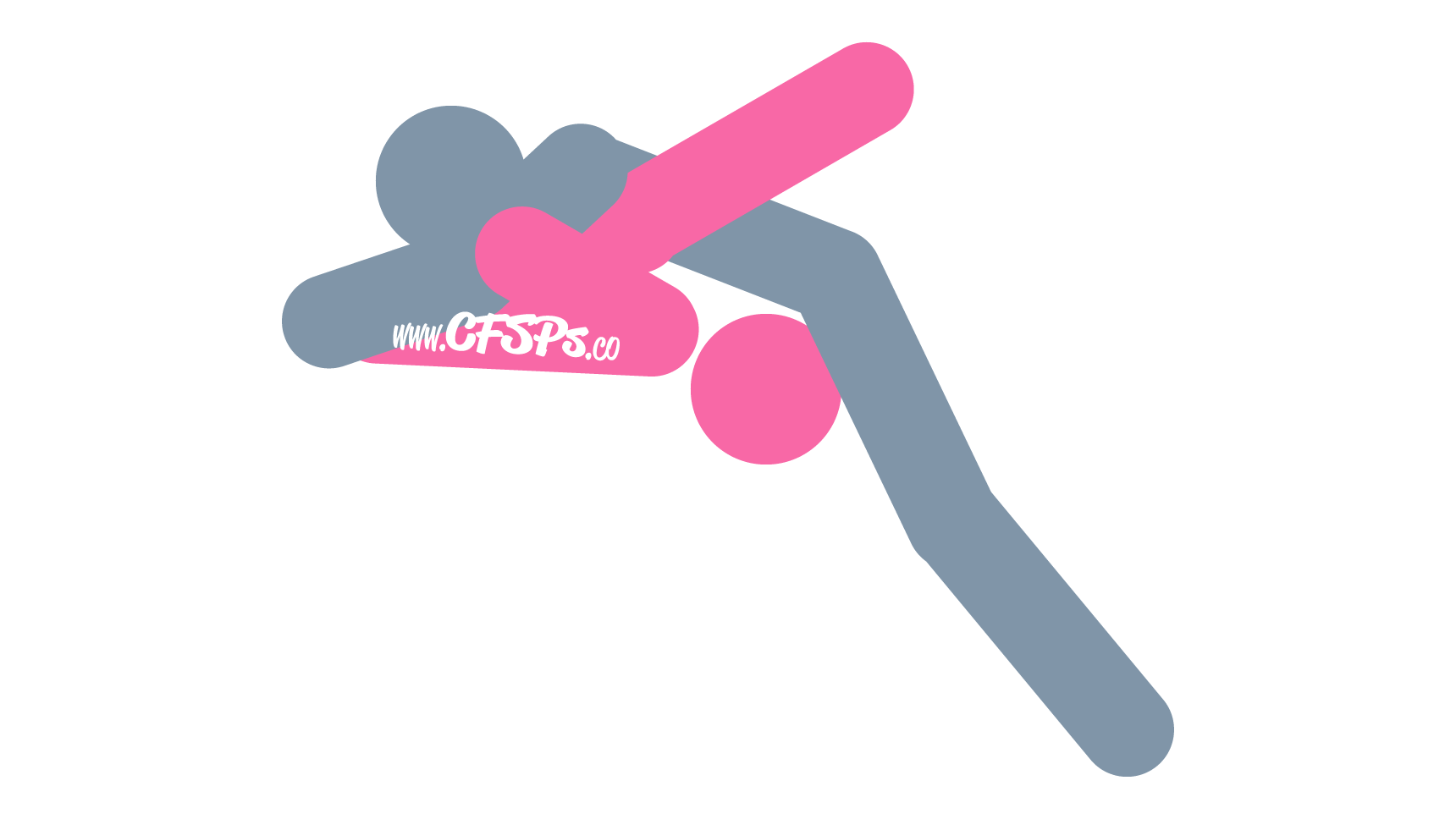 How to Have Oral Sex in the 69 Edge of the Bed Position
The wife lies on her back with her head hanging off the edge of the bed.
Her husband stands at the edge of the bed.
The wife brings her legs up until her knees are at her chest.
The husband leans forward and supports his upper body on his elbows next to each side of her butt.
The husband uses his mouth or hands to stimulate his wife's clitoris while she stimulates his testicles and penis with a blow job.
IMPORTANT: It's a good idea to agree on a signal before starting, such as tapping on the side of his leg if the wife needs her husband to stop.