What is the Throat Swab Blowjob position?
Scroll down for details about getting into this pose and tips that add clitoral or breast stimulation.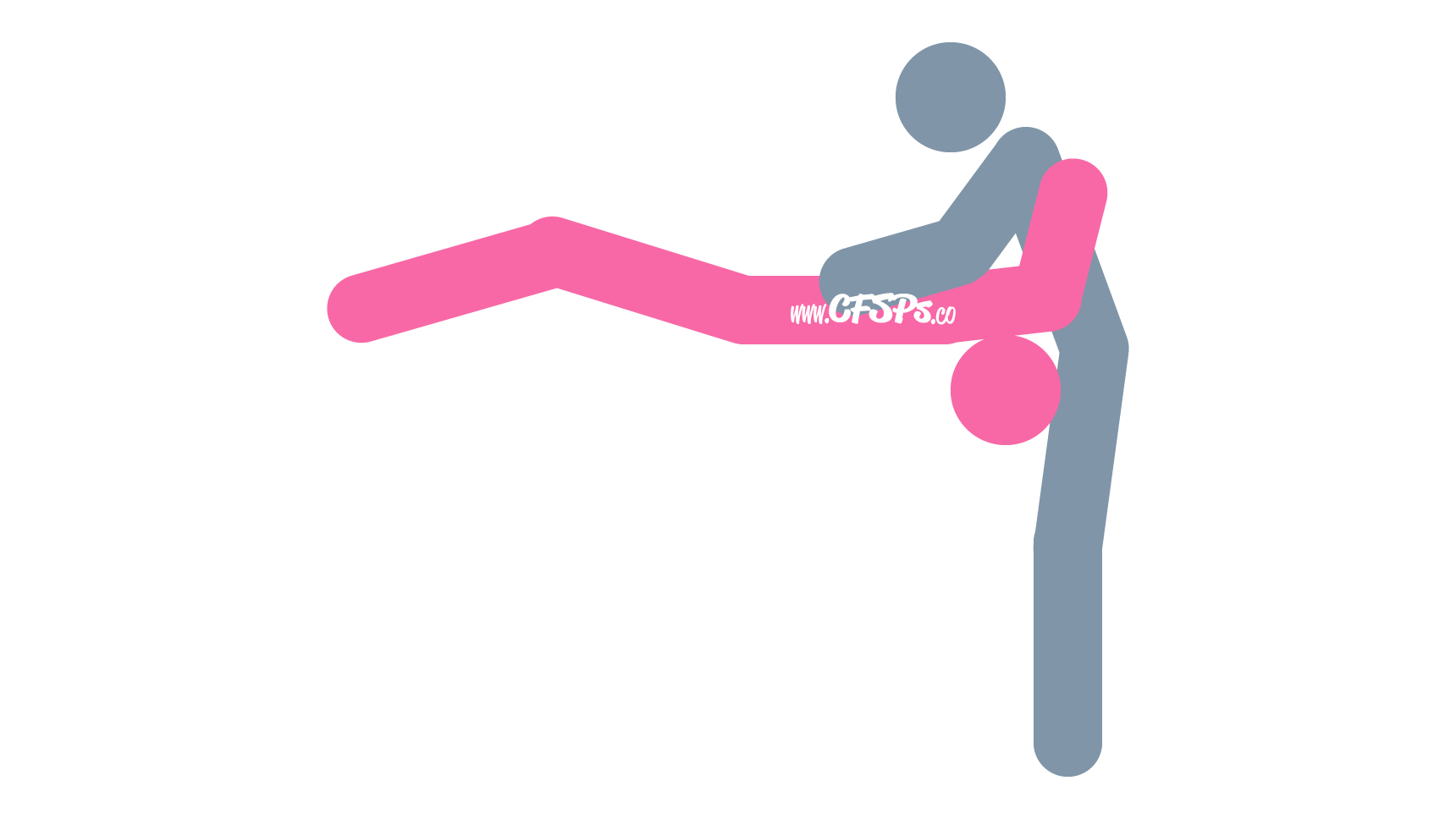 How to Give a Blowjob in the Throat Swab Position
The wife lies on her back with her head hanging off the edge of the bed.
She brings her head back so that her face is upside down.
Her husband straddles her head and uses his arms to brace himself on the bed.
The husband enters his wife's mouth and gently thrusts in and out while she gives him a blow job. Be careful not to go too deep. It's a good idea to agree on a signal like tapping on the side of his leg if the wife needs her husband to stop.
Blowjob Tips: Check out the great blowjob tips at Marriage Bed Tips: A Christian-friendly sex tips and techniques website.
Enhance Pleasure of the Throat Swab Blowjob Position

Use a vibrator to stimulate your wife while receiving fellatio from her. Apply a dab of scream cream to your wife's clitoris and manually stimulate her with your fingers while she gives you fellatio.

Caress your wife's breasts with your hands and stimulate her nipples with your fingers while she gives you a blowjob. Add a drop or two of tingling gel to each nipple to spice things up, or place a pair of nipple suckers on her nipples to stimulate them and make them more sensitive to your touch. Recommended Reading: Benefits of Breast Stimulation During Foreplay & Sex

The angle of penetration and support of the mattress behind her head is great for deepthroating your husband during a blowjob. Just make sure you both agree on a stop signal, such as a tap on the butt.