What is the Ape sex position?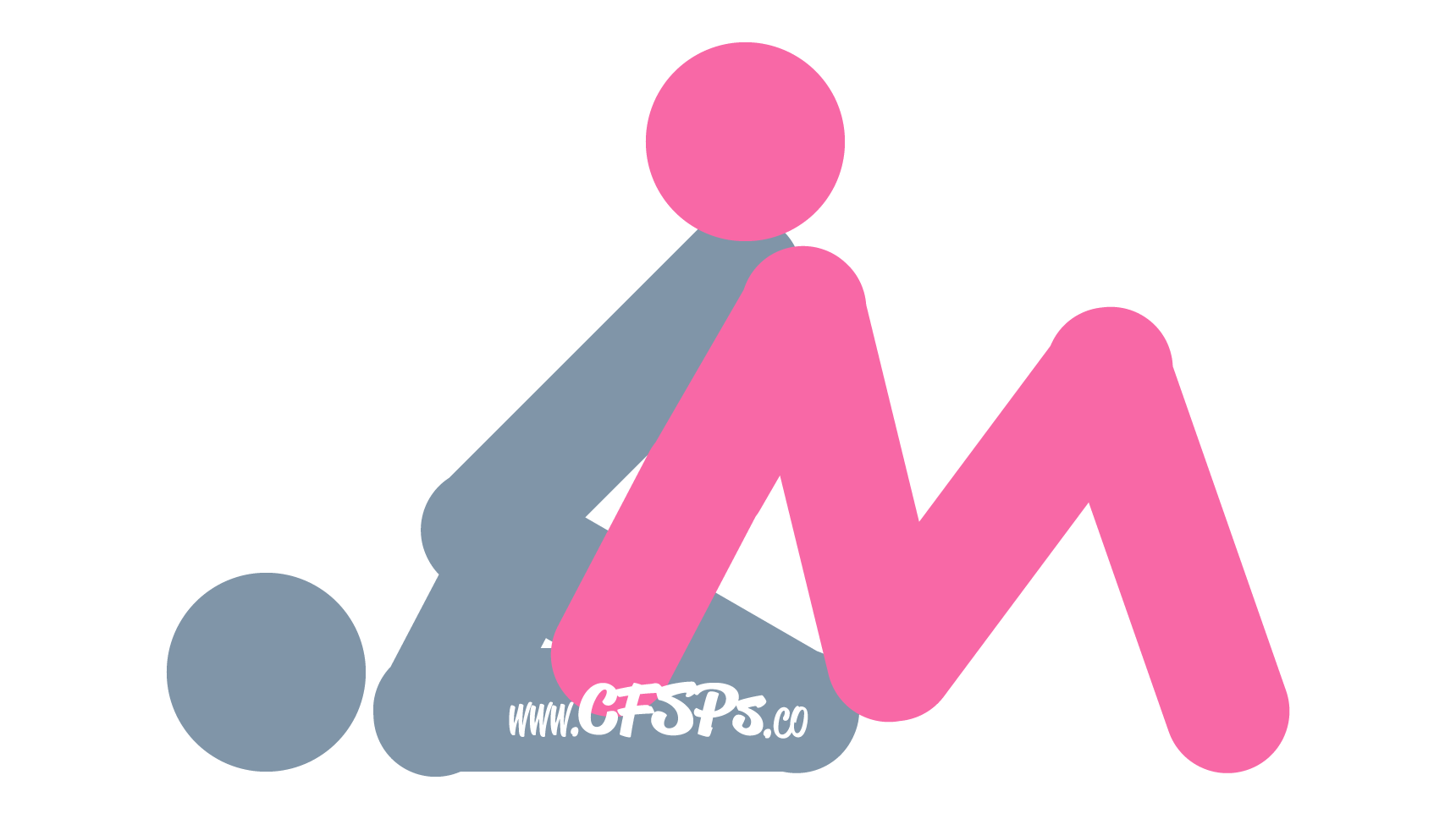 Trusted Sponsor
Unlock what's holding you back, open the floodgates to arousal, & learn how to go over the edge!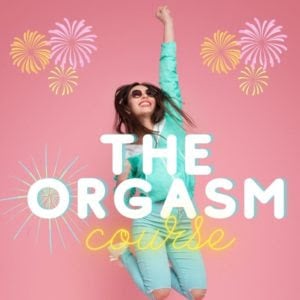 How to Have Sex in the Ape Position
The husband lies on his back.
He lifts his legs so that his knees are touching his chest and grabs his thighs just below the back of his knees.
The wife sits on her husband with her back facing his face.
She holds on to her husband's arms for support.
She allows her husband to enter her, and then she leans back against his feet. Her husband's feet support her back.
The husband moves his pelvis to make love to his wife from behind. It's easier for both spouses if the wife uses her legs to push up and back so that most of her weight is supported by her husband's feet on her back. Her bottom should almost be hovering above his groin.