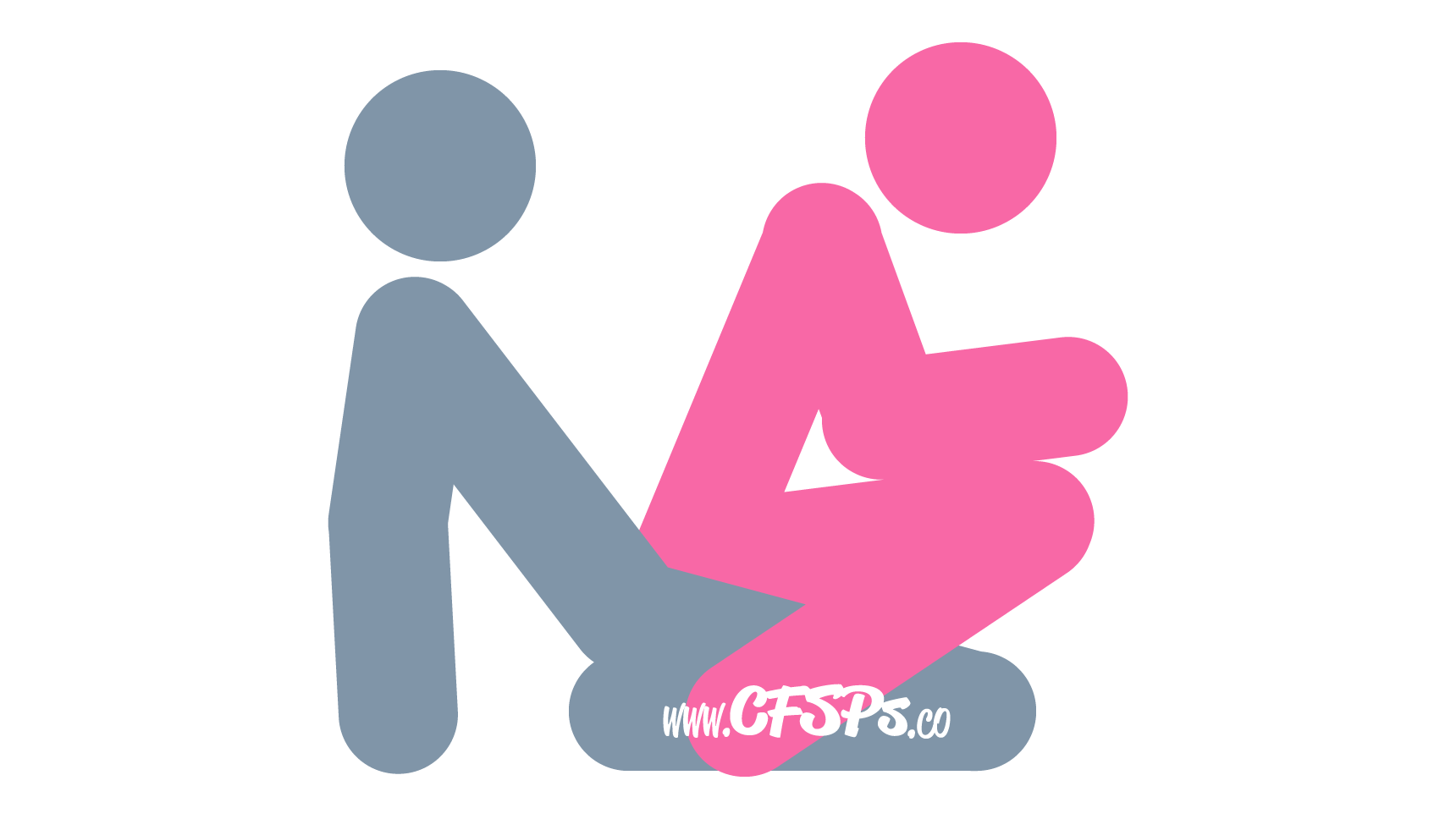 Getting Into the Edge of His Seat Sex Pose
The husband kneels.
He leans back until he's almost sitting on the back of his feet.
He supports his upper body with his arms behind him.
His wife squats before him so her vagina meets his penis with her back facing his face.
Technique
The husband enters his wife and then she makes love to him by using her legs to bounce up and down.
Sex Tips & Techniques for More Stimulation
Save 10% on all sex toys at MarriedDance.com | Christian sex toy store | Nudity-free, secure shopping & fast, discreet shipping. Use coupon: CFSPS to save on vibrators, sex pillows, and many more marital aids that enhance lovemaking.
Nipple & Breast Stimulation: Wear a pair of nipple suckers while making love to your husband for extra breast stimulation.