Scroll down for details about getting into this pose and tips that add nipple and breast stimulation.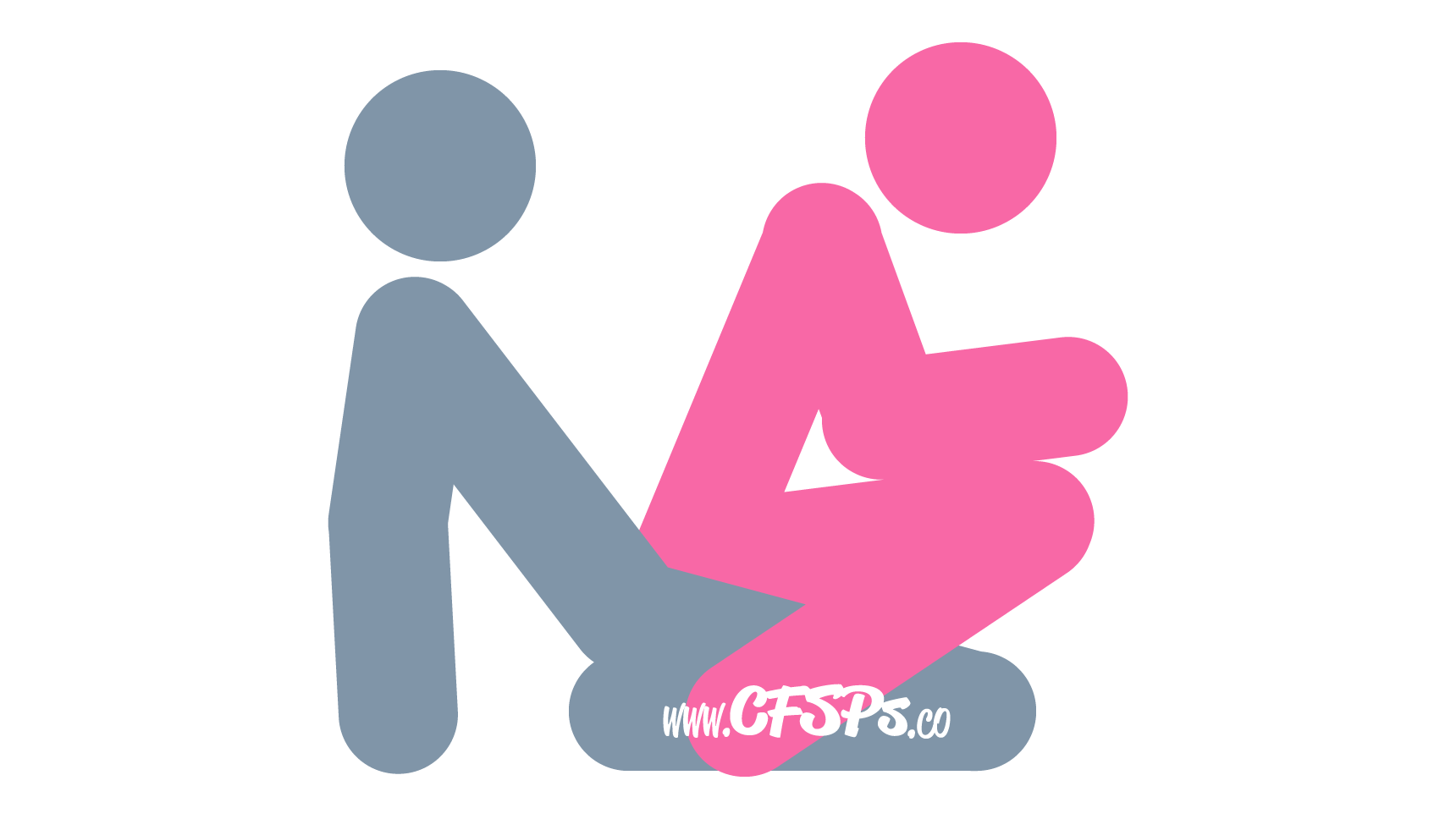 Trusted Sponsor
Unlock what's holding you back, open the floodgates to arousal, & learn how to go over the edge!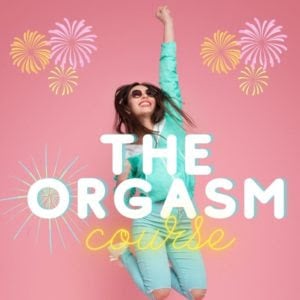 How to Have Sex in the Edge of His Seat Position
The husband kneels.
He leans back until he's almost sitting on the back of his feet.
He supports his upper body with his arms behind him.
His wife squats before him, so her vagina meets his penis with her back facing his face.
The husband enters his wife, and then she makes love to him from behind by using her legs to bounce up and down.
Tips & Techniques That Add More Stimulation
Nipple & Breast Stimulation: Wear a pair of nipple suckers while making love to your husband for extra breast stimulation.