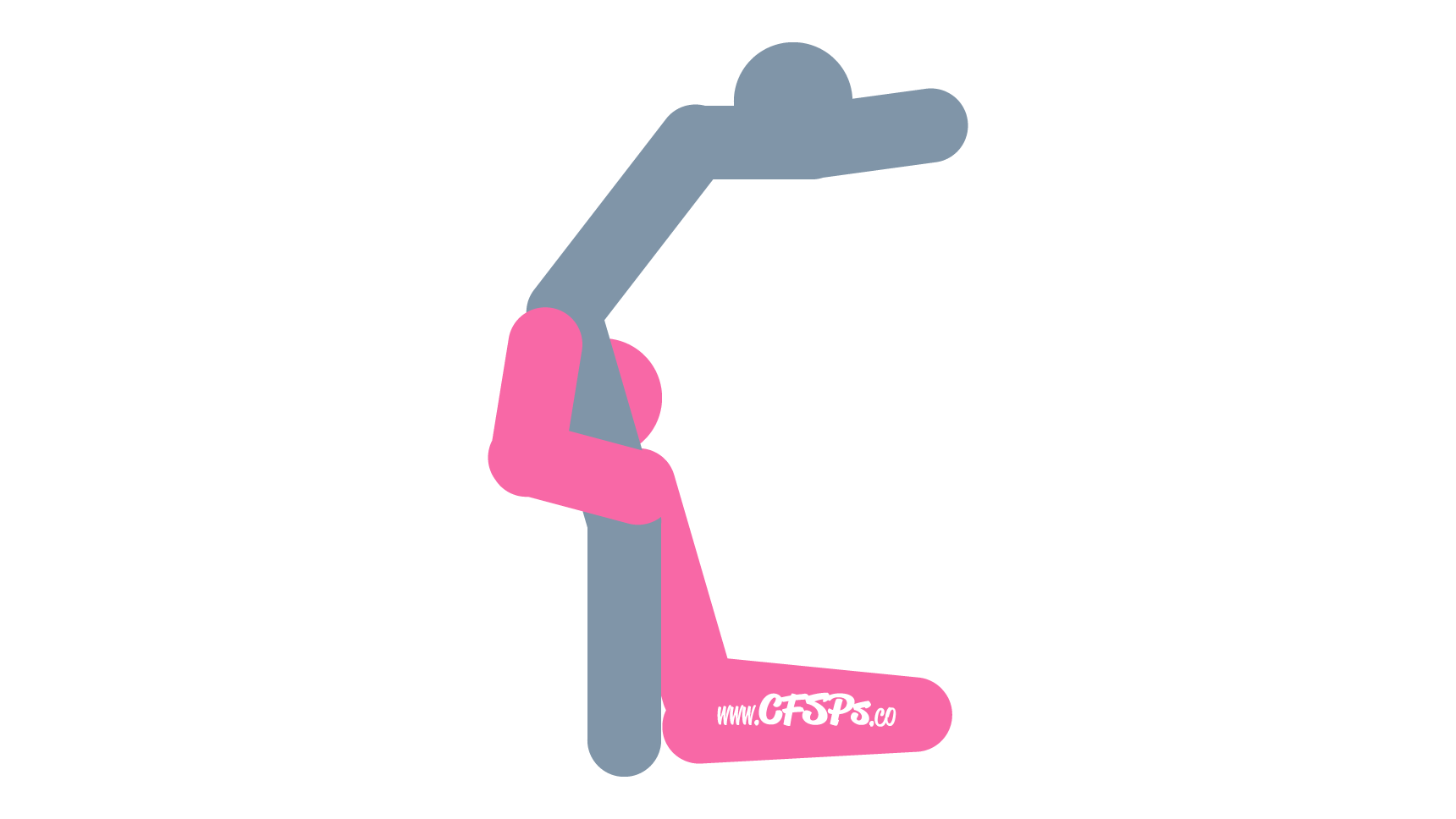 Getting Into the Jack Hammer Fellatio Pose
The husband stands with his legs open.
His wife sits between his legs facing the same direction he's facing.
She looks up and takes his penis into her mouth.
Technique
The husband uses his legs to gently move up and down like a jack hammer.
Sex Tips & Techniques for More Stimulation
Save 10% on all sex toys at MarriedDance.com | Christian sex toy store | Nudity-free, secure shopping & fast, discreet shipping. Use coupon: CFSPS to save on vibrators, sex pillows, and many more marital aids that enhance lovemaking.
Apply a little edible lubricant to your husband's penis during fellatio for a juicy, tasty treat.
Wear a hands-free vibrator so you can enjoy some stimulation while giving your husband fellatio.