What is the Jack Hammer blowjob position?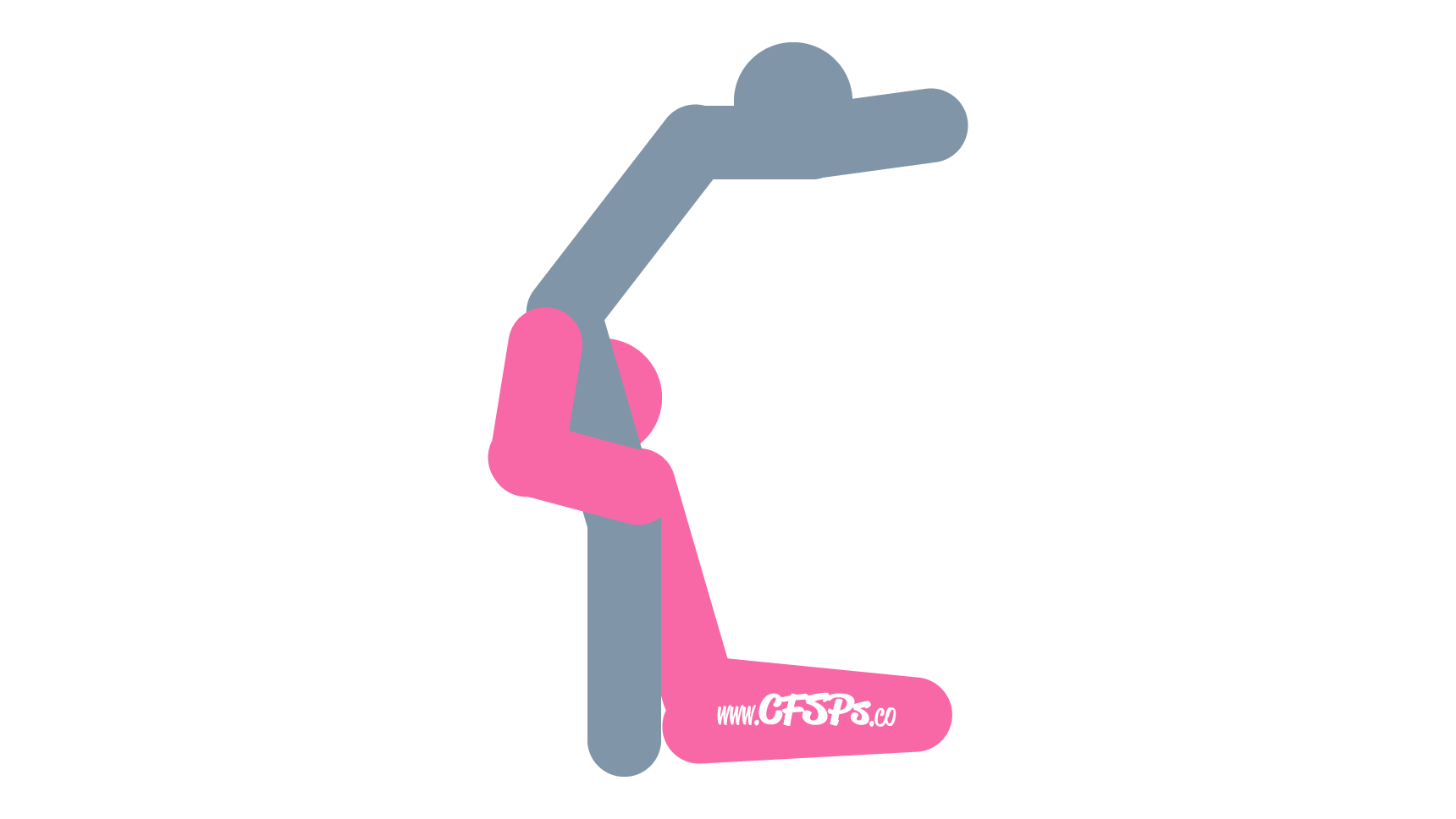 How to Give a Blowjob in the Jack Hammer Position
The husband stands with his legs open.
His wife sits between his legs, facing the same direction he's facing.
She looks up and takes his penis into her mouth.
The husband uses his legs to gently move up and down like a jackhammer while his wife takes him in her mouth and gives him a blow job.
Blowjob Tips: Check out the great blowjob tips at Marriage Bed Tips: A Christian-friendly sex tips and techniques website.