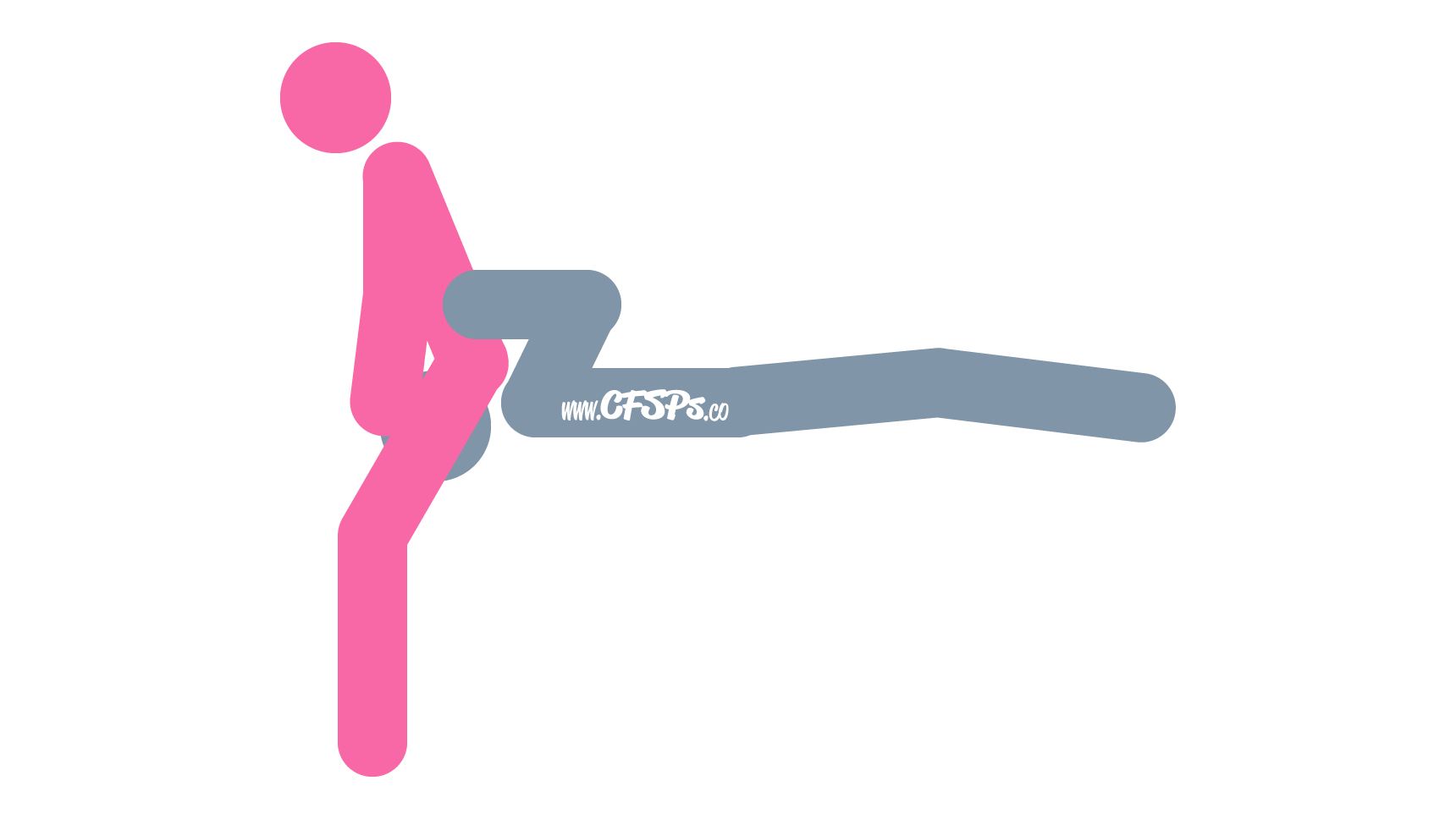 Trusted Sponsor
Deck of Sex Position Cards: A fun way to discover new positions for your lovemaking repertoire!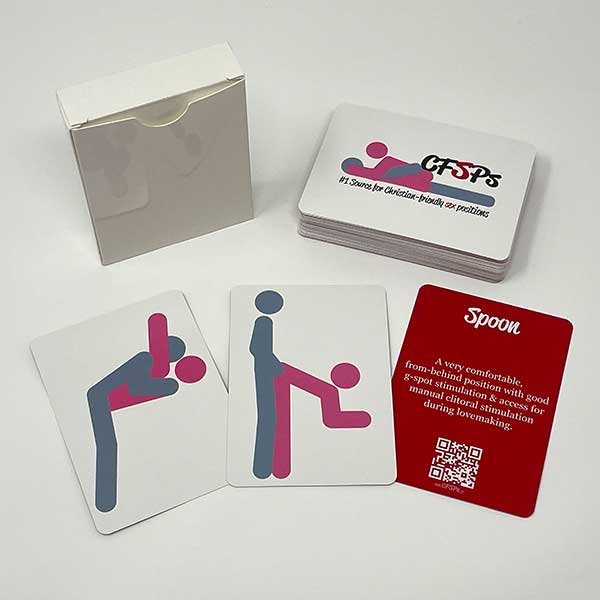 Getting Into the Eve's Ecstasy Cunnilingus Pose
The husband lies on his back with his head at the edge of the bed.
With her bottom towards the bed, his wife straddles her husband's face while standing at the edge of the bed.
Technique
The husband stimulates his wife while she straddles his face.
Cunnilingus Tips: Check out the great cunnilingus tips at Marriage Bed Tips: A Christian-friendly sex tips and techniques website.
Sex Tips & Techniques for More Stimulation
Clitoral Stimulation: Apply a few drops of edible tingling gel to your wife's clitoris so she can enjoy extra stimulation while you give her cunnilingus.
Nipple & Breast Stimulation: Wear a pair of nipple suckers while enjoying cunnilingus from your husband and enjoy additional breast stimulation.