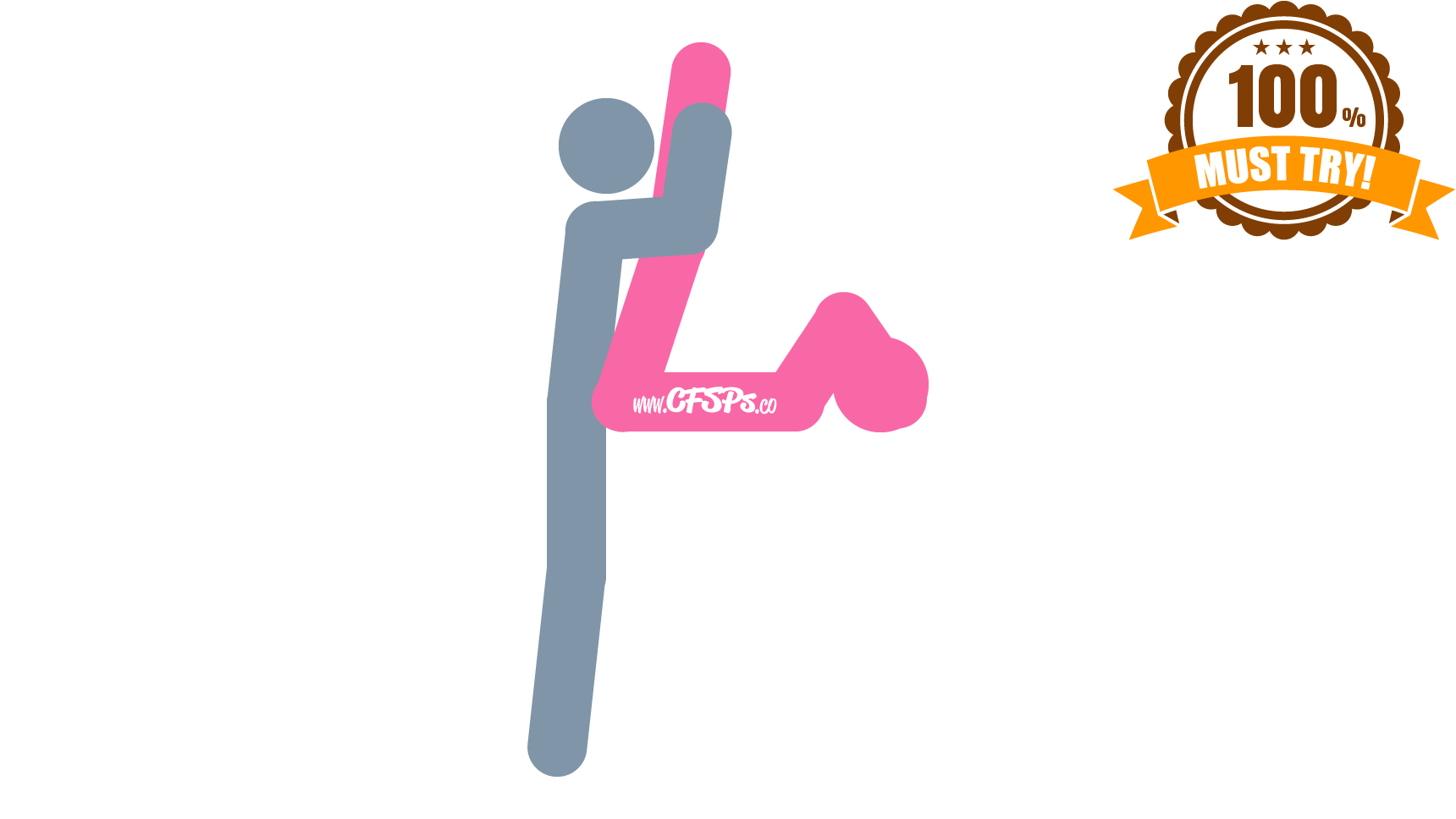 Trusted Sponsor
Deck of Sex Position Cards: A fun way to discover new positions for your lovemaking repertoire!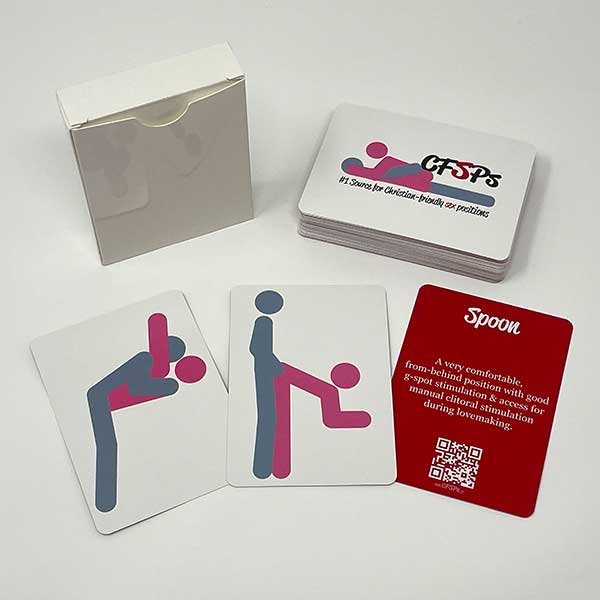 Getting Into the Mermaid Sex Pose
The wife lies on a desk/table/bed with her legs pointed straight up and her bottom on the edge of the desk/table/bed.
Her husband stands before her.
Technique
It's important that the wife holds her legs straight up and keeps them together. Her husband enters her and then holds on to her feet and uses her legs as leverage as he makes love to her.