Proposal is an intimate, kneeling sex position where both spouses caress each other while having sex.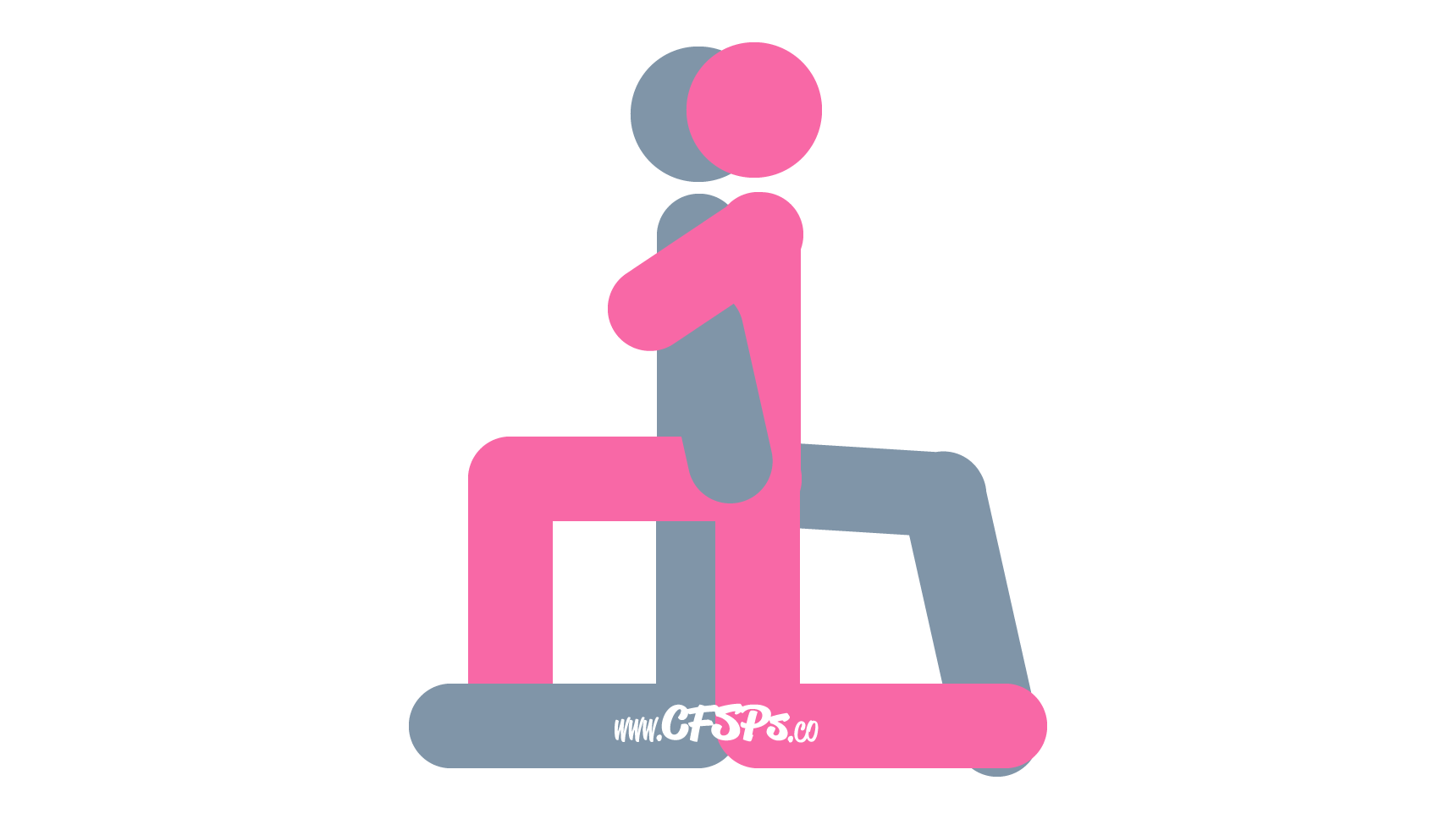 Trusted Sponsor
Unlock what's holding you back, open the floodgates to arousal, & learn how to go over the edge!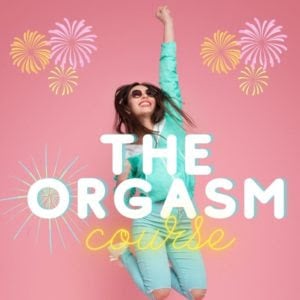 Getting Into the The Proposal Sex Pose
The husband and wife kneel before each other.
They both pick up their left legs so that they are only kneeling on one knee. So now they should both be kneeling on one knee like a marriage proposal.
Both spouses move close together.
The wife wraps her arms under her husband's arms, over his back, and onto his shoulders
The husband holds onto her bottom.
Technique
The husband enters his wife and both spouses can thrust their hips to make love to each other.
Sex Tips & Techniques for More Stimulation
Clitoral Stimulation: Have your husband wear a vibrating ring on the base of his penis and grind on it while making love to him for spectacular clitoral stimulation.