What is the Reverse Missionary sex position?
Scroll down for details about getting into this pose and tips that enhance clitoral stimulation.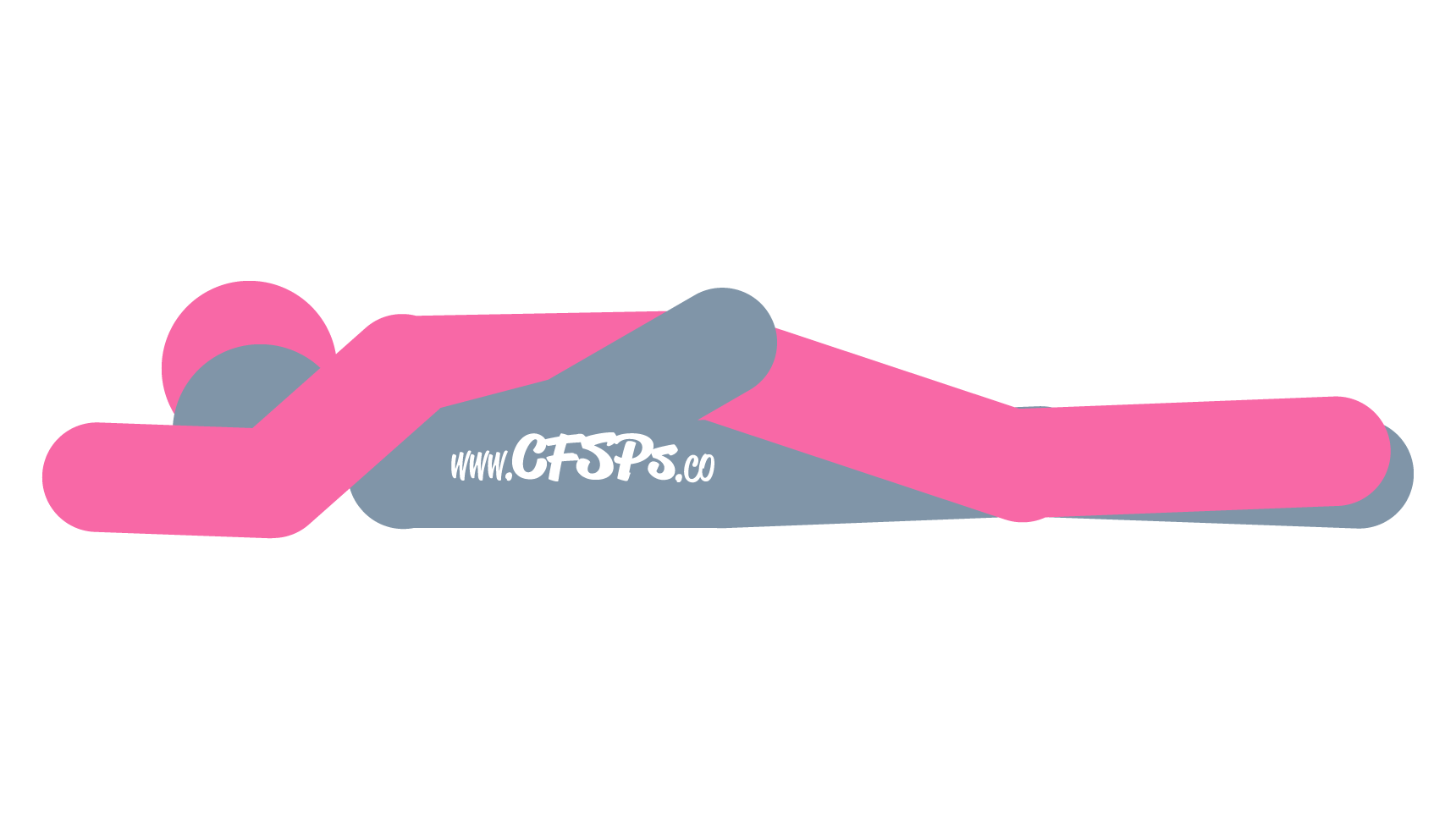 How to Have Sex in the Reverse Missionary Position
The husband lies on his back in bed with his legs together.
The wife straddles her husband while facing him and helps him enter her.
She leans forward and lies on top of him with her legs outstretched on each side of his legs.
The husband holds onto his wife's butt while one or both of them make a rolling motion with their hips to make love to each other. This sex position provides exquisite clitoral stimulation from his penis when the wife rolls her pelvis back and out.
Why You'll Love the Reverse Missionary Sex Position
For Her: This pose's deep penetration and clitoral stimulation are fantastic. Try pressing your clitoris against your husband's body when he's entirely inside you, and make a grinding or circular motion with your pelvis. It feels so good! The body-to-body closeness of this position is very intimate, too.
For Him: This is one of those sex positions where you let her do her thing on you while you enjoy the ride. Reverse Missionary also helps you last longer during sex and allows you to hold on to her butt and maybe guide her motions. Try clasping your hands over her butt and pulling her against you, so her clitoris rubs firmly against your body.
How to Spice up the Reverse Missionary Sex Position

She can make her clitoris more sensitive by rubbing a drop or two of scream cream on it before sex. The husband can wear a vibrating ring on the base of his penis, so its vibrator stimulates her clitoris with heavenly vibrations.
Note: Position submitted by SLS.
This position was updated on 2.24.23.