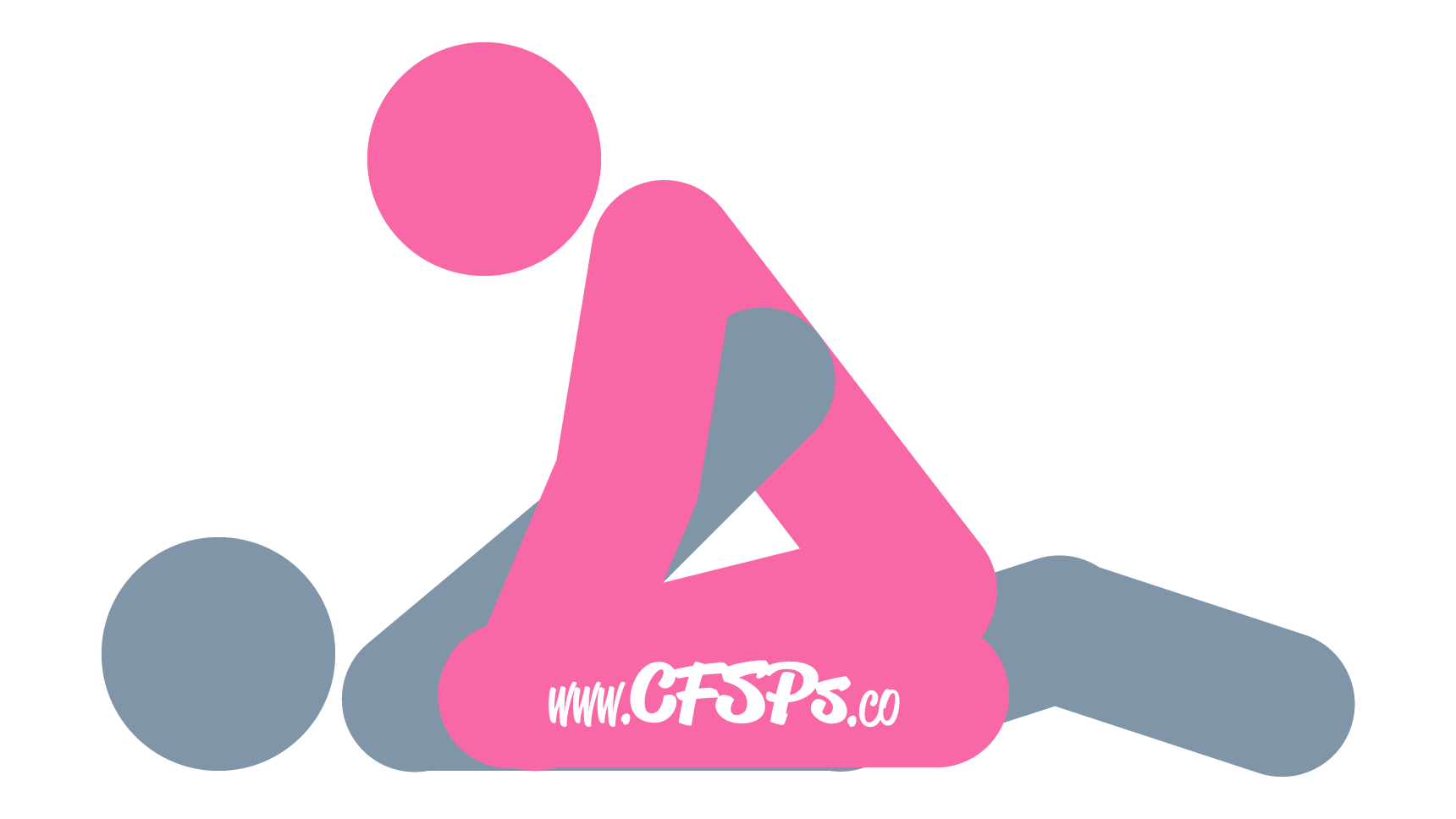 Getting Into the Locked Cowgirl Sex Pose
The husband lies on his back.
His wife straddles his pelvis while facing him. Her knees are near his sides.
The husband enters his wife.
After entering his wife, the husband spreads his legs open, bends his knees, and presses the bottom of his feet together.
Technique
The wife makes love to her husband by bouncing up and down for deep penetration or grinding front-to-back for clitoral stimulation. Her husband takes advantage of his "locked" legs and uses the extra leverage for deeper penetration and great angle control.
Sex Tips & Techniques for More Stimulation
Save 10% on all sex toys at MarriedDance.com | Christian sex toy store | Nudity-free, secure shopping & fast, discreet shipping. Use coupon: CFSPS to save on vibrators, sex pillows, and many more marital aids that enhance lovemaking.
Clitoral Stimulation: Wear a vibrating ring around the base of your penis so the ring's vibrator can stimulate your wife's clitoris while she grinds on you. Rub a drop of scream cream over your wife's clitoris so she can enjoy extra stimulation while making love to you. Check out our in-depth guide on Increasing Clitoral Stimulation During Sex!
Breast Stimulation: Learn forward and support your upper body on your elbows so your husband can kiss and suck on your breasts while having sex. You can also dab a little edible tingling gel on your nipples and let him lick it off.