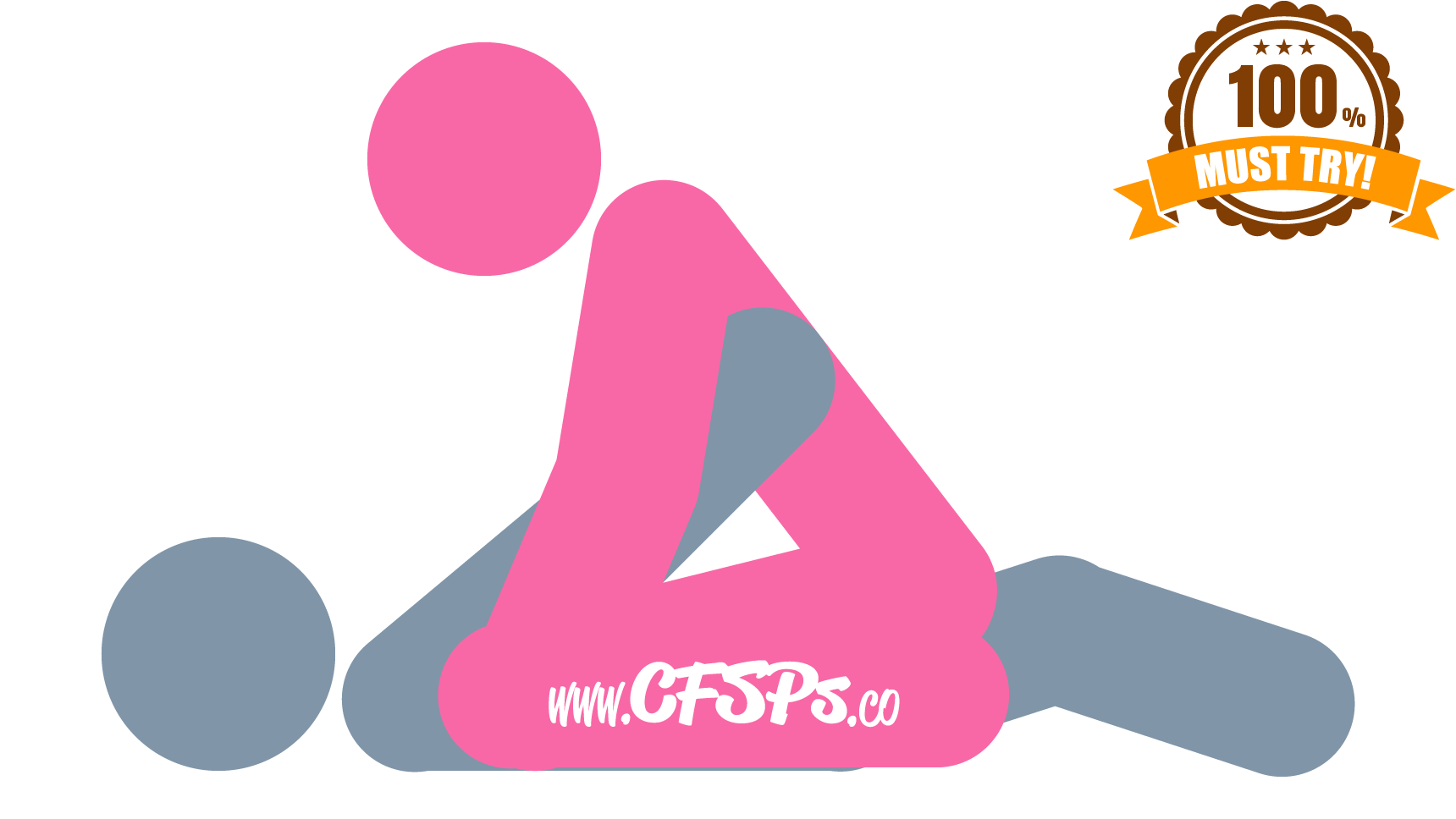 How to Get Into the Locked Cowgirl Sex Position
The husband lies on his back.
His wife straddles his pelvis while facing him. Her knees are near his sides.
The husband enters his wife.
After entering his wife, the husband spreads his legs open, bends his knees, and presses the bottom of his feet together.
How to Perform the Locked Cowgirl Sex Position
The wife makes love to her husband by bouncing up and down for deep penetration or grinding front-to-back for clitoral stimulation. Her husband takes advantage of his "locked" legs and uses the extra leverage for deeper penetration and great angle control.