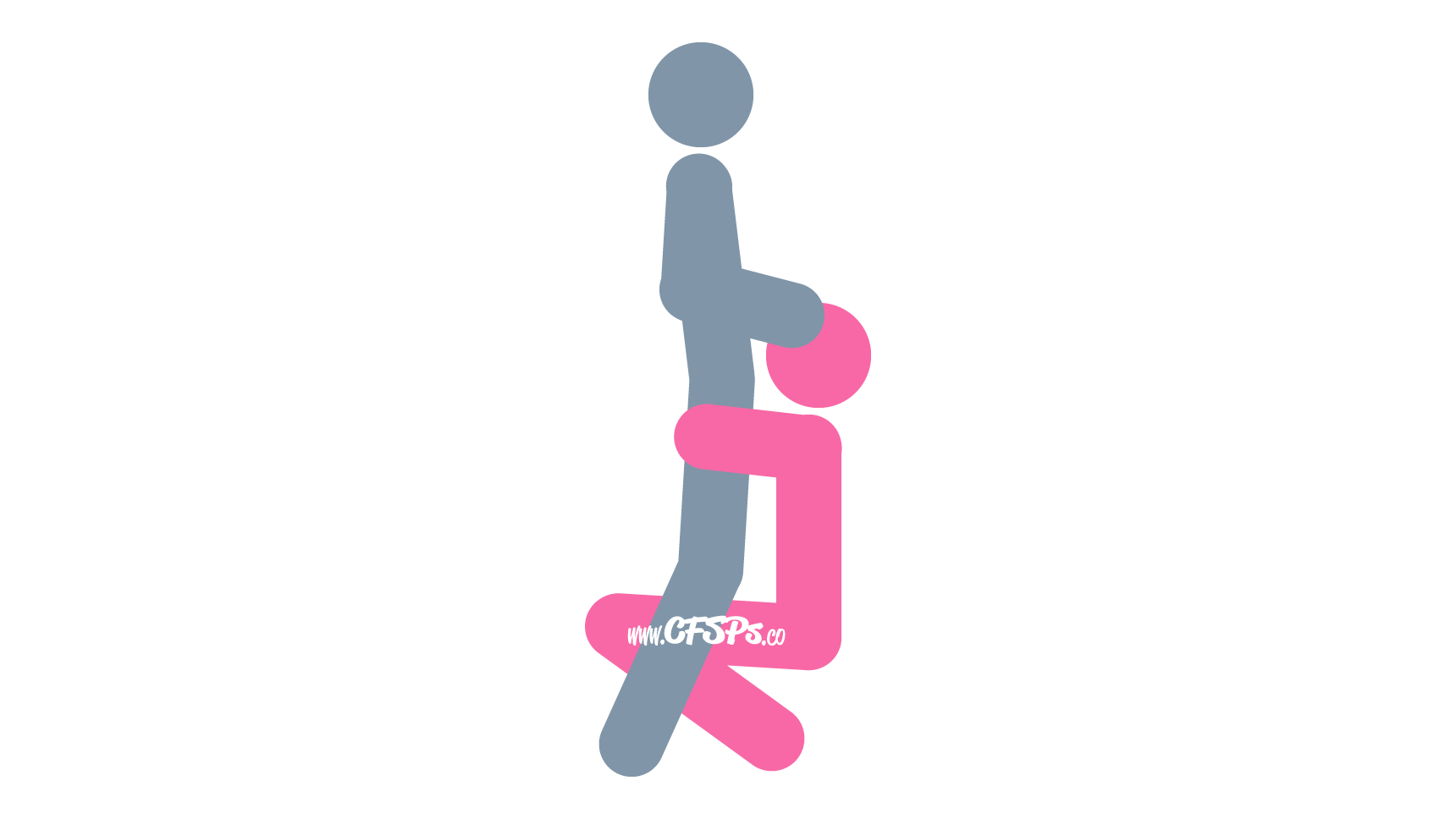 Getting Into the Slide On Down Fellatio Pose
The husband lays on his side with a pillow under his head.
His wife lays on her side with her face near her husband's pelvis and a pillow under her head.
Technique
The wife gives her husband a blowjob and uses a free hand to hold onto his butt. The husband can place a free hand on his wife's head and guide her motions during foreplay.