Headrest is a comfortable fellatio oral sex position that's enjoyed in bed while on your sides.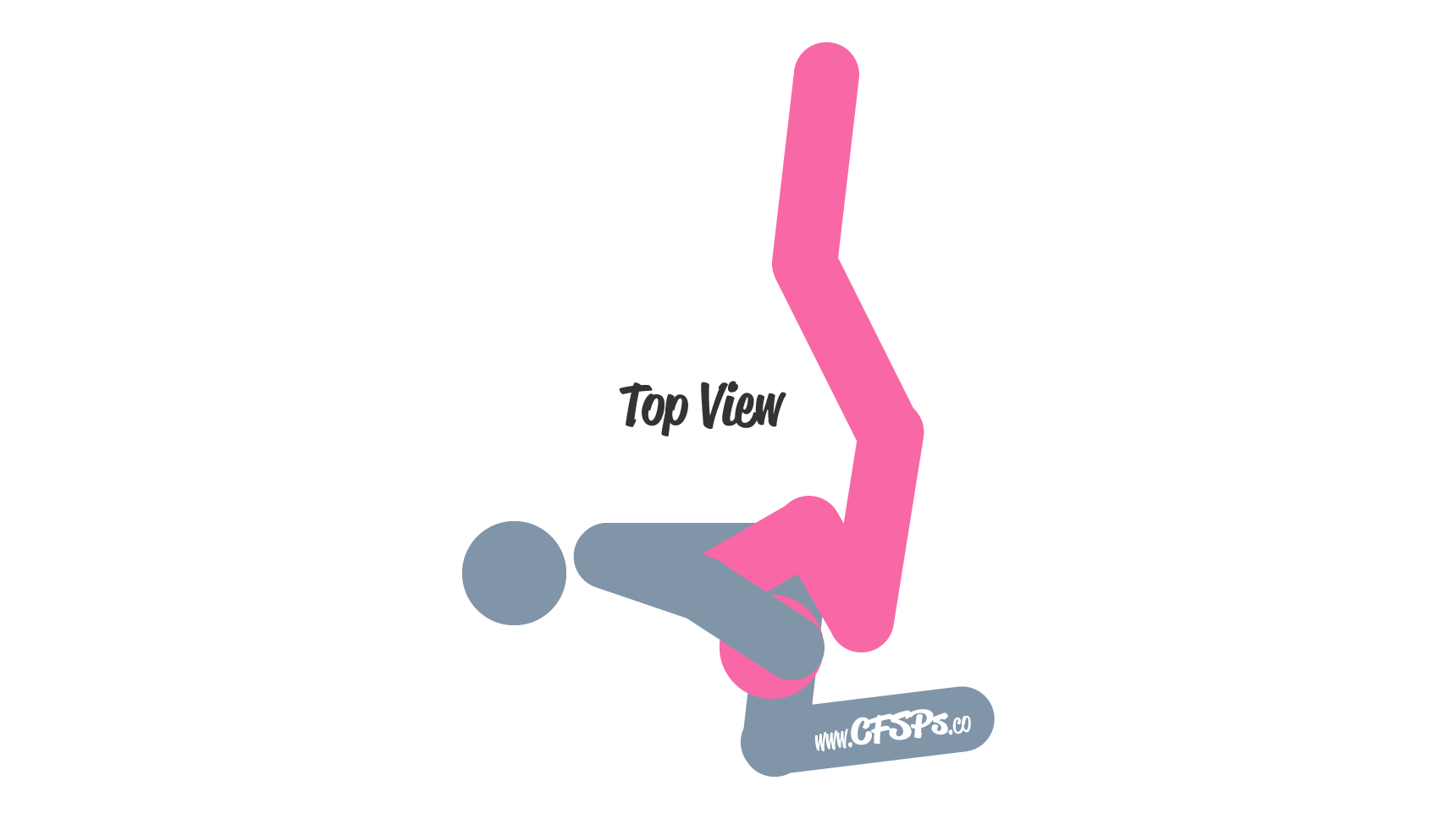 Getting Into the Headrest Fellatio Pose
The husband lies on his right side.
He points his left knee straight up and rests his foot on the bed.
He pulls his right leg up towards his chest a little to give his wife a place to rest her head.
His wife lies on her left side and rests her head on her husband's thigh near his penis.
Technique
The wife takes him in her mouth and gives her husband a blow job.
Blowjob Tips: Check out the great blowjob tips at Marriage Bed Tips: A Christian-friendly sex tips and techniques website.