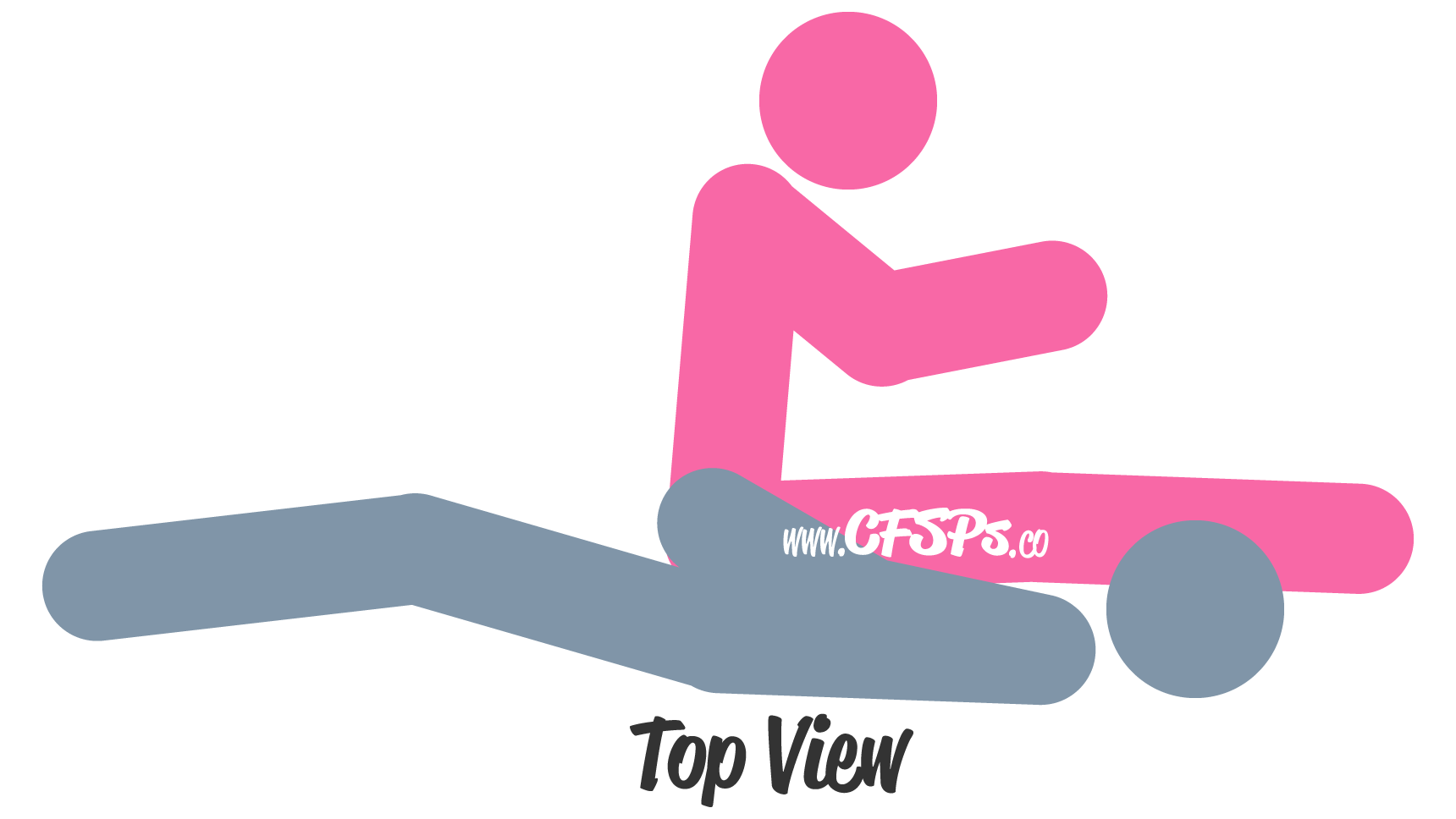 How to Get Into the Dart Sex Position
The wife lies on her side and then brings her legs straight in front of her at a 90-degree angle.
The husband lies next to his wife so that his pelvis is in position for sex and his head is near her feet.
Both spouses can either put a pillow under their heads or rest their heads in their hands that are being supported by their elbows on the bed.
How to Perform the Dart Sex Position
The husband enters his wife and places his upper hand on her butt while they have sex from behind.