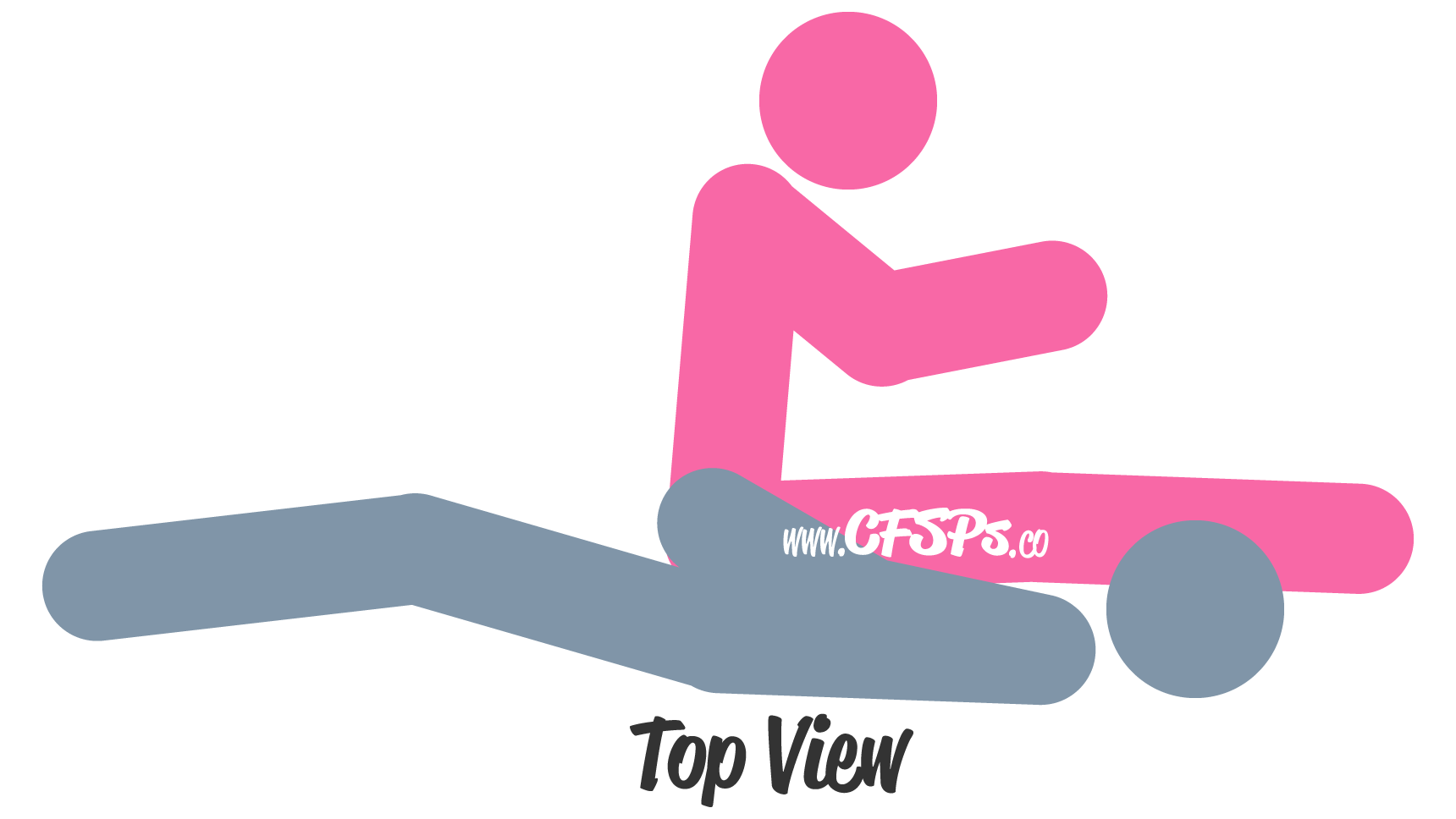 Getting Into the Dart Sex Pose
The wife lies on her side and then brings her legs straight in front of her at a 90-degree angle.
The husband lies next to his wife so that his pelvis is in position for sex and his head is near her feet.
Both spouses can either put a pillow under their heads or rest their heads in their hands that are being supported by their elbows on the bed.
Technique
The husband enters his wife and places his upper hand on her butt while making love to her.
Become a Better Lover: How to Talk to Your Spouse About Trying Something New in Bed
Tips & Techniques for More Stimulation
Clitoral Stimulation: The wife can use her fingers with a little scream cream or a vibrator to stimulate her clitoris while making love to her husband.
Tight Fit: The wife squeezes her thighs together to create a tighter fit and more friction during intercourse.
G-Spot Stimulation: The wife can help generate g-spot stimulation by arching her back and rolling her hips back. The husband can help by moving down a little so the angle of penetration provides more g-spot stimulation.