What is the Standing Froggy sex position?
Scroll down for details about getting into this pose and tips that enhance clitoral and g-spot stimulation and deep, powerful thrusts.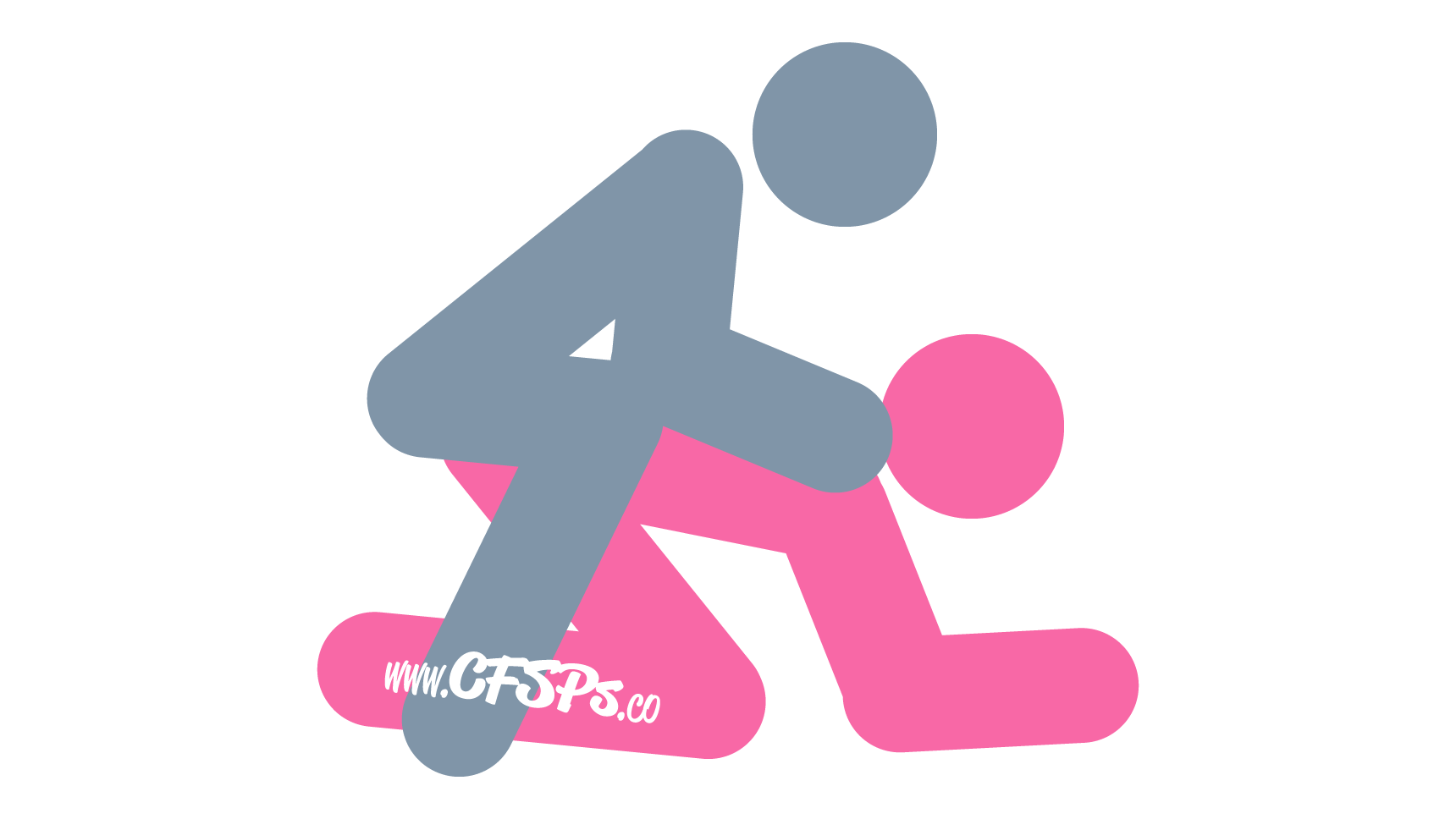 Powerful thrusts generate incredible g-spot stimulation in from-behind poses. Standing Froggy's stance and leverage are excellent for fantastic lovemaking that will have both of you gushing in orgasmic bliss. Fancy this pose in bed or at a place where your passionate moans won't be heard.
How to Have Sex in the Standing Froggy Position
The wife gets on her hands and knees.
She supports her upper body with her elbows on the bed and leans back a little to poke her butt out.
The husband straddles her legs with his feet planted near her knees.
He squats down and supports his upper body with his hands on her shoulders.
The husband enters his wife from behind and uses his hands on her shoulders to leverage powerful thrusts while they mate. Get into a steady rhythm that allows you to go as long as you can. It doesn't have to be fast, just constant. With any luck, a steady rhythm and enough time can lead to a heavenly g-spot orgasm.
How to Spice up the Standing Froggy Sex Position
This post contains affiliate links to trusted companies. Full Affiliate Link Disclosure

Position your pelvis higher over your wife so that the angle of penetration causes your penis to push down towards her stomach as it's entering her.
Pull back on your wife's shoulders as you're entering her to generate stronger thrusts and g-spot stimulation. Use a love strap for better leverage.

The wife can press a vibrator against her clitoris during intercourse so she can enjoy clitoral and g-spot stimulation.
Note: This position is also known as the Bulldog Sex Position.