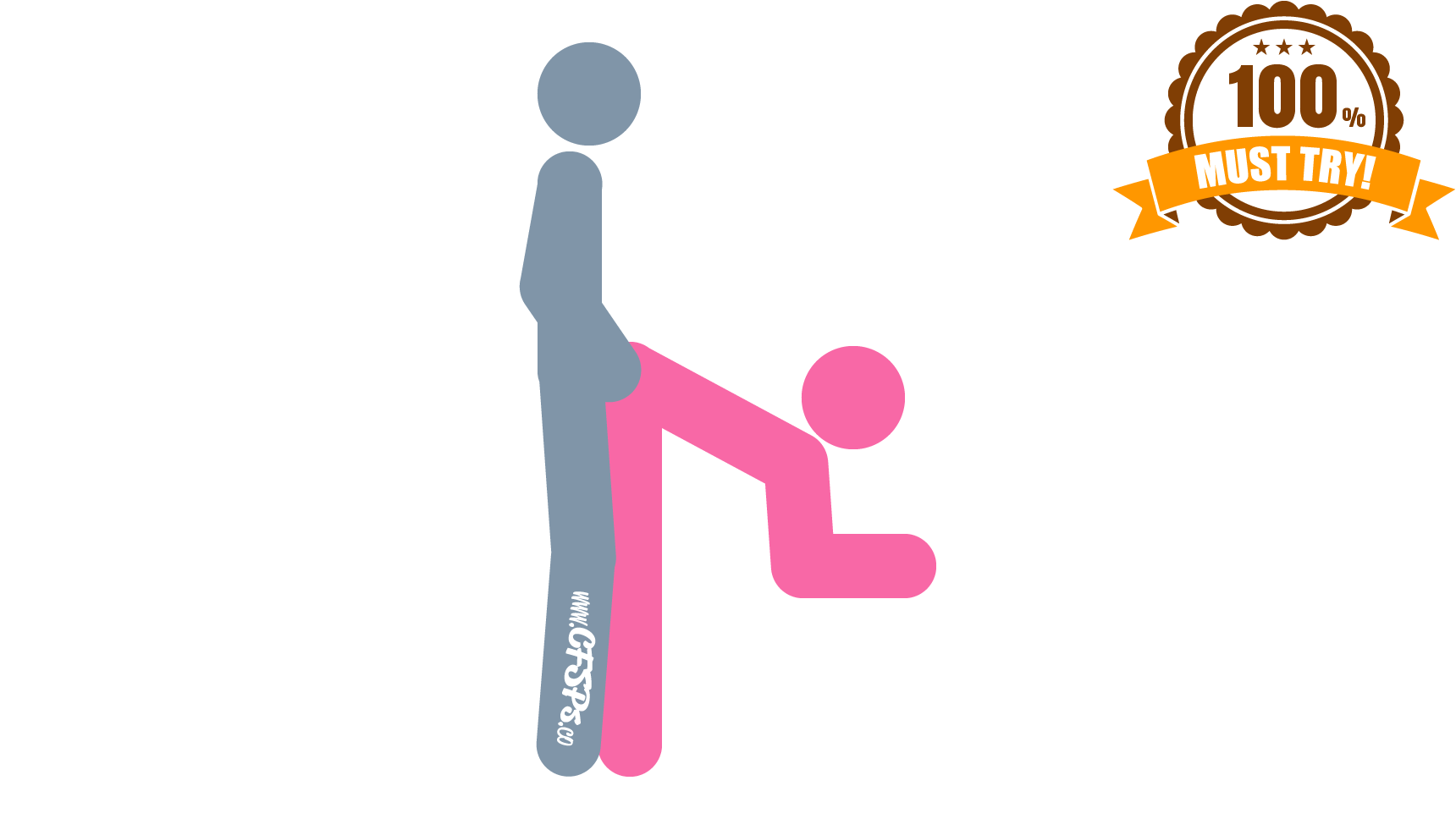 Getting Into the Fan Sex Pose
The wife stands before a coffee table or something around that height.
She leans on the coffee table and rests her elbows on it for support.
Her husband stands behind her.
Technique
The husband enters his wife and makes love to her from behind. Tip: Enjoy this sex position on furniture with different heights to change the angle of penetration.