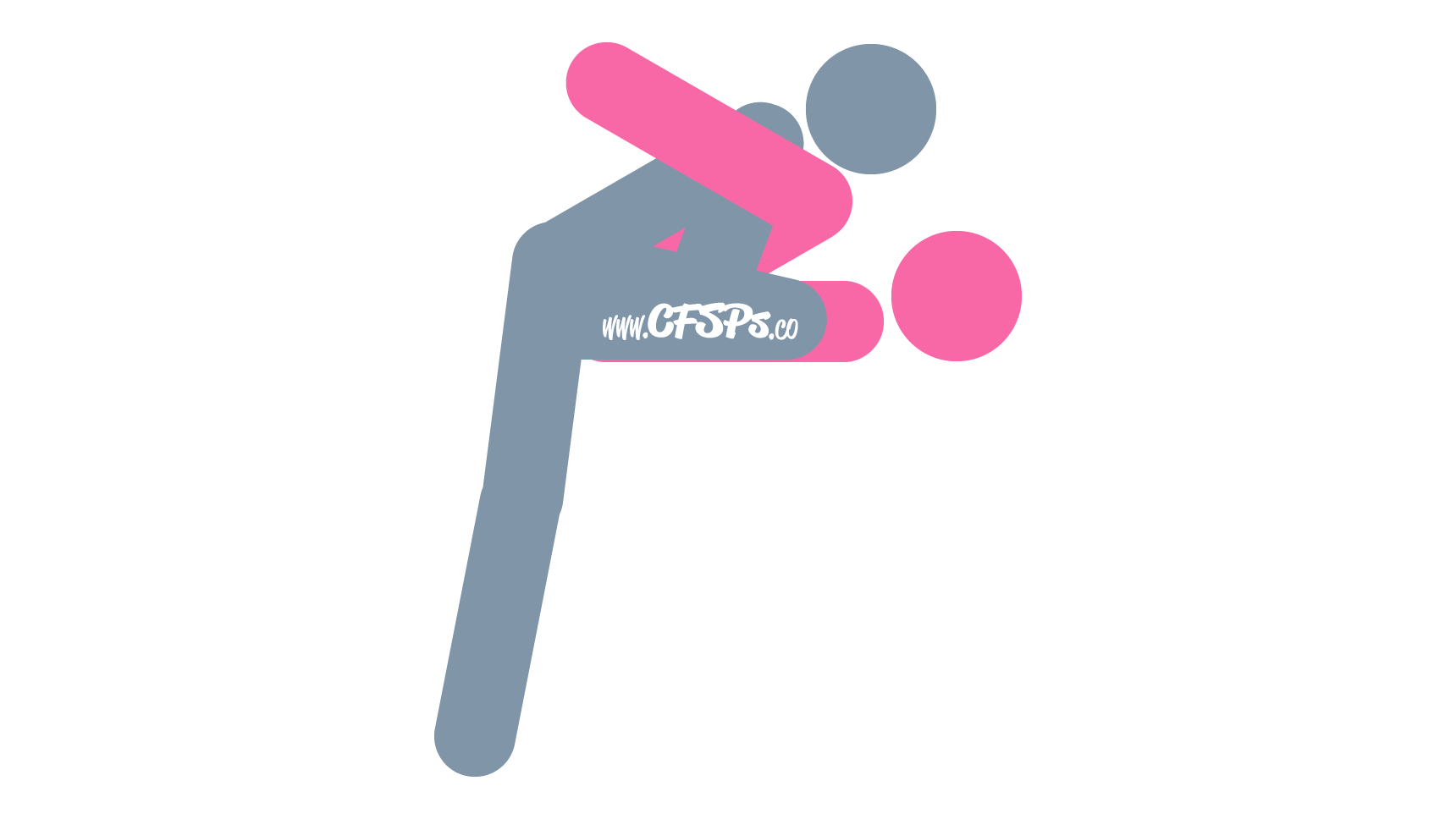 Trusted Sponsor
Deck of Position Cards: A fun way to discover new positions for your lovemaking repertoire!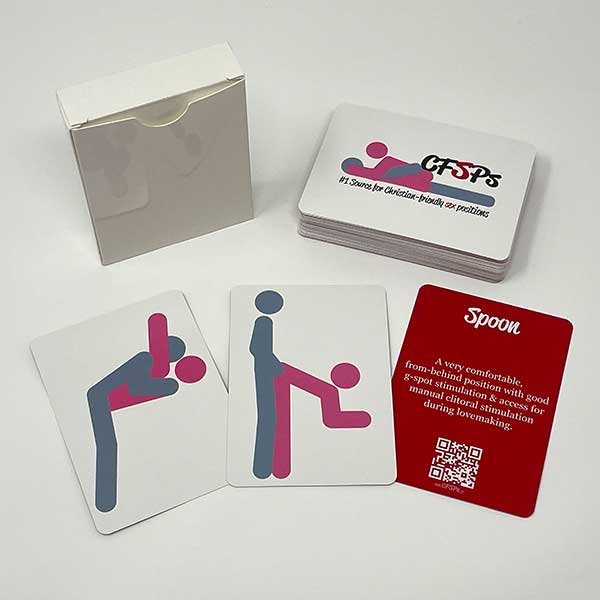 How to Get Into the Are Those Colored Contacts? Sex Position
The wife lies on the edge of the bed with her bottom at the edge.
She brings her knees up to her chest.
Her husband stands before her with one knee resting on the bed near the side of her bottom.
How to Perform the Are Those Colored Contacts? Sex Position
The husband enters his wife and then leans forward while supporting his upper body with his arms near her sides. He makes love to her with long, deep thrusts.
Tips & Techniques That Add More Stimulation
This post contains affiliate links to trusted companies. Full Affiliate Link Disclosure
G-Spot Stimulation: Place a Liberator Wedge Sex Pillow with the high side facing you under your wife's butt. You can use a folded, firm pillow, but the wedge does a much better job lifting and angling her pelvis for maximum g-spot stimulation. Recommended Reading: How to Increase G-Spot Stimulation During Sex
Clitoral Stimulation: Apply a little scream cream to your wife's clitoris so she can experience amplified stimulation during lovemaking. Wear a vibrating ring around the base of your penis so the ring's vibrator will stimulate her clitoris while you make love to her.