What is the Banana Pancakes sex position?
Banana Pancakes is a comfortable, take-it-easy type of sex position for slow, sensual lovemaking. This pose is also excellent for people who have knee or back pain.
Scroll down for details about getting into this pose and tips that enhance clitoral stimulation.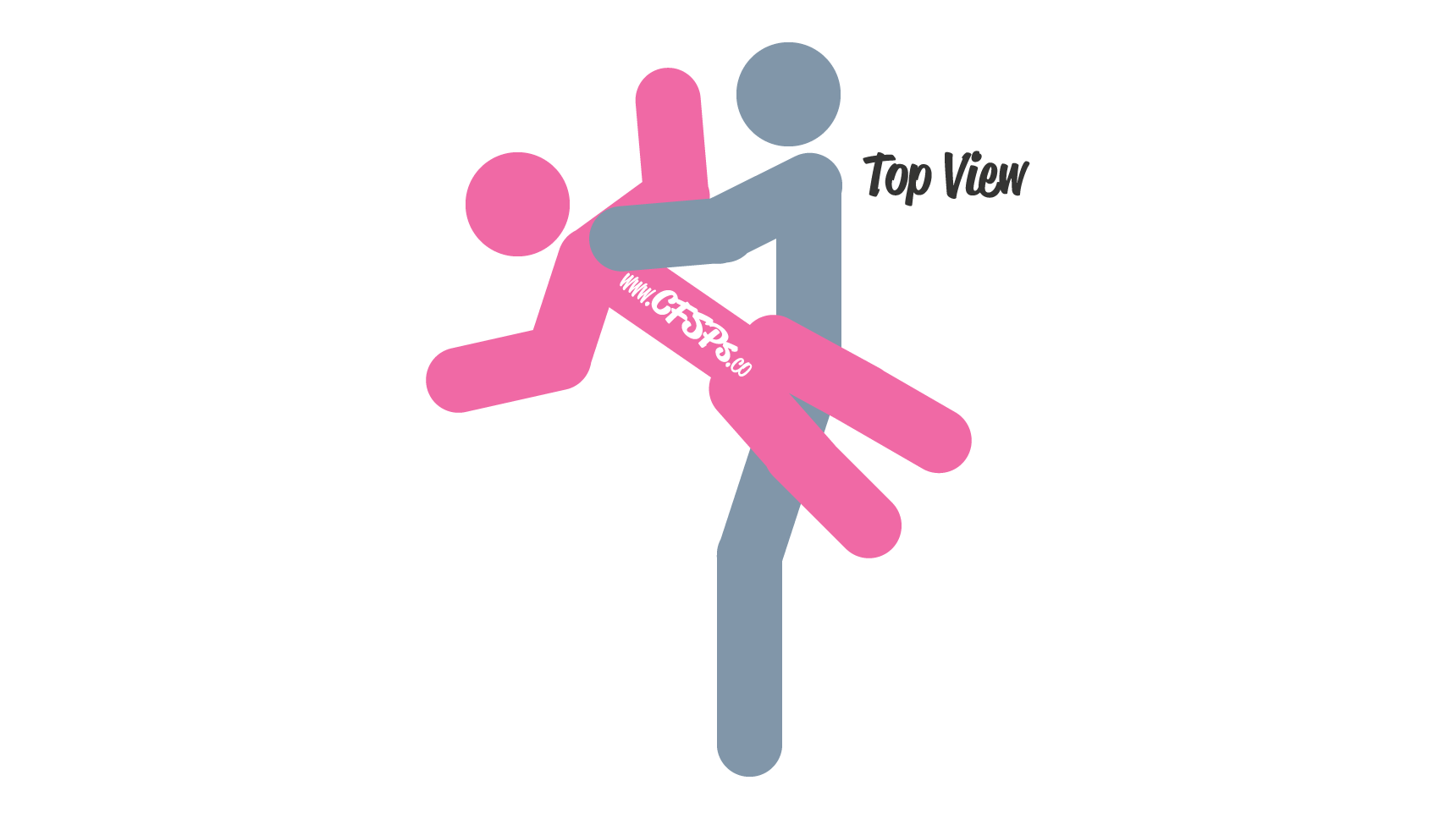 Credit: This position was submitted by our friend, J. Parker, who blogs at Hot, Holy & Humorous.
How to Have Sex in the Banana Pancakes Position
The wife lies on her back in bed.
She lifts her legs so her husband can lie on his side with his pelvis next to hers. Their bodies should be at about a 60-degree angle.
The wife lowers her legs and drapes them over her husband's hip.
The husband enters his wife and makes love to her with slow thrusts. Experiment with how wide the wife's legs are and perform this position with her legs over his hip or woven through his legs.
Why You'll Love the Banana Pancakes Sex Position
For Her: This position is very relaxing and doesn't put pressure on your body. The limited thrusting movement will help your husband last longer during sex so both of you can take your time and enjoy each other.
For Him: The limited thrusting motion from this easy-going position helps you last longer during lovemaking. It also allows you to caress your wife's breasts while making love to her.
How to Spice up the Banana Pancakes Position