What is the Bandoleer sex position?
Scroll down for details about getting into this pose and tips that enhance clitoral stimulation and add breast stimulation.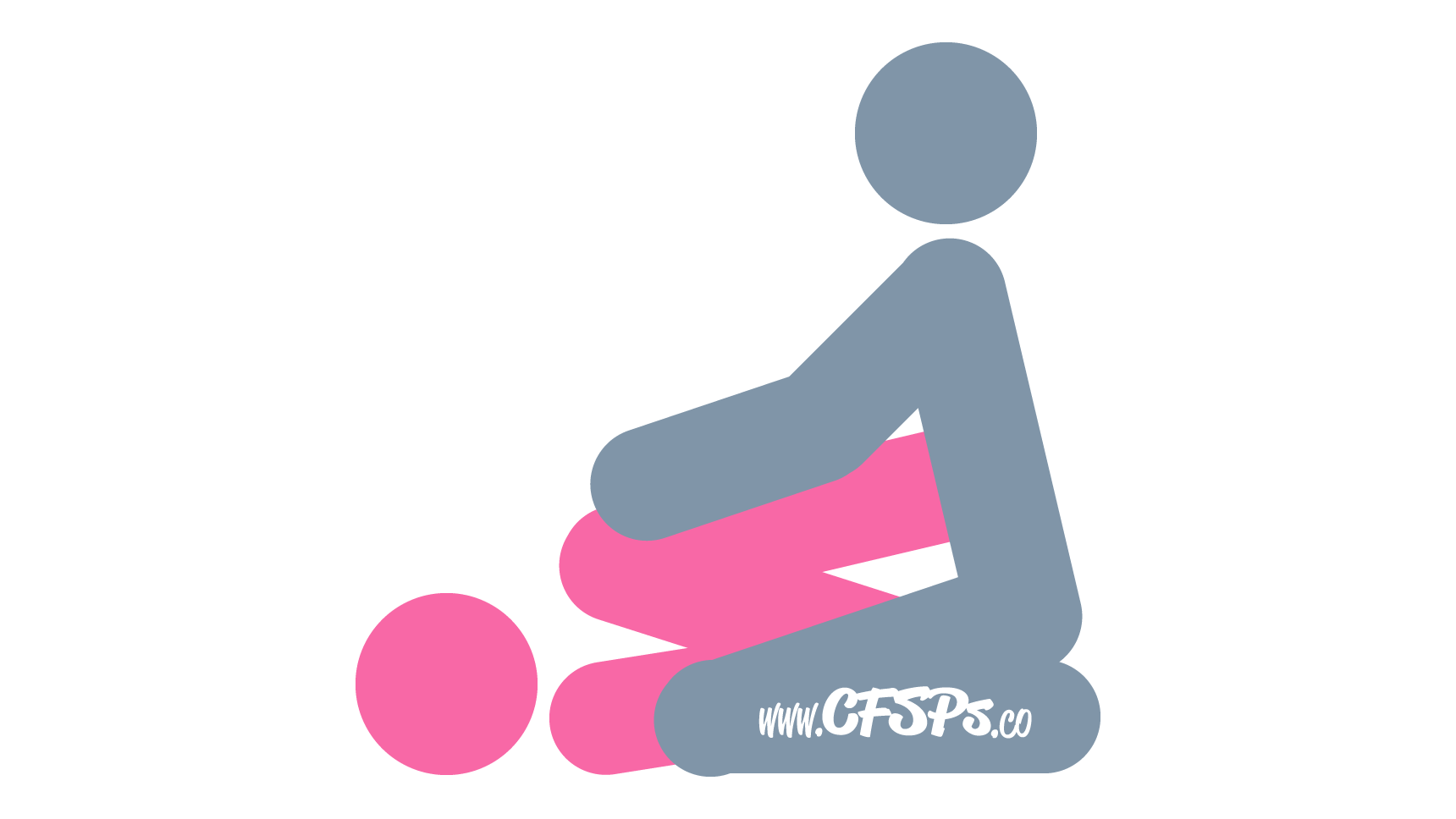 How to Have Sex in the Bandoleer Position
The wife lies on her back with a pillow under her head and lifts her legs straight up to the sky.
Her husband kneels before her with his knees touching her bottom.
He lifts her bottom using her legs and moves closer so that her bottom lifts and rests on his thighs.
The wife brings her knees towards her chest and places her feet on her husband's chest.
The husband supports himself by resting his hands or arms on her knees.
The husband enters his wife and makes love to her.
How to Spice up the Bandoleer Sex Position

Apply a drop of scream cream to your clitoris and use a free hand to manually stimulate it while hubby makes love to you. Use a small vibrator to stimulate your clitoris while your husband makes love to you. Have your husband wear a vibrating ring around the base of his penis, so the ring's vibrator stimulates your clitoris while he makes love to you.

Wear a pair of nipple suckers/vibrators while making love to your husband for extra breast stimulation.