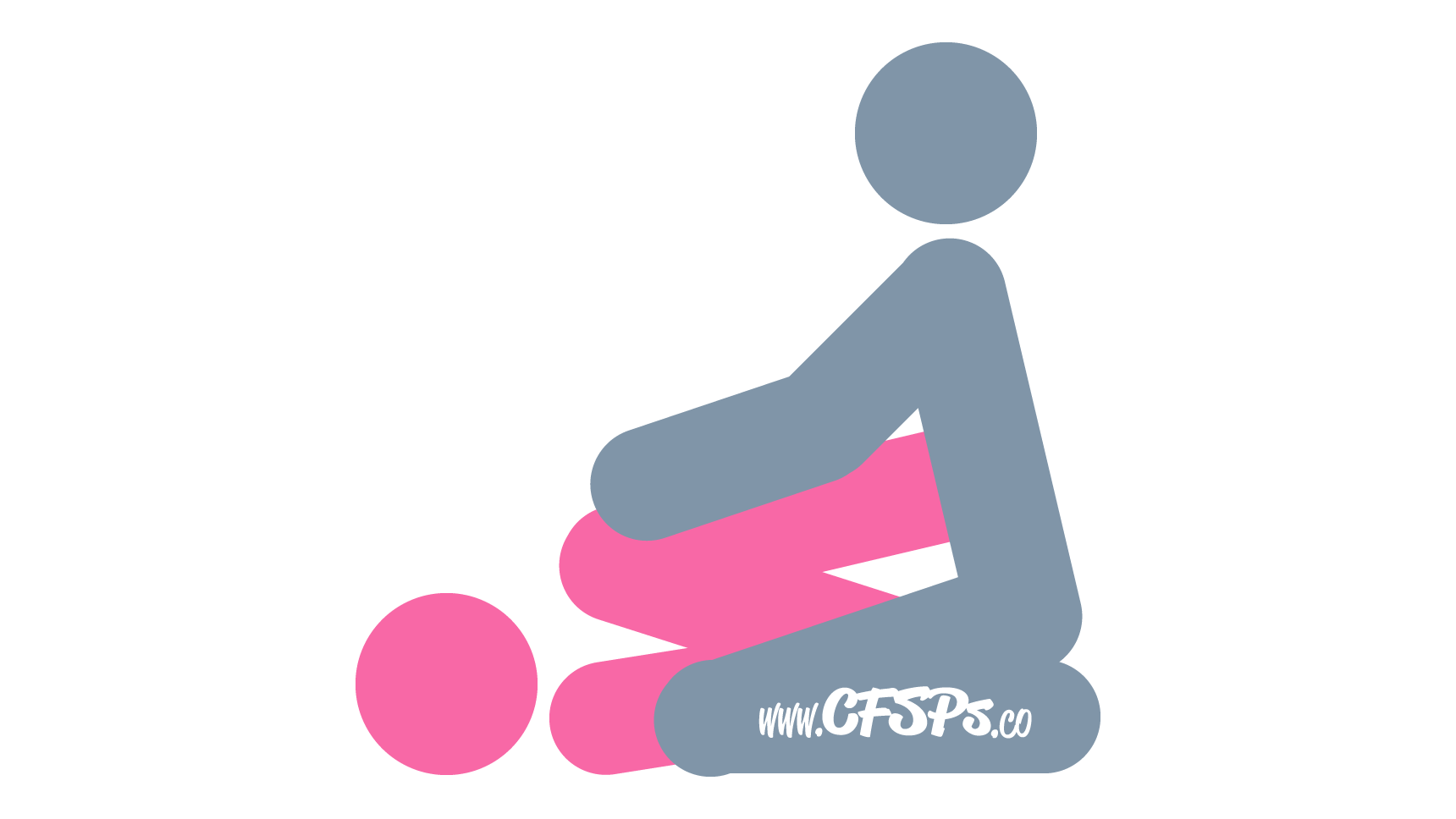 Getting Into the Bandoleer Sex Pose
The wife lies on her back with a pillow under her head and lifts her legs straight up to the sky.
Her husband kneels before her with his knees touching her bottom.
He lifts her bottom using her legs and moves closer so that her bottom lifts and resting on his thighs.
The wife brings her knees towards her chest and places her feet on her husband's chest.
The husband supports himself by resting his hands or arms on her knees.
Technique
The husband enters his wife and makes love to her.