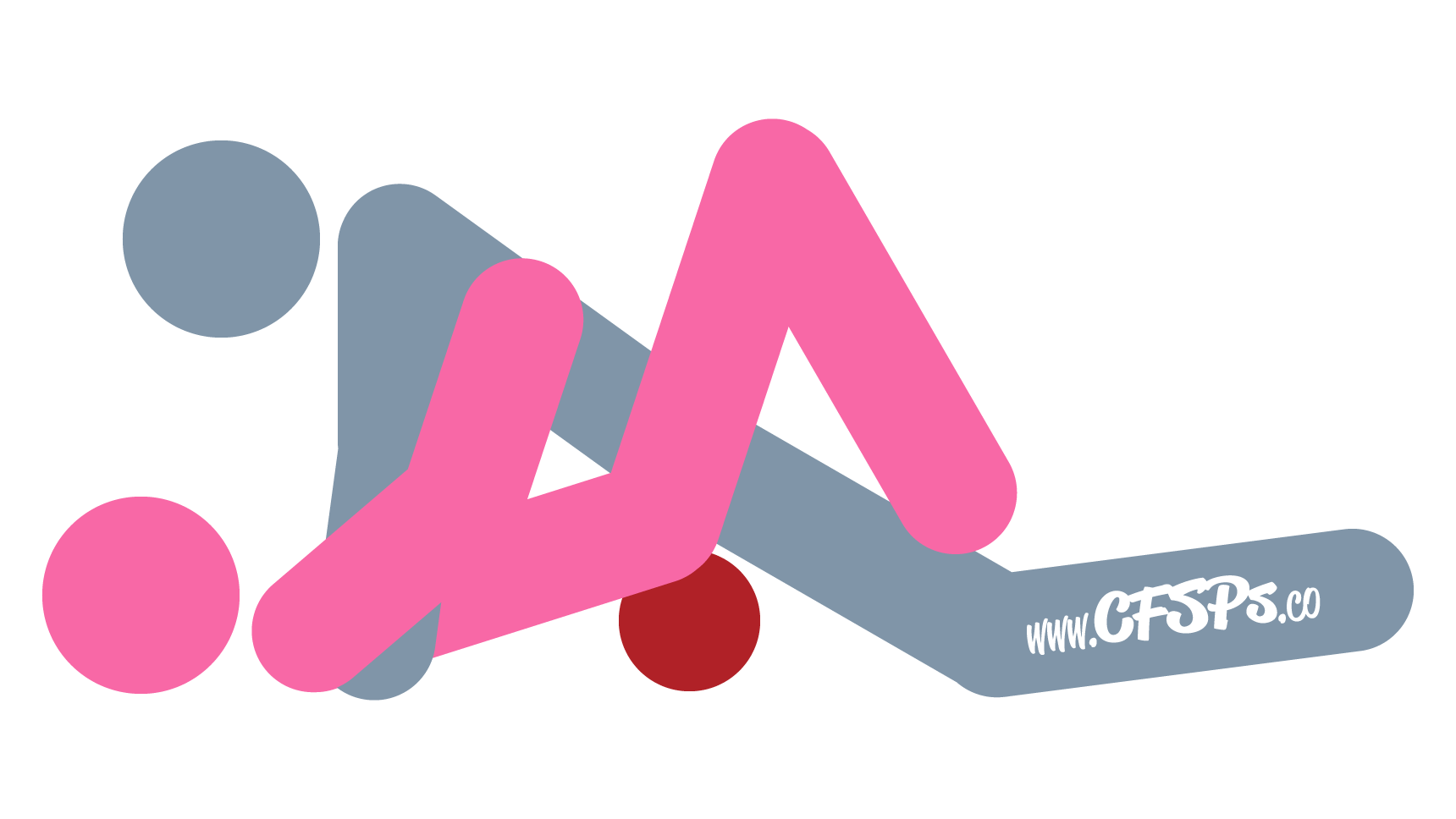 Getting Into the Circle Driver Sex Pose
The wife lies on her back.
Her husband lifts her bottom and places a Liberator Whirl or Wing Sex Pillow under it.
The husband kneels before her and leans forward over her body while supporting his upper body with his arms.
Technique
He enters his wife and makes love to her.
Sex Tips & Techniques for More Stimulation
Save 10% on all sex toys at MarriedDance.com | Christian sex toy store | Nudity-free, secure shopping & fast, discreet shipping. Use coupon: CFSPS to save on vibrators, sex pillows, and many more marital aids that enhance lovemaking.
Clitoral Stimulation: Apply a drop of scream cream to your wife's clitoris so she can enjoy additional clitoral stimulation while you make love to her. Wear a vibrating ring on the base of your penis so the ring's vibrator will stimulate your wife's clitoris while you ride her into orgasmic euphoria.