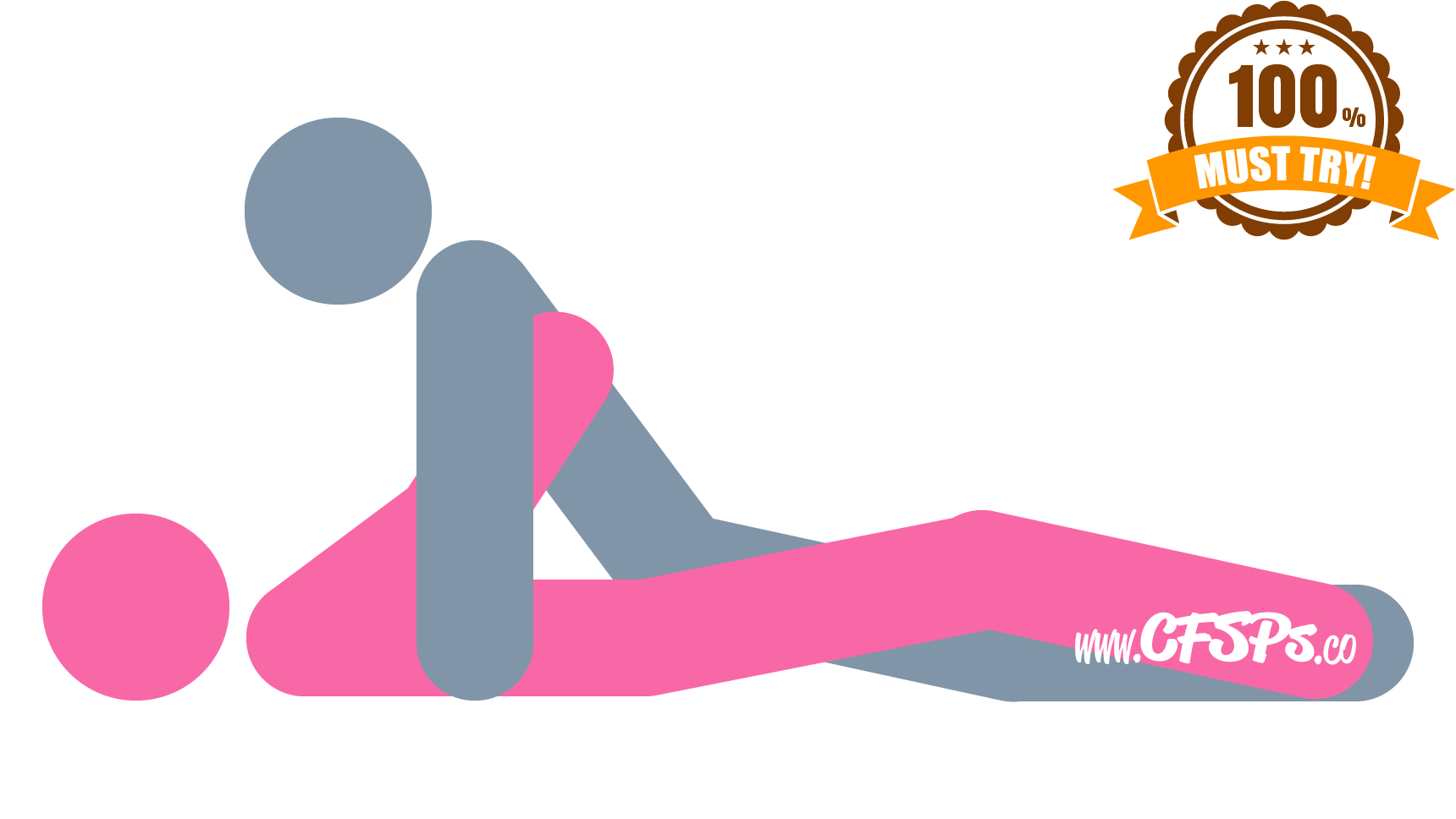 Getting Into the Super 8 Sex Pose
The wife lies on her back, possibly with a pillow or small wedge under her bottom to change-up the angle a little and enable g-spot stimulation.
Her husband lies on top of her and supports his upper body with his arms stretched straight out.
She wraps her legs around his and she can hold onto his hips to help guide his thrusts.
Technique
The husband enters his wife and makes love to her. She can arch up to meet his movements while they make love.