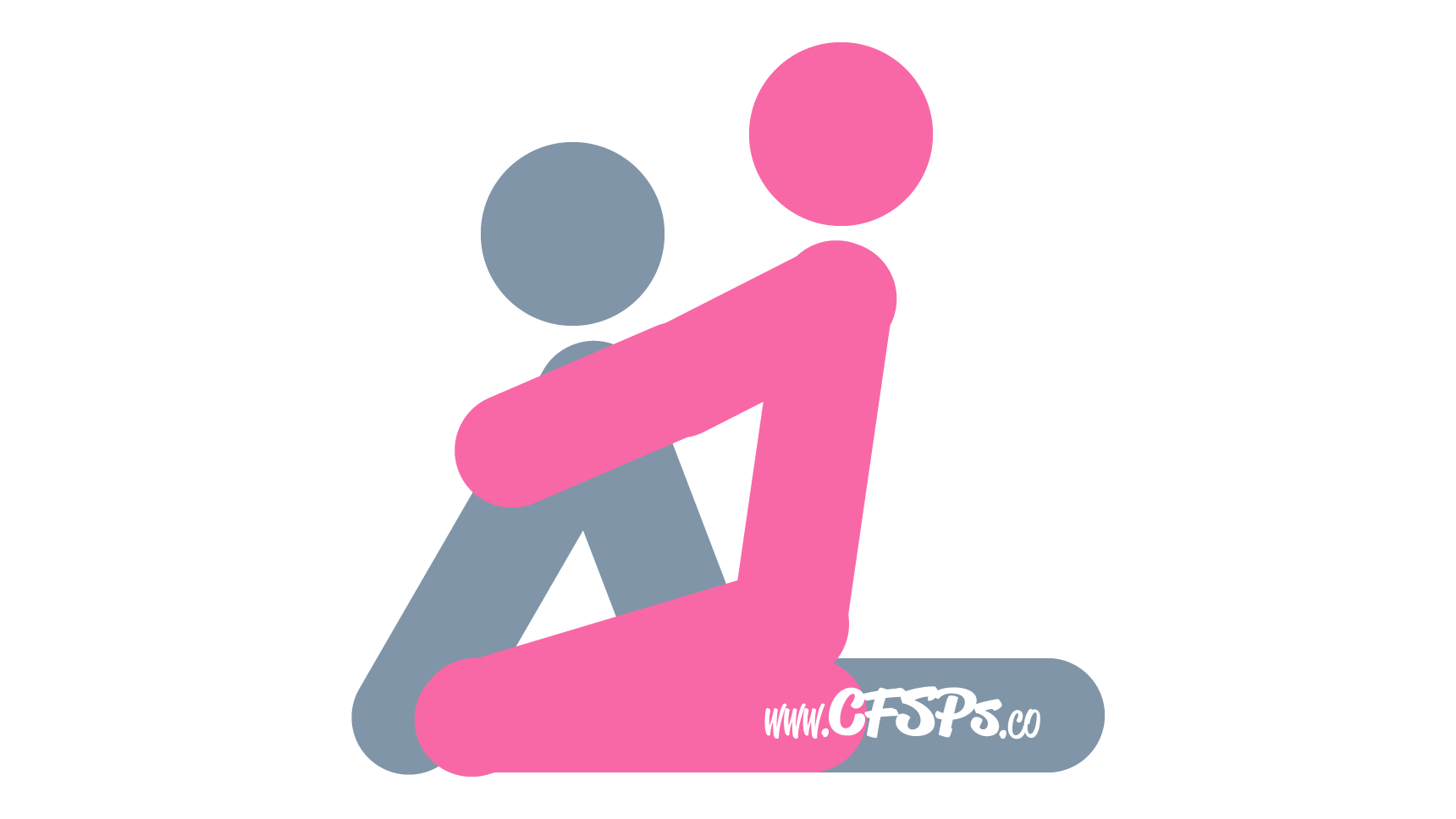 Getting Into the Fantastic Rocking Horse Sex Pose
The husband sits down Indian style, also known as cross-legged, and leans back slightly while bracing himself with his arms behind him.
His wife sits on his lap facing him and positions her knees on the ground just behind her husband's bottom.
How it's done
The wife inserts her husband's penis inside her while sitting on his lap and bounces up and down using her legs. She can add added support by holding onto her husband's shoulders.
Ladies: your husband will have a great view of your breasts. 🙂 Don't forget to show them off and maybe even grab his head and bury it in them.