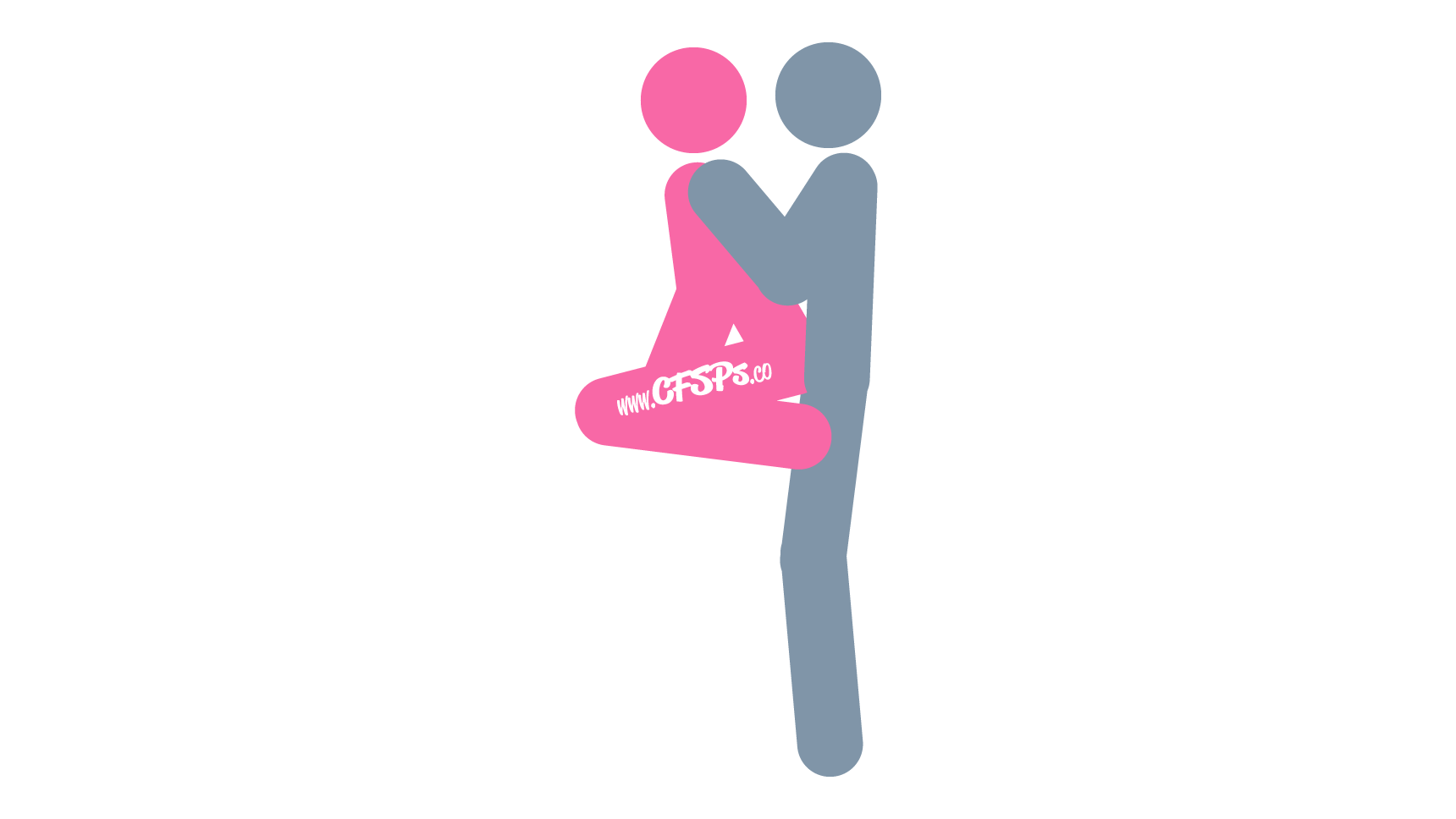 Trusted Sponsor
Deck of Position Cards: A fun way to discover new positions for your lovemaking repertoire!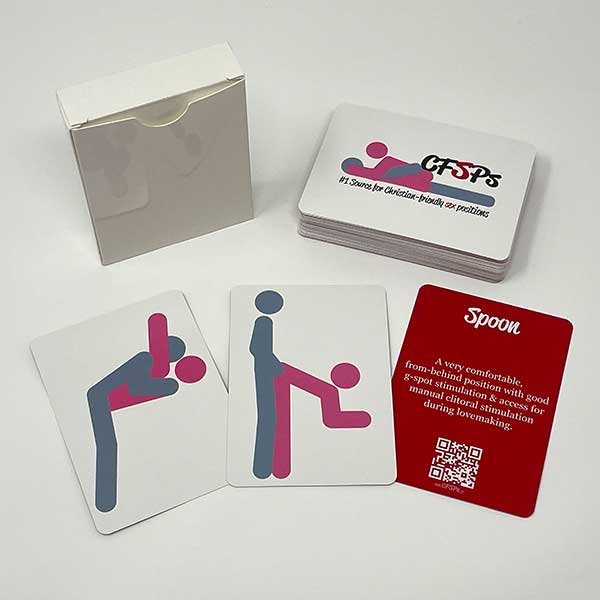 How to Get Into the Edgy Sex Position
The woman kneels on the edge of the bed with her feet hanging off it.
She squats down until her butt almost touches her feet.
She supports her upper body with her hands by her sides on the bed.
The husband stands behind her next to the edge of the bed.
The wife arches her back a little and rolls her butt out towards her husband to make penetration easier and g-spot stimulation stronger.
How to Perform the Edgy Sex Position
The husband enters his wife and then holds on to her shoulders while they have sex from behind.
Tips & Techniques That Add More Stimulation
Breast & Nipple Stimulation: Wear a pair of nipple pinchers while making love, so they stimulate your breasts during sex.