What is the Ohhh sex position?
Scroll down for details about getting into this pose and tips that enhance g-spot stimulation.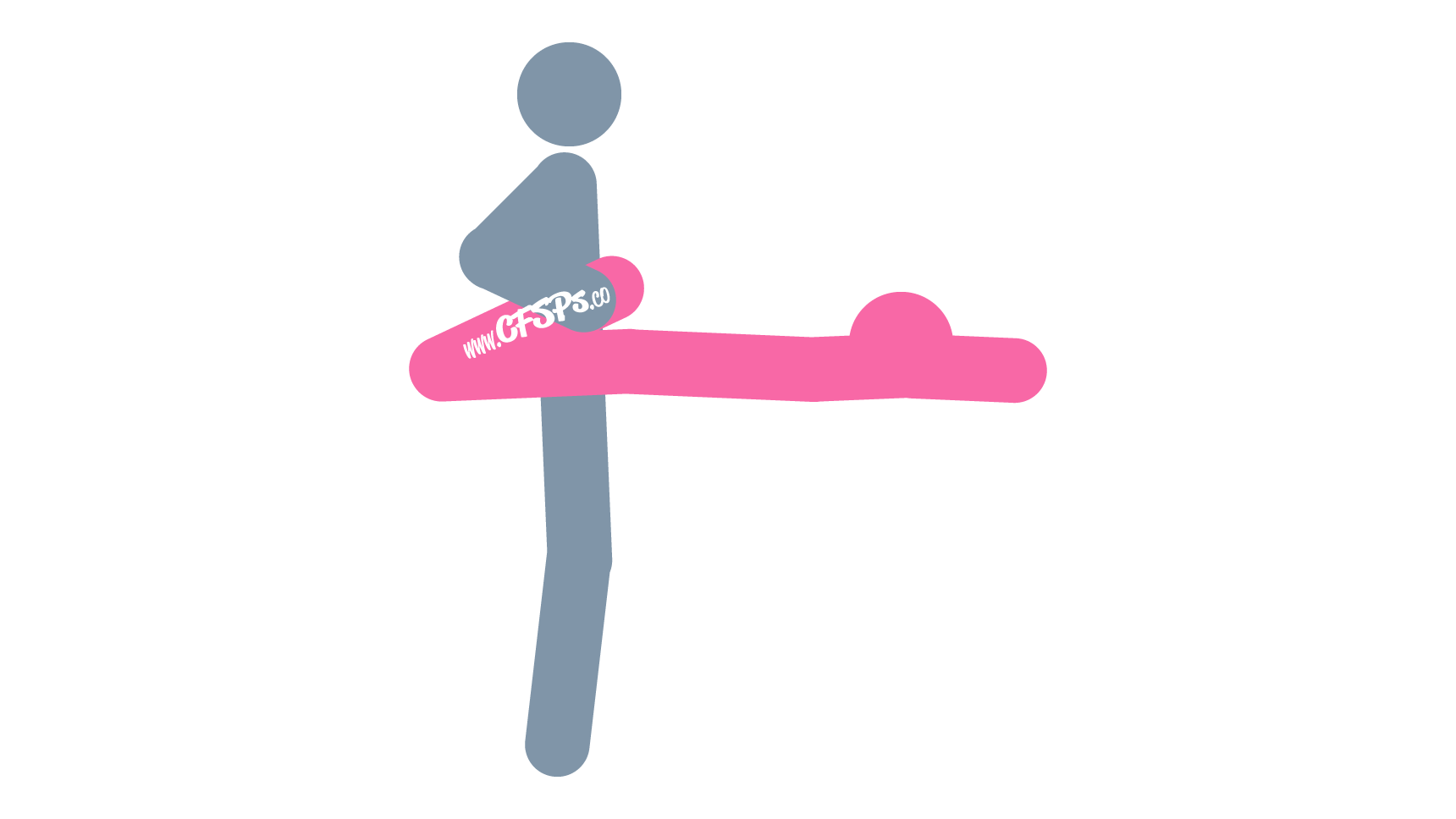 Trusted Sponsor
Unlock what's holding you back, open the floodgates to arousal, & learn how to go over the edge!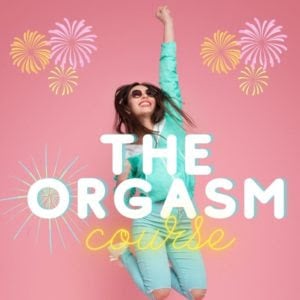 How to Have Sex in the Ohhh! Position
The wife stands at the edge of a table or bed and then leans forward and lies down face first.
Her husband stands behind her and lifts her legs off the floor, and spreads them so that he's standing between them.
She bends her knees so that her feet are near her butt, and her husband holds onto her ankles for support.
The husband penetrates his wife, and they have sex from behind. Shallow thrusts at an angle where your penis applies a little pressure to the table or bed will stimulate her g-spot. The man's pelvis needs to be slightly higher than his wife's pelvis to get the angle right. Use a step stool to get a little height if required. Switch between long, deep, powerful thrusts and short, shallow thrusts with downward pressure for best results.
How to Spice up the Ohhh Sex Position

Generate more g-spot stimulation by thrusting down into the bed or table during lovemaking so that your penis slides over her g-spot as you enter her. You might need to get on your tippy-toes or stand on something to get a little extra height for this technique. Recommended Reading: How to Increase G-Spot Stimulation During Sex