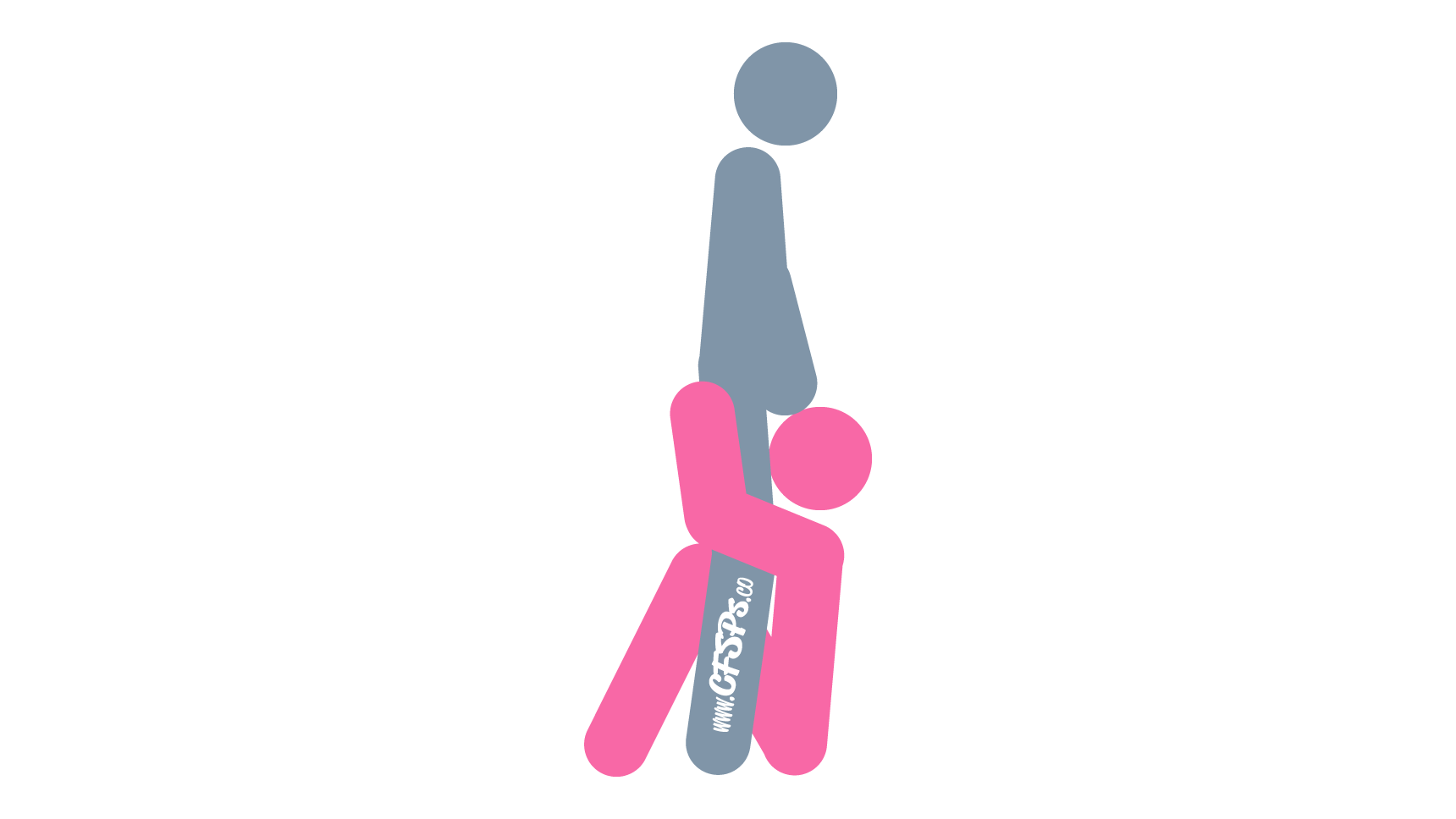 Trusted Sponsor
Deck of Position Cards: A fun way to discover new positions for your lovemaking repertoire!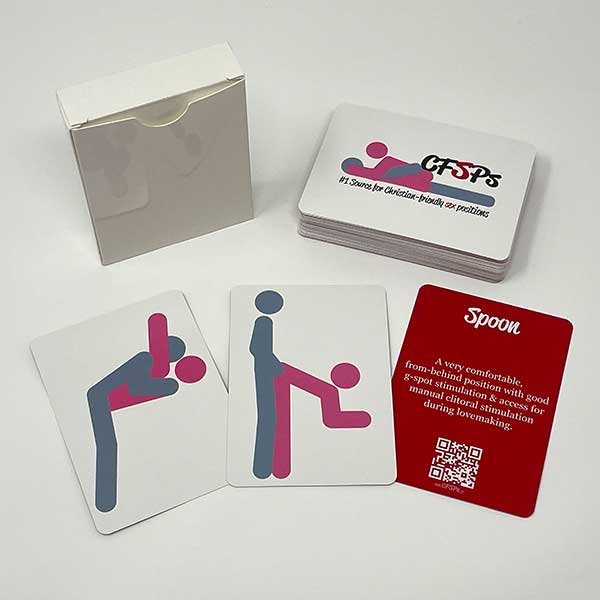 How to Get Into the Fire Hydrant Fellatio Position
The man stands with his legs open and knees bent a little.
The woman sits between his legs and places her hands on his butt or hamstrings.
How to Perform the Fire Hydrant Fellatio Position
Important: Both of you need to agree on a stop gesture such as tapping on his butt or leg before performing this blow job position.
She takes her husband in her mouth and gives him oral sex while he holds her head and gently thrusts.
Tips & Techniques That Add More Stimulation