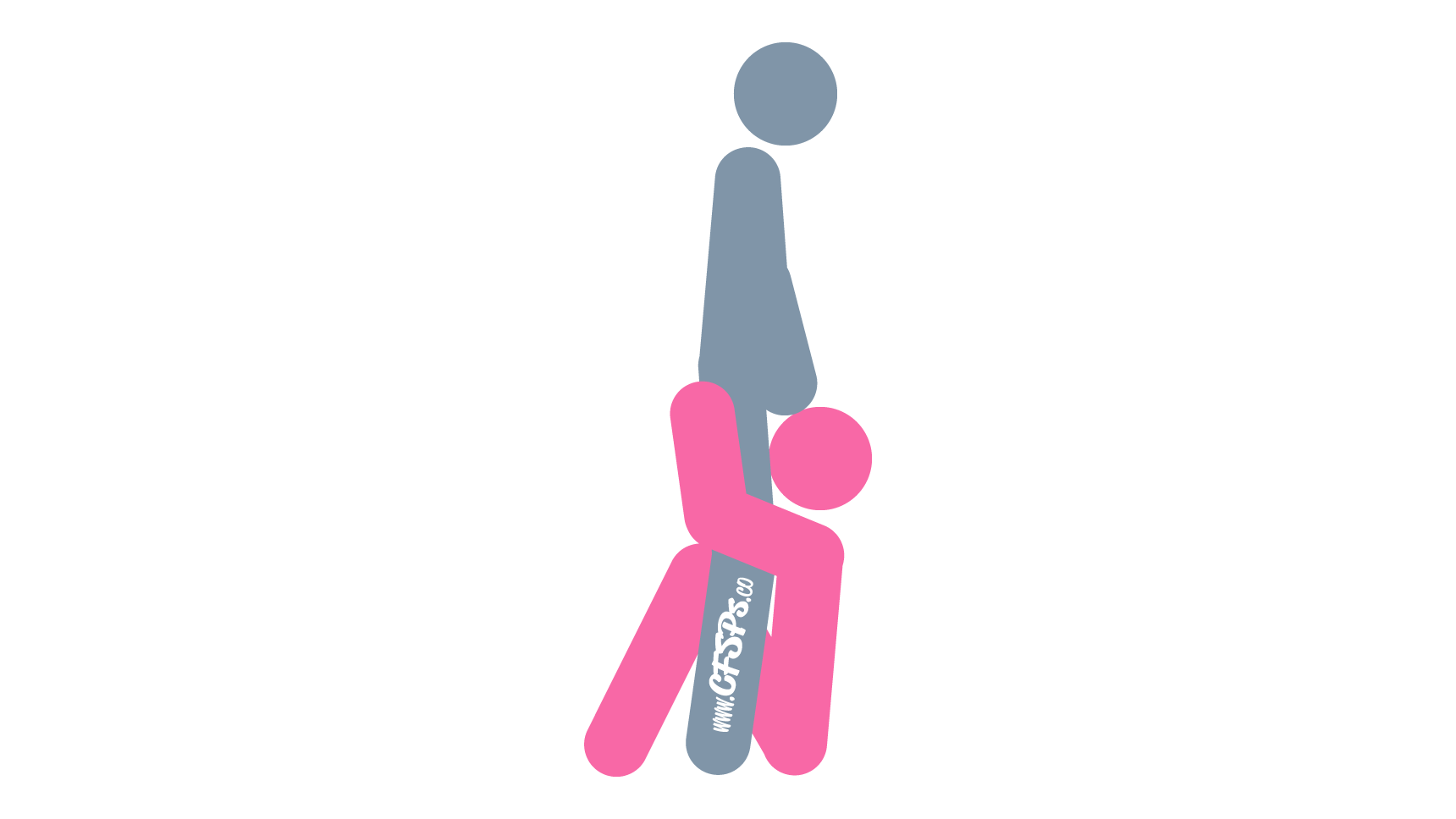 Trusted Sponsor
Unlock what's holding you back, open the floodgates to arousal, & learn how to go over the edge!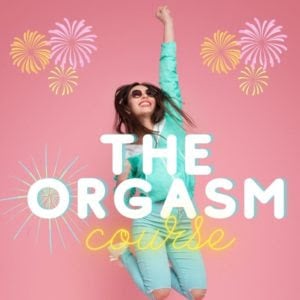 How to Get Into the Fire Hydrant Fellatio Position
The man stands with his legs open and knees bent a little.
The woman sits between his legs and places her hands on his butt or hamstrings.
How to Perform the Fire Hydrant Fellatio Position
Important: Both of you need to agree on a stop gesture such as tapping on his butt or leg before performing this blow job position.
She takes her husband in her mouth and gives him a oral sex while he holds her head and gently thrusts.
Tips & Techniques That Add More Stimulation