What is the Glowing Juniper sex position?
Scroll down for details about getting into this pose and tips that add clitoral or nipple and breast stimulation.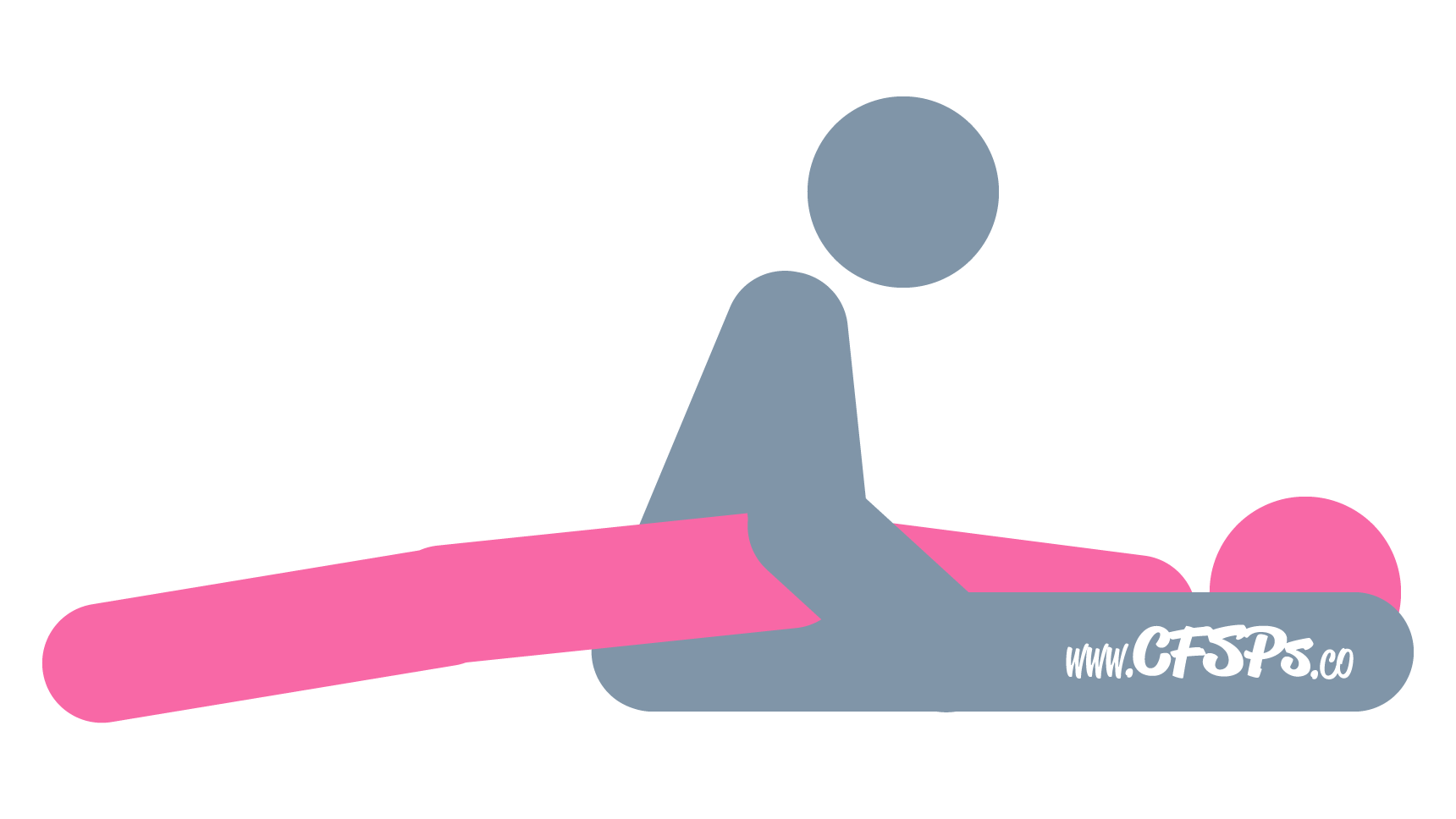 How to Have Sex in the Glowing Juniper Position
The wife lies on her back with her legs open very wide.
Her husband sits before her so that her legs can wrap around his hips and his feet are on both sides of her head.
The husband grabs his wife's pelvis, picks it up slightly, and brings her toward him.
The husband penetrates his wife and makes love to her by moving his hips and pushes and pulls her hips. If he's flexible enough, he can lean forward and kiss her belly while he makes love to her.
How to Spice up the Glowing Juniper Sex Position

Apply a bit of scream cream to your wife's clitoris, and either of you manually stimulates it with a free hand while making love.

Wear a pair of nipple suckers/vibrators while making love to your husband for extra breast stimulation.