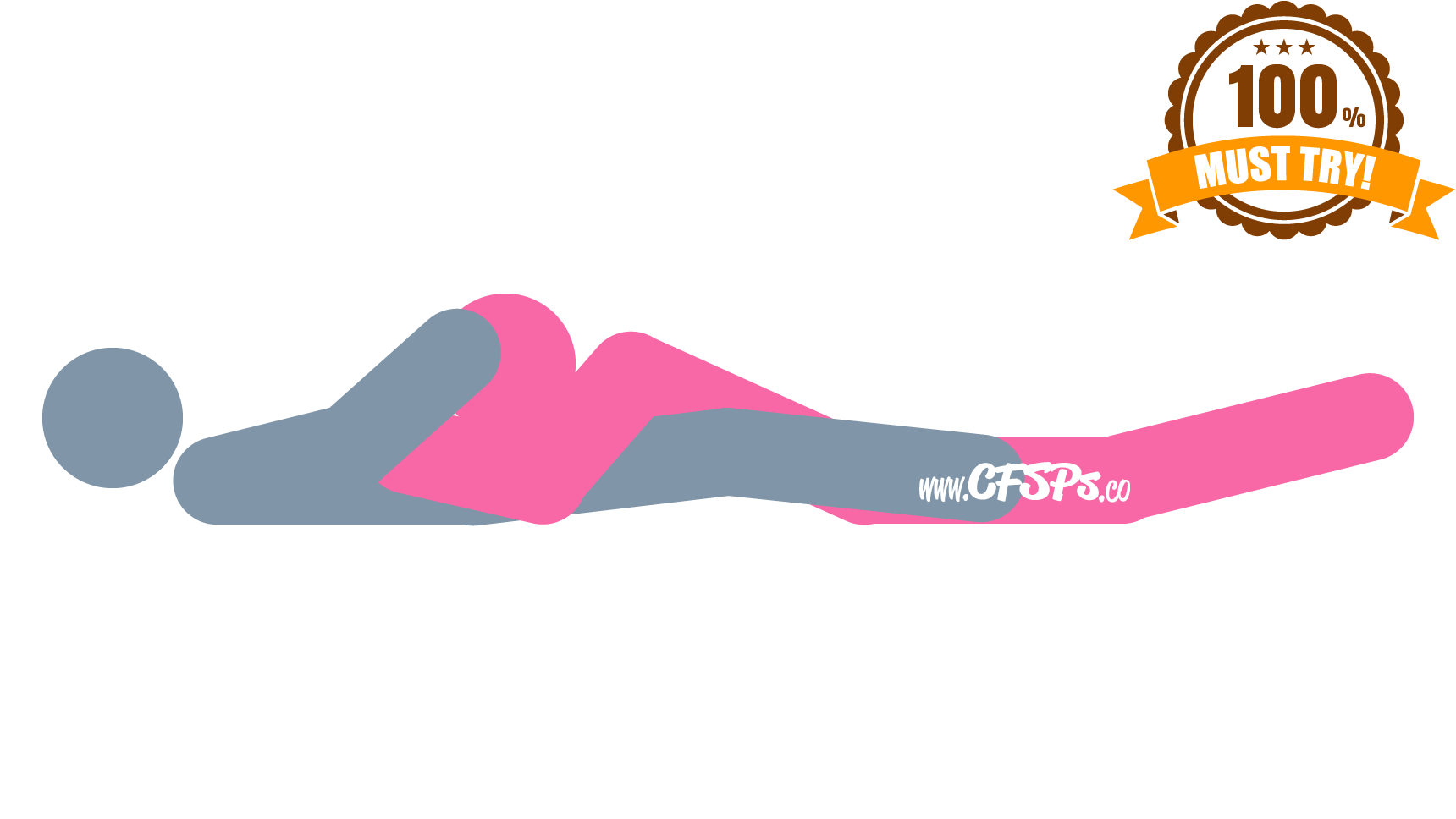 Getting Into the Usual Fellatio Pose
The husband lies on his back with a pillow under his head.
He opens his legs slightly.
His wife lies on her stomach with her face at his pelvis.
Technique
The wife gives her husband a blow job.
Blowjob Tips: Check out the great blowjob tips at Marriage Bed Tips: A Christian-friendly sex tips and techniques website.
Sex Tips for Full-Figured Couples
This post contains affiliate links to trusted companies. Full Affiliate Link Disclosure
The Usual Fellatio Position can be a little difficult for overweight couples unless they use this position modification.
Easy Access: Place a firm, folded pillow or Liberator Wedge Sex Pillow with the high side facing her under his butt while giving him a blowjob. This will lift his pelvis so that gravity can pull his belly back a little and poke his penis out to make it more available. It also keeps your head from having to go down so far which is easier on your neck.
Recommended Reading: Sex Tips & Techniques for Plus-Size Lovers