What is the Usual blowjob position?
Scroll down for details about getting into this pose, a tip plus-size couples will appreciate, and techniques that enhance penis and testicular stimulation.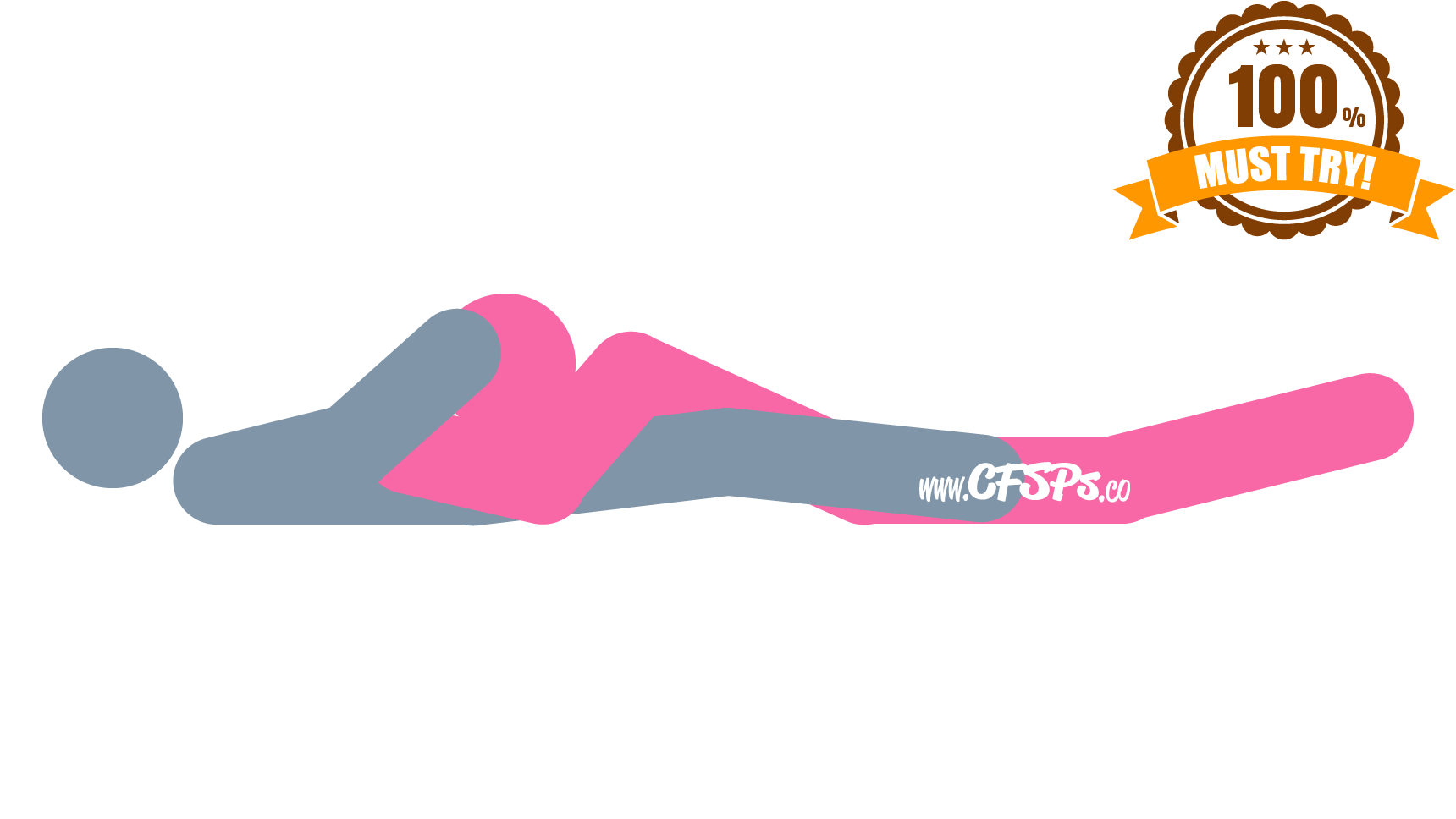 How to Give a Blowjob in the Usual Position
The husband lies on his back with a pillow under his head.
He opens his legs slightly.
His wife lies on her stomach with her face at his pelvis.
The wife gives her husband a blow job.
Blowjob Tips: Check out the great blowjob tips at Marriage Bed Tips: A Christian-friendly sex tips and techniques website.
How to Spice up the Usual Blowjob Position

Give your mouth a break and use a stroker to stimulate your husband.
Apply some edible lube to your husband's penis for a tasty, juicy treat.
Use the Helping Head Sleeve to add stimulation during fellatio.
Use a small vibrator and gently press it against your husband's testicles while giving him fellatio for additional stimulation.
Go All In: Usual is a great blowjob position for deepthroating. It helps if the wife scoots up a little and supports her upper body with her elbows on the bed. The husband can help by guiding her head movements with his hand.