What is the Slide On Down blowjob position?
Scroll down for details about getting into this pose and tips that enhance clitoral and penis stimulation.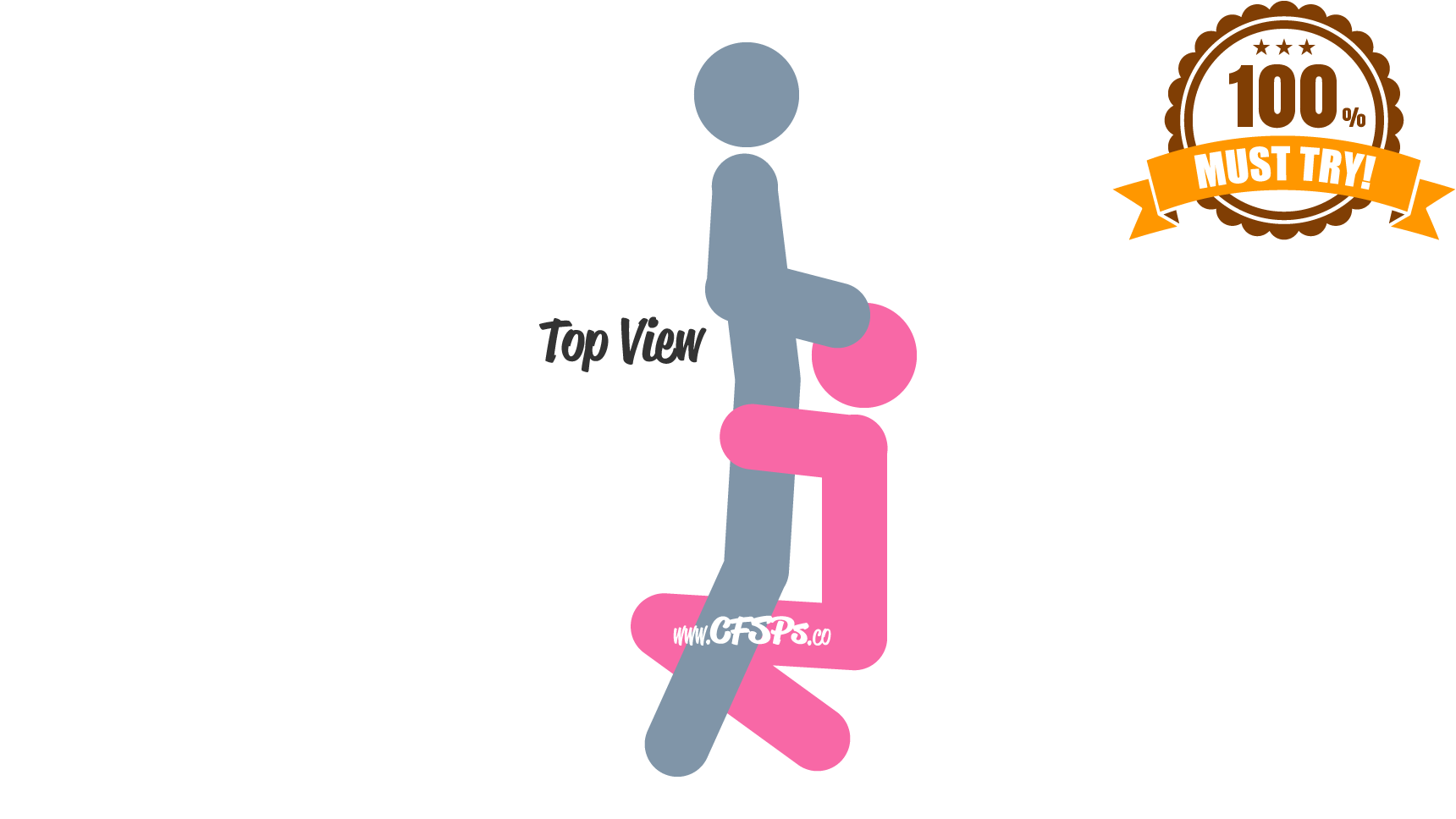 How to Give a Blowjob in the Slide On Down Position
The husband lies on his side with a pillow under his head.
His wife lies on her side with her face near her husband's pelvis and a pillow under her head.
The wife gives her husband a blowjob and uses a free hand to hold onto his butt. The husband can place a free hand on his wife's head and guide her motions during foreplay.
Blow job Tips: Check out the great blowjob tips at Marriage Bed Tips: A Christian-friendly sex tips and techniques website.