What is the Hold Me manual stimulation position?
Scroll down for details about getting into this pose and tips that enhance clitoral and breast stimulation.
This pose also works well for giving your man a handjob.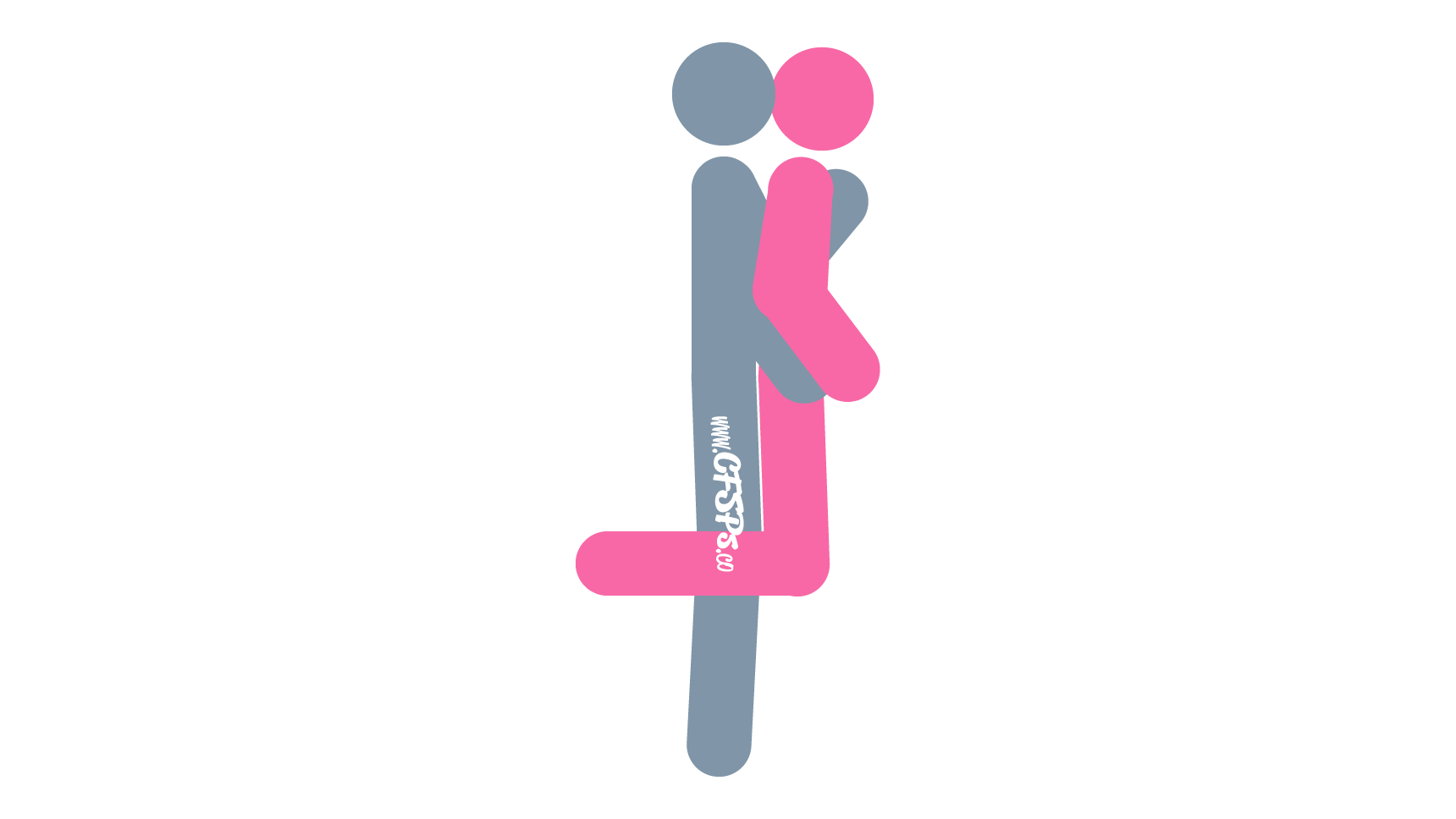 How to Have Manual Sex in the Hold Me Position
The wife kneels on the edge of the bed with her feet hanging off of it.
The husband stands between her legs behind her.
The husband uses one hand to stimulate his wife's clitoris, and he caresses her breast with his other hand.
How to Spice up the Hold Me Manual Stimulation Position