What is the Straight Back sex position?
Scroll down for details about getting into this pose and tips that enhance clitoral and nipple stimulation.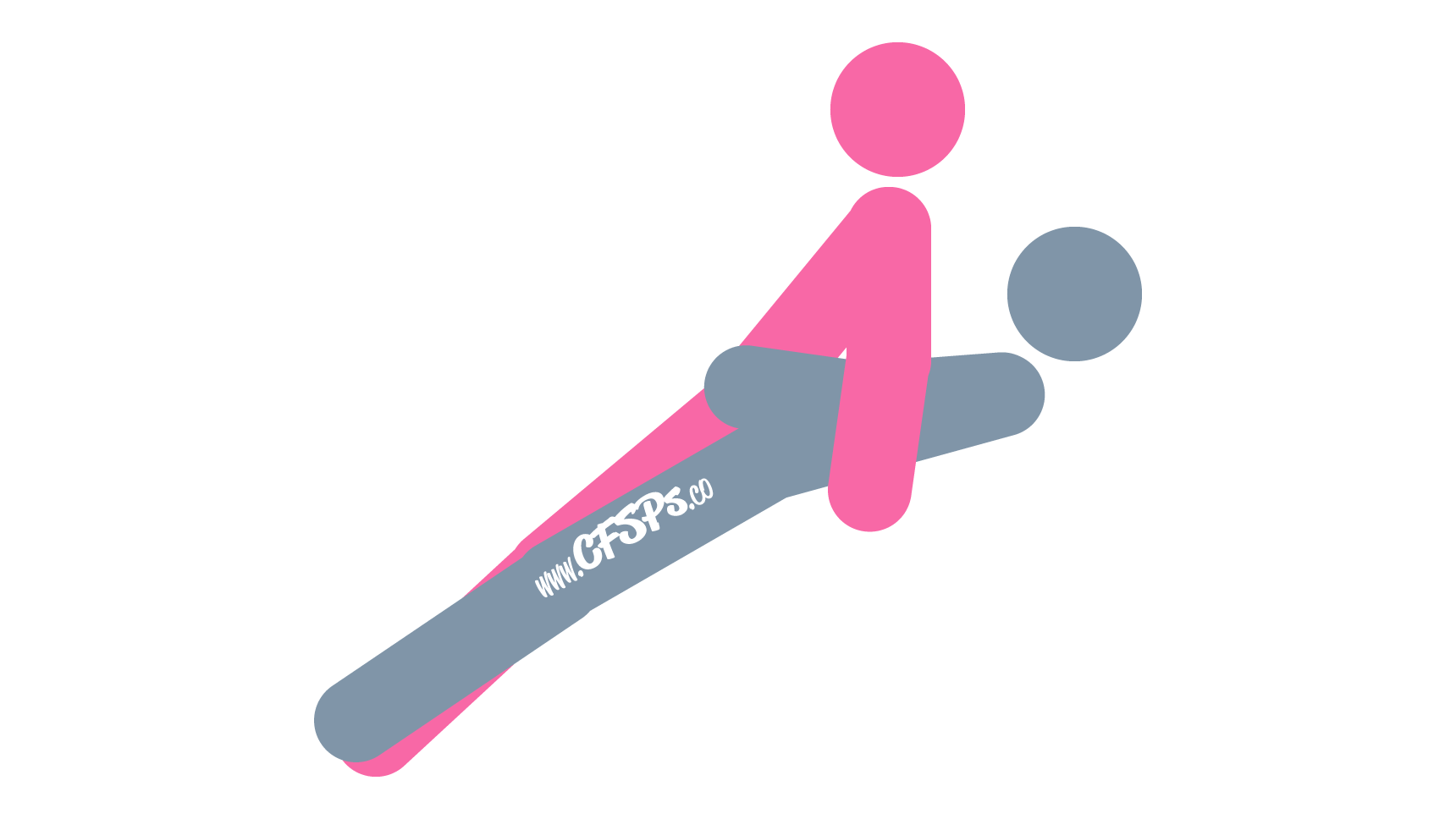 How to Have Sex in the Straight Back Position
The husband sits on the sofa or recliner with his butt on the edge of the cushion, and his legs open wide.
The wife stands between her husband's legs with her back facing his face.
She leans back and braces herself with her arms on the sofa cushion.
Her husband places his hands on her hips to help steady her and guide her thrusts during copulation.
The husband enters his wife, and then she makes a thrusting motion with her hips to have sex from behind.
How to Spice up the Straight Back Sex Position