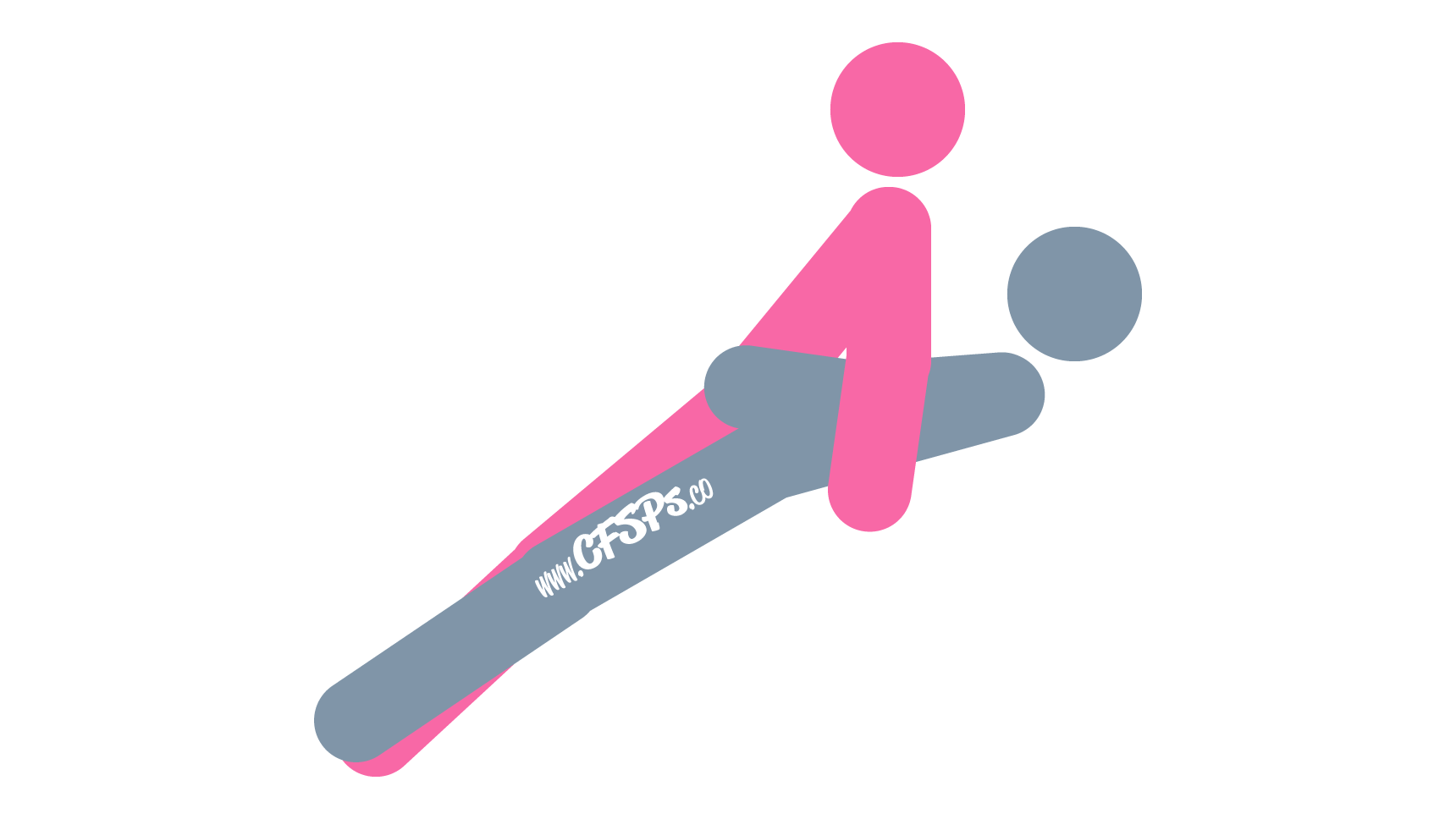 Getting Into the Straight Back Sex Pose
The husband sits on the sofa or recliner with his butt on the edge of the cushion and his legs open wide.
The wife stands between her husband's legs with her back facing his face.
She leans back and braces herself with her arms on the sofa cushion.
Her husband places his hands on her hips to help steady her and guide her thrusts during copulaiton.
Technique
The husband enters his wife and then she makes a thrusting motion with her hips to make love.
Tips & Techniques for More Stimulation
Save 10% on all sex toys at MarriedDance.com | Christian sex toy store | Nudity-free, secure shopping & fast, discreet shipping. Use coupon: CFSPS to save on vibrators, sex pillows, and many more marital aids that enhance lovemaking.
Clitoral Stimulation: The husband reaches around and stimulate his wife's clitoris with his hand or a vibrator while making love. Check out our in-depth guide on Increasing Clitoral Stimulation During Sex!
Nipple Stimulation: Wear a pair of nipple suckers or pinchers during sex to add nipple and breast stimulation.