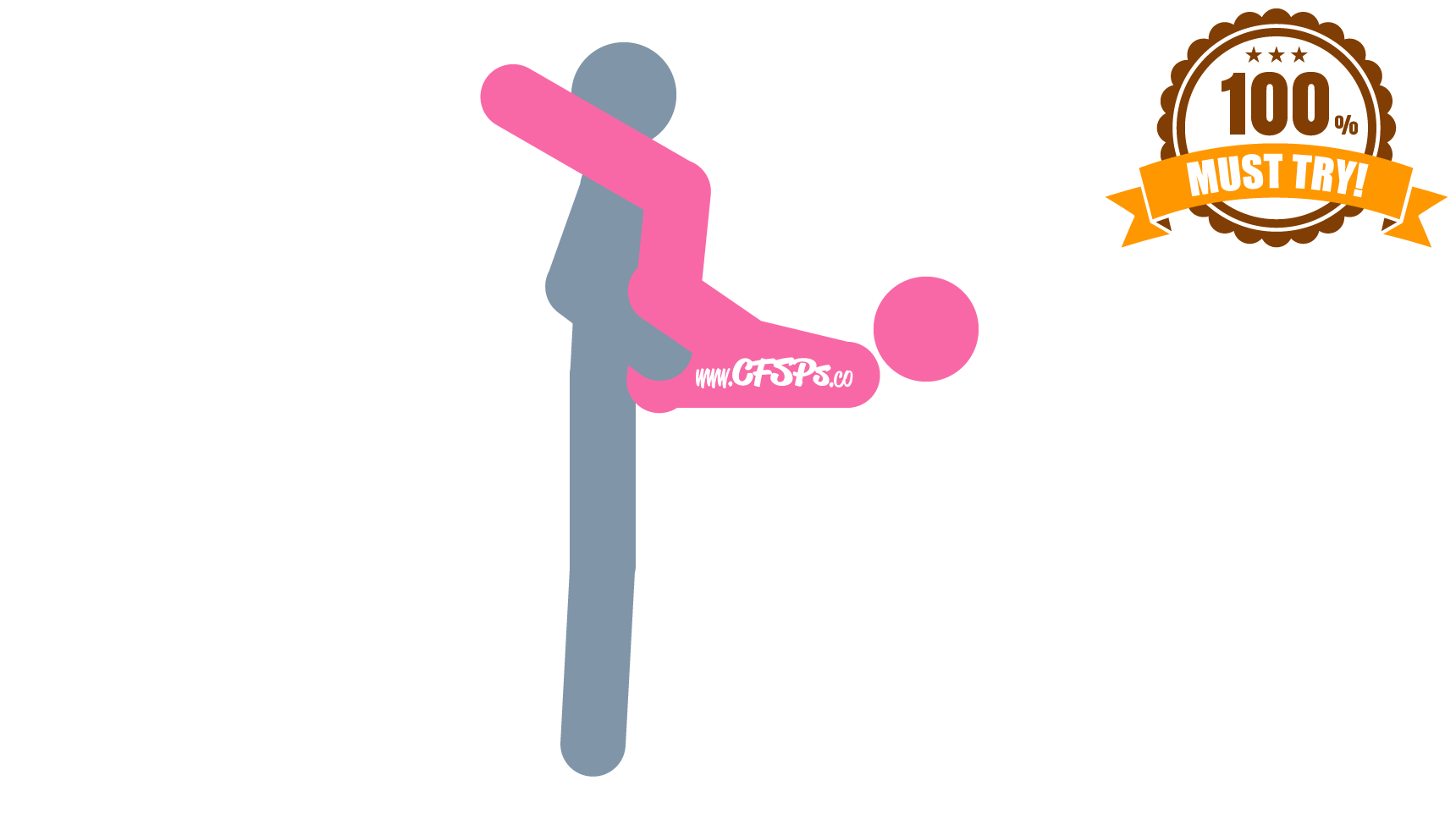 Getting Into the Standing Missionary Sex Position
The wife lies on her back with her butt on the edge of the bed.
She places a pillow under her head and her husband helps her raise her legs up in the air.
The husband stands before her and she rests her legs on his shoulders.
Performing the Standing Missionary Sex Position
The husband enters his wife and makes love to her while holding her hips or caressing her breasts.
Tips & Techniques for More Stimulation
More Clitoral Stimulation: Add lots of clitoral stimulation by rubbing your clitoris with your fingers and maybe a little scream cream. You can also press a small vibrator against your clitoris for even more heavenly clitoral stimulation.
Breast Stimulation: Place a pair of nipple suckers/pinchers on your wife's nipples to help stimulate her breasts during sex.
G-Spot Stimulation: Place a wedge sex pillow under her butt with the high side near you so it lifts and tilts her pelvis for the perfect angle of penetration for g-spot stimulation.