What is the In Her Face blowjob position?
Scroll down for details about getting into this pose and tips that enhance penis stimulation.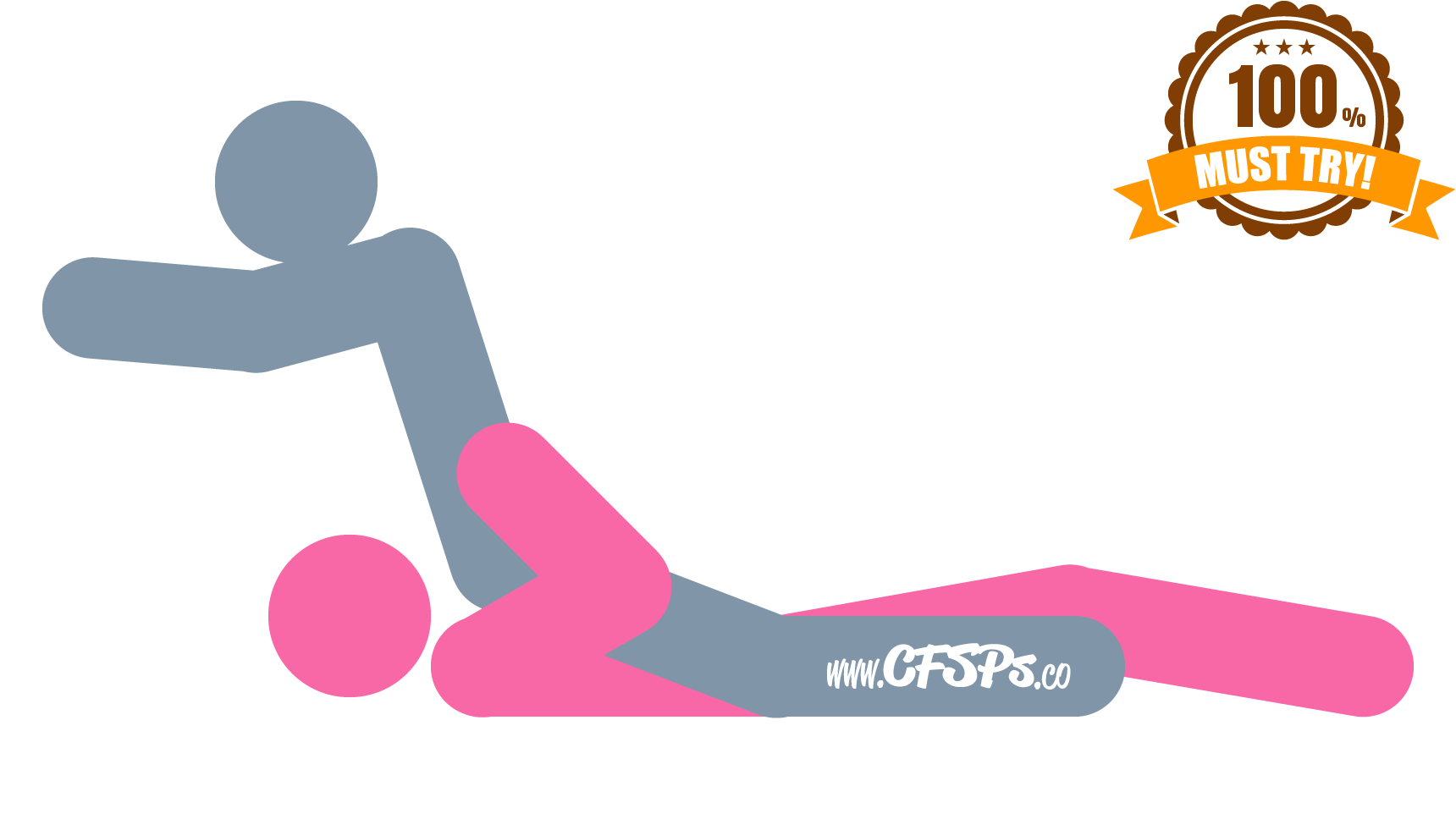 How to Give a Blowjob in the In Her Face Position
The wife lies on her back with a pillow under her head.
Her husband straddles her neck/upper chest with his pelvis while ensuring he doesn't put too much weight on her chest.
The husband inserts his penis into his wife's mouth and gently thrusts in and out while she gives him a blow job. Be careful not to go too deep.
Blowjob Tips: Check out the great blowjob tips at Marriage Bed Tips: A Christian-friendly sex tips and techniques website.
How to Spice up the In Her Face Blowjob Position

Apply some edible lube to your husband's penis so that you get a tasty, juicy treat when you're giving him fellatio.
Go Deeper: The pillow's support behind the wife's head is great for deepthroating her husband during a blowjob. Just make sure both agree on a stop signal, such as a tap on the butt.