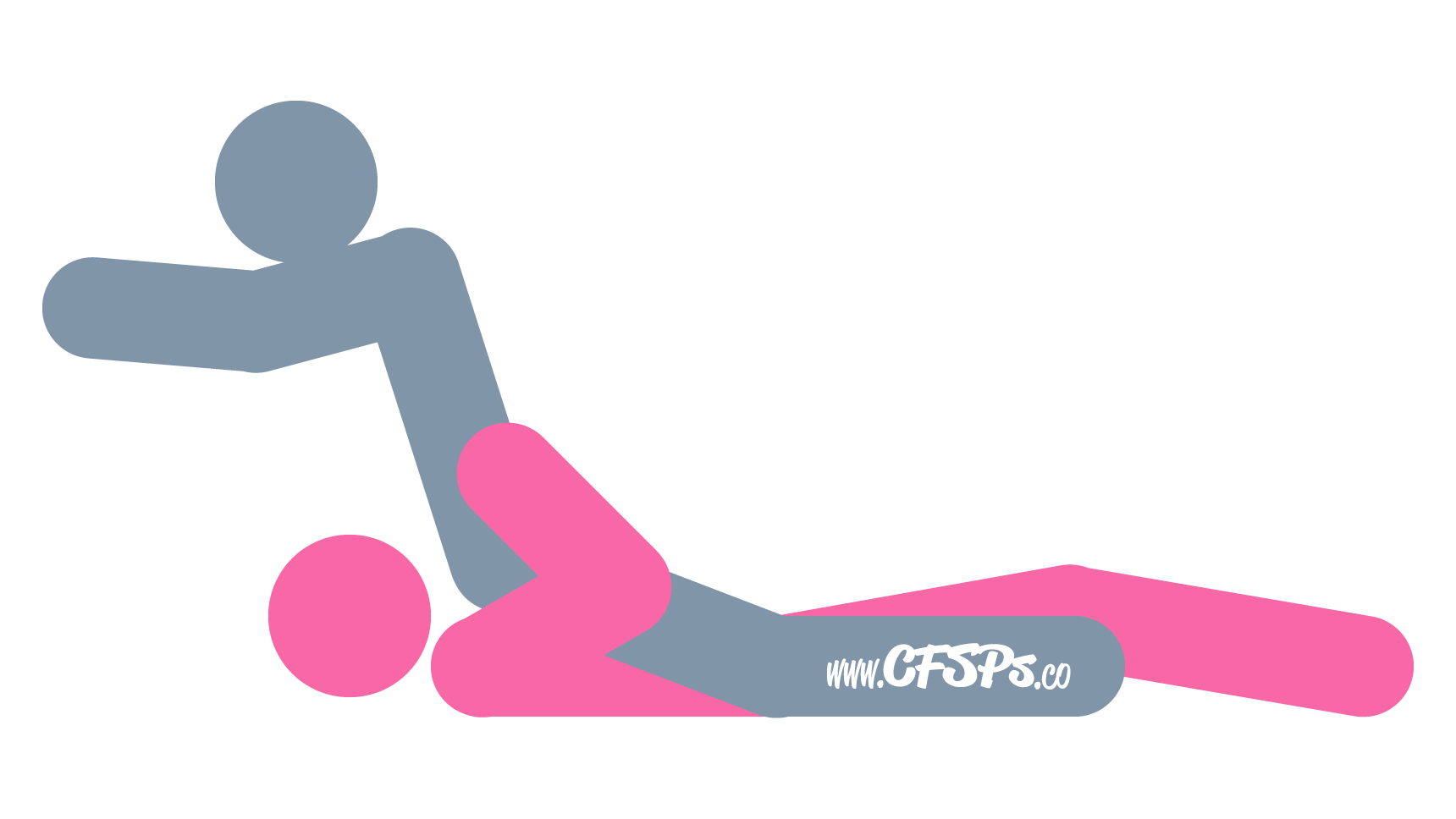 Getting Into the The In Her Face Fellatio Pose
The wife lies on her back with a pillow under her head.
Her husband straddles her neck/upper chest with his pelvis while making sure he doesn't put too much weight on her chest.
Technique
The husband inserts his penis into his wife's mouth and gently thrusts in and out. Be careful not to go too deep.
Sex Tips & Techniques for More Stimulation
Save 10% on all sex toys at MarriedDance.com | Christian sex toy store | Nudity-free, secure shopping & fast, discreet shipping. Use coupon: CFSPS to save on vibrators, sex pillows, and many more marital aids that enhance lovemaking.
Apply some edible lube to your husband's penis so that you get a tasty, juicy treat when you're giving him fellatio.